About this Event
I'm a folk singer/songwriter. I'm a writer and poet. I paint and draw on rocks and wood. I play the guitar and I'm learning the accordion. I love to sing and dance and make art every day.
I'm Lone Peep: a voice in the wilderness.
I hope you come see me play, sing and speak.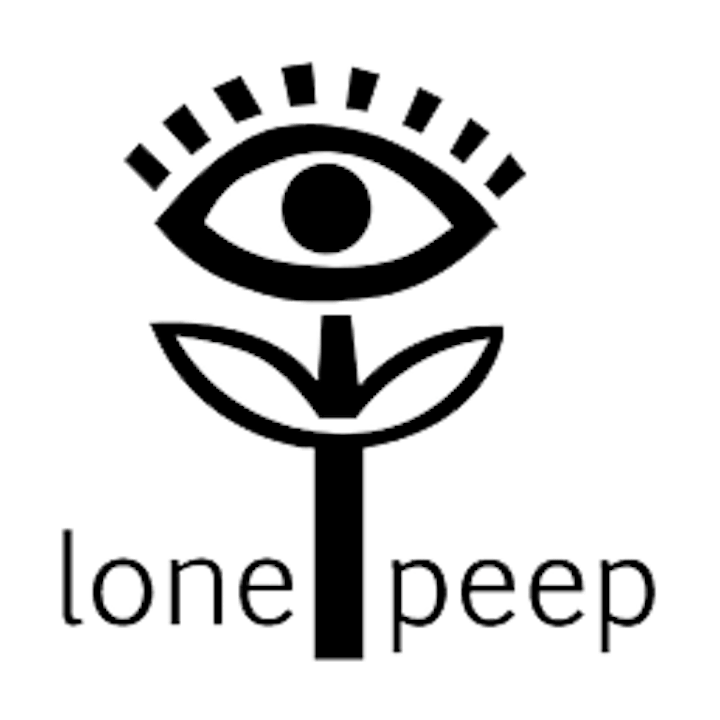 Open Your Eyes + Say Something