Actions and Detail Panel
The Local Holiday Bazaar
Sun, December 4, 2016, 10:30 AM – 5:30 PM PST
Description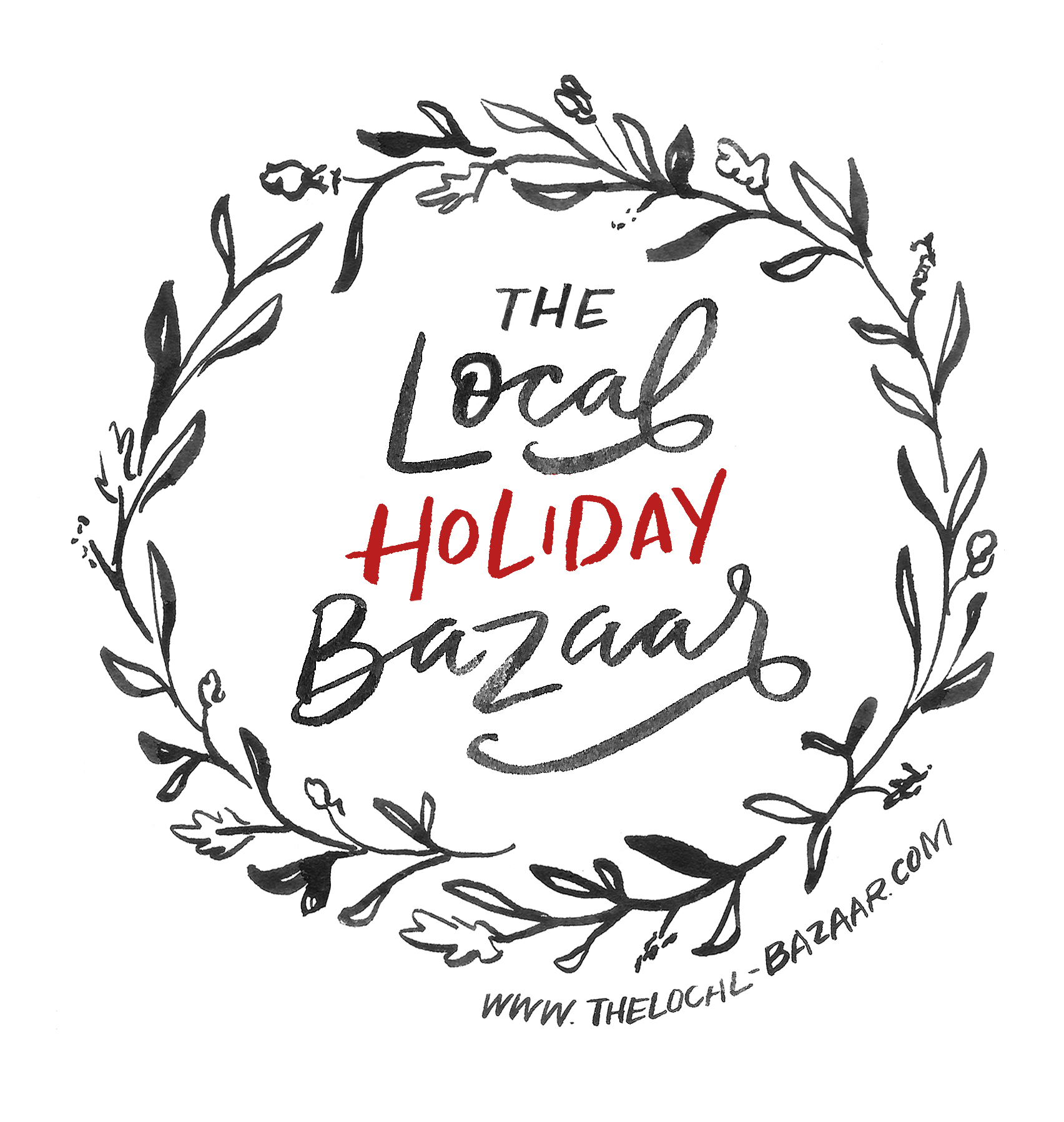 A curated boutique market, offering an eclectic mix of Local fashion, artisan, handmade & vintage gifts for all!
Under one very cool roof of 'Brick' in a vibrant location in the heart of San Diego's Liberty Station.
Family friendly, free parking, rad DIY kids table, food, drinks, festive choir singing & lots more.
The perfect place to find all your Holiday Gifts & decorations.
Fashion, jewelry, accessoires, candles, decorations, cards, gift wrapping, handmade, local artists, vintage & stacks more.