Celebrating the end of our October Concept Store, with drinks, designers + DJs.
About this Event
CELEBRATE THE NEXT GENERATION OF INDEPENDENT BRANDS WITH LONE DESIGN CLUB - Celebrate the good times as we bid farewell to another successful store. This is a great opportunity to socialise and celebrate while also getting in some early-bird gifting! Take this time to reflect on the past month. There will be drinks, designers & DJs - what's not to love?!
Taking fashion innovation to the max, the evening will wrap up our daily in store experiences and celebrate the brands who've made it so worthwhile.
The store wil also feature portraits by artist Sophie Rose Brampton.
Sophie is a London based Artist focusing on contemporary trends, feminism and womanhood. Intrigued by millennial behaviours, female sexuality and the struggles of an Artist career, these issues serve as inspiration for her personal digitally drawn work. Her vibrant colour ways and unapologetic use of tongue-in-cheek humour has helped for her style to become recognisable and unique.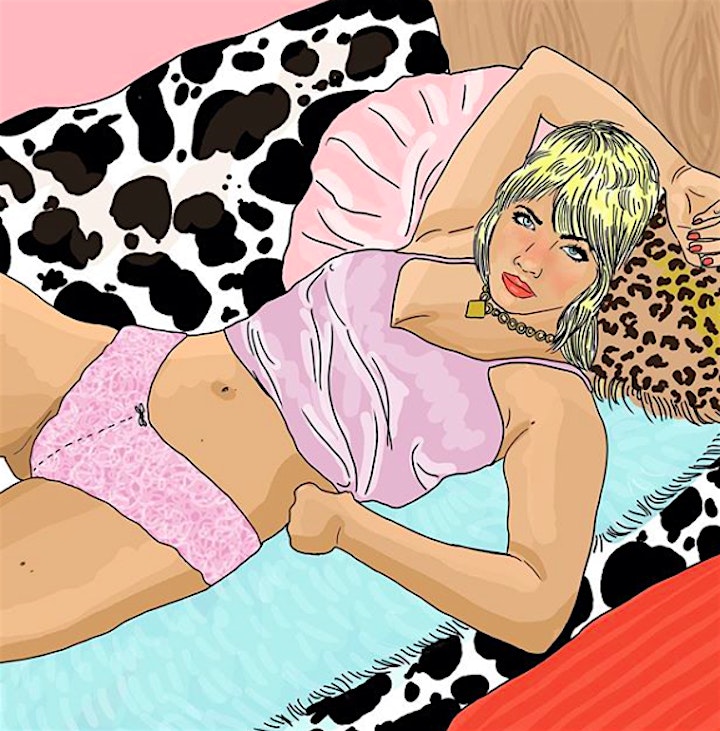 KEY DETAILS:
Location: 70-72 Marylebone Lane
Date: 11th November October
Time : 6pm - 9pm BST
Free entry, open to public
PERSONAL SHOPPING
Experience an in store styling and personal styling session with our in house stylist, 3 days a week.
LONE DESIGN CLUB
Lone Design Club is cutting through the noise of a saturated fast‐fashion market and shaking up the conventional shopping experience by challenging traditional retail offerings both in the UK and internationally. Presenting a new immersive shopping experience LDC is blurring the lines between consumers online and in‐store purchasing experiences.
PREMIUM - ETHICAL - IMMERSIVE
More info to follow - keep an eye on our website and social channels - in the meantime, be sure to mark your diaries.
Follow us >>> stay tuned as we release details via our Instagram + Facebook