About this Event
The Living Office (New Landscape of Work) (RIBA CPD Approved)(IDCEC CEU Approved)
In businesses around the world the workforce is changing. The expectations of workers are changing. How work gets done is changing. The tools of work are changing. The work itself is changing. There is a new landscape of work. Herman Miller work with the world's leading thinkers and designers to apply a greater understanding of people—how we think, how we are motivated, and how we create and collaborate—to this new landscape of work. In this seminar, Herman Miller will share their approach to how to manage our work, the tools and technologies that enable us, and the places where we come together to do it.
Arrive at 12:15pm for a 12:30pm start followed by a light lunch! Deloitte are hosting the event in their fantastic and central space at The Walk in Leeds.
Bertie van Wyk - Workplace Specialist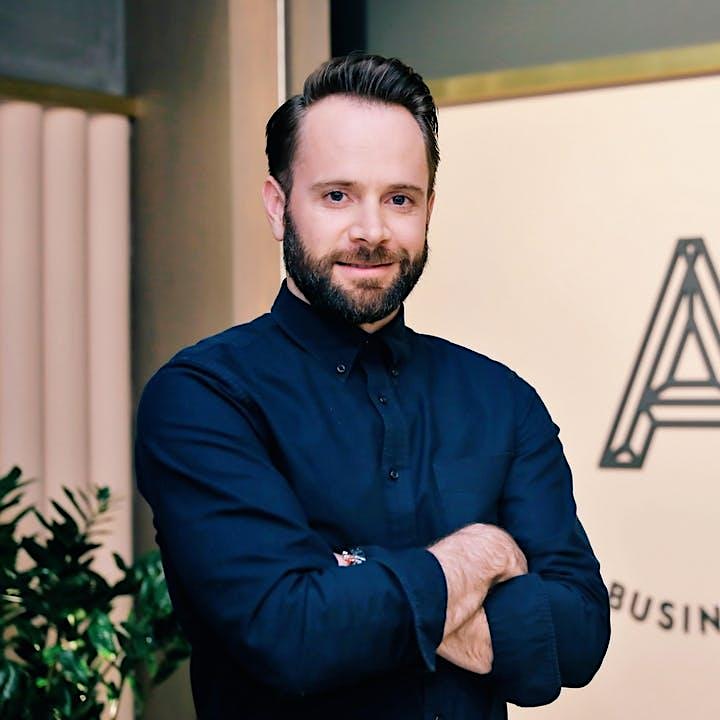 I am a critical thinking Workplace Specialist with a quick grasp of emerging trends and changing business processes. Through my understanding of humancentric design and workplace development, I can effectively equip organisations and individuals with the knowledge and skills to become more productive, healthy and connected in work.