The LitWits® experience of THE GOOD MASTER

Friday, April 29, 2016 from 9:00 AM to 4:00 PM (PDT)
Event Details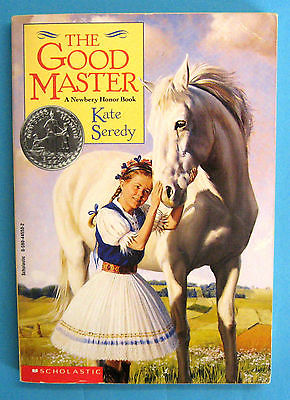 THE GOOD MASTER
by Kate Seredy (1935)
Friday, April 29 - LitWits Workshops
When kids experience literature with their senses, they empathize with the characters. They learn naturally, and remember more. Best of all, they have a great time -- and want to read more great books! 
"LitWits is motivating, educational, and inspirational . . . Your workshops have shown [my son] that exploring the world of literature and writing can be fun. I can't thank you enough."  
We can't wait to bring this book to life in hands-on ways! We'll explore the sights, sounds, smells, tastes, and textures of this wonderful story through prop-based discussion and straight-from-the-story activities. 
Read the summary and reviews of this book on Amazon. 
Workshop Details
How it works:  A  LitWits® workshop is a hands-on, memorable experience of a great book. Kids arrive having already read some version of the story (audio or abridged is fine), and for three hours we experience it together in all kinds of sensory ways.
Our "straight-from-the-pages" props, activities and creative projects are carefully planned to naturally convey key academic information such as: 
theme

narrative arc

character development

historical and geographical contexts

vocabulary

writing skills
There's no pressure to perform or participate – we want to inspire your kids to read great books. See our Facebook albums to see what we've done so far – and read more about our experiential methods on our website.
Ages/Limits:  Separate workshops are offered for ages 7+ and 10+, with the same content delivered in age-appropriate ways. If this age division separates siblings who would prefer to be together, or if it better suits your schedule to have them in a single workshop, 10+ kids are welcome to attend the 7+ workshops, but not the other way around. Workshops are limited to 12 students each, and often sell out several weeks in advance.
Time:  9am-12pm for ages 7+ and 1pm-4pm for ages 10+. LitWits is a drop-off program. 
Place:  350 Mission Street, Santa Cruz, upstairs in the Children & Youth Building on the campus of Vintage Faith Church. The Abbey coffeehouse is right next door, if you'd like to jumpstart your three hours of free time!
Cost:  Each 3-hour workshop is $65, including all supplies. There are no registration or other fees. LitWits Workshops is an approved vendor for Ocean Grove Charter School.
Cancellation policy: Because class sizes are small, it's crucial that we can rely on our registrations. If you cancel two weeks or more in advance, we can give you a choice of a refund or makeup. If you cancel within a week of the workshop, you'll have a makeup coming. There are no refunds or makeups for no-shows. We hope that makes sense and seems fair.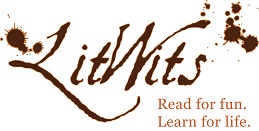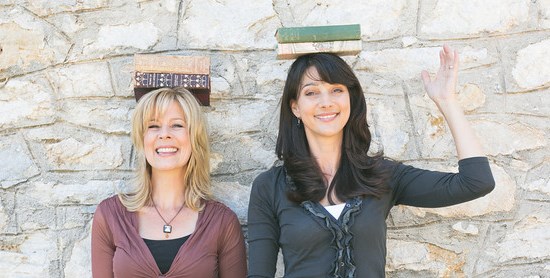 Becky (R) & Jenny (L)
Organizer
LitWits Workshops
We bring great books to life for kids!
A LitWits workshop is a sensory, creative, kinetic immersion in a pre-read book. It's amazing how much kids can learn while they're "just" having fun! In each workshop, we reach straight into the story to come up with: 
sensory props (we see, hear, smell, and feel what the characters did)
bookbites (we taste what the characters ate)
creative projects (we make what a character made)
activities (we do what a character did) 
academic handouts (we learn the story's narrative arc, vocabulary, and setting)
creative writing (usually modeled on something written or done in the story)
We use the same methods in our story and essay writing camps and teen Master Classes. We love helping kids "get" the thrill of well-crafted writing!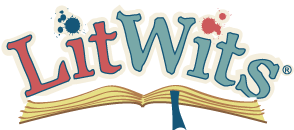 The LitWits® experience of THE GOOD MASTER