The Little Green Kitchen Pop-Up : Vegan Tacos Nachos Tostadas & Desserts
About this Event
Serving up awesome 100% plant based organic whole food cuisine that will leave you wanting more..
Our mission is to make a positive impact on the world & effect change through food that tastes familiar, is kind to our environment and great for the animals
Join us every Sunday from 9-2 and taste what Vegan is all about
MENU
3 raw butter lettuce tacos $12
butter lettuce leaves filled with a raw nut mix of walnuts, pepitas, sunflower seeds & seasoning - topped with avocado relish, salsa verde & cashew crema gf
street tacos $4 each / 3 for $10
organic corn tortilla, onion, cilantro, guacamole & choice of
umami crumbles - cauliflower & walnut gf
tostadas $5 each / 3 for $12
corn tostada, salsa fresca, cashew crema, micro greens, guacamole & choice of
ceviche - hearts of palm, micro greens gf
asada - seitan, beans, cashew crema
carnitas - jack fruit , beans, cashew crema gf
umami crumbles, beans, cashew crema gf
nachos $14
organic corn chips, cheesy sauce, black beans, salsa fresca, guacamole, cashew
crema & choice of
umami crumbles - cauliflower & walnut gf
cashew cheesey cake $7-8
- flavor of the week can include -
blueberry, pumpkin, raspberry, salted caramel, chocolate - all gf
guacamole & chips $7 gf
oat cups $5/$8 gf
Rolled baked chewy oat cups sweetened with bananas & dates filled with vegan Greek style yogurt and topped with fresh fruit compote gf
ALL VEGAN ALL THE TIME
FOR UPCOMING SPECIALS & EVENTS FOLLOW US ON INSTAGRAM
@thelittlegreenkitchen.vegan
*gf = gluten free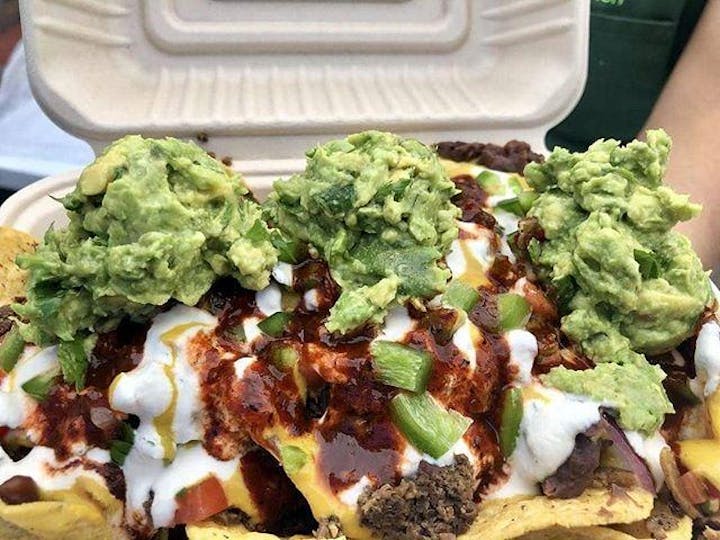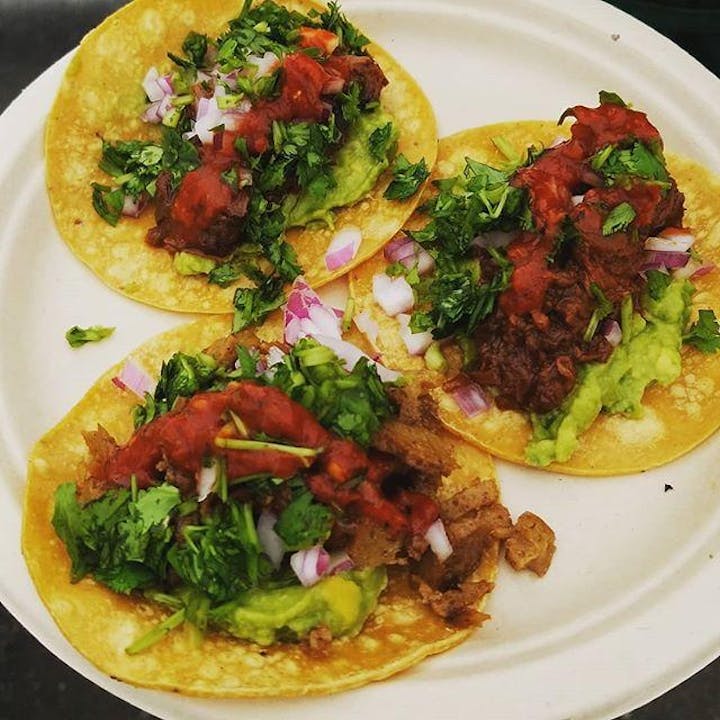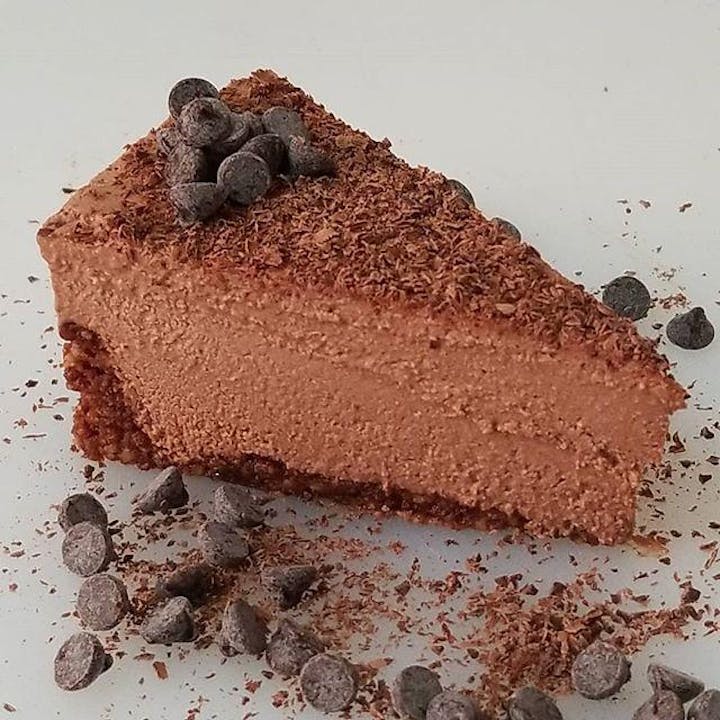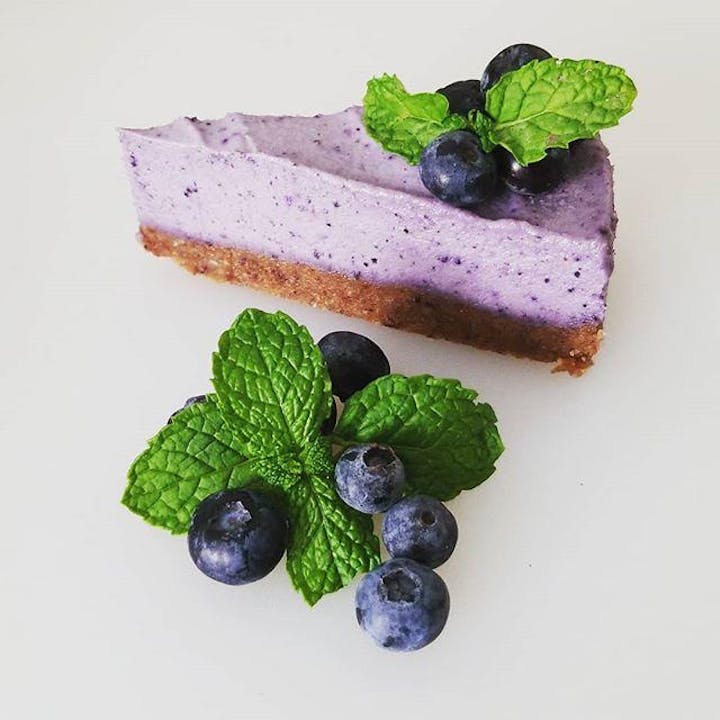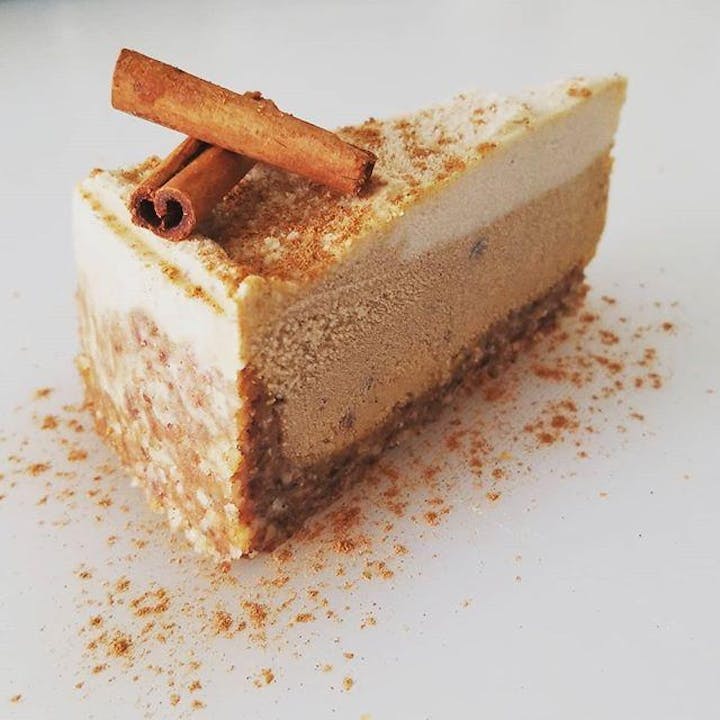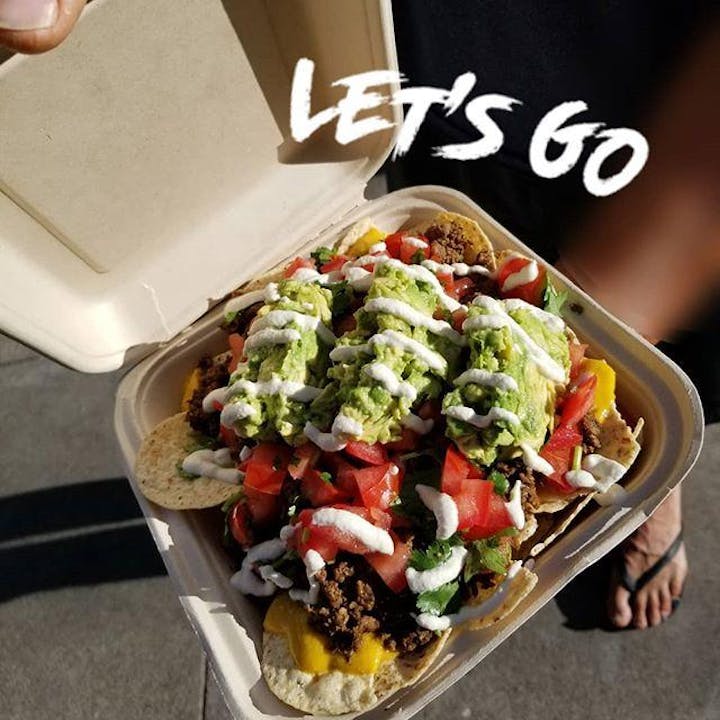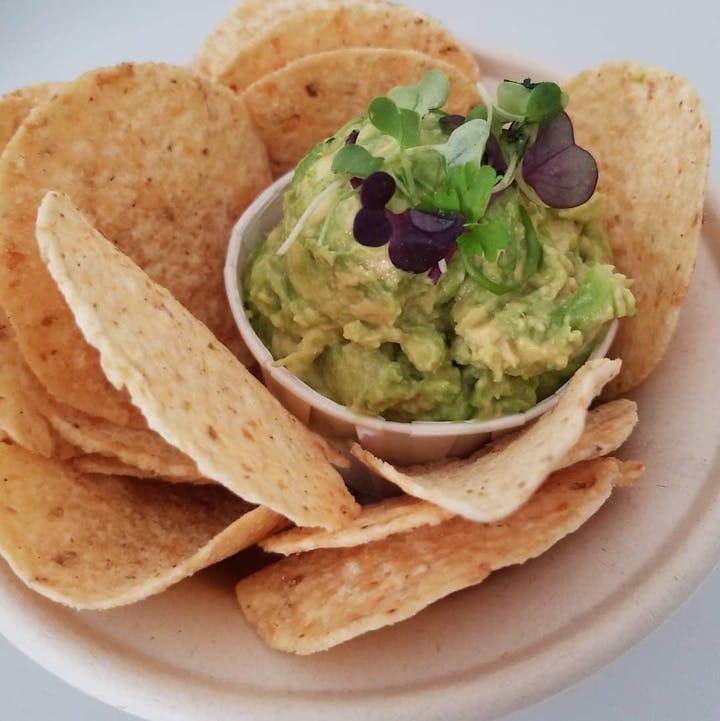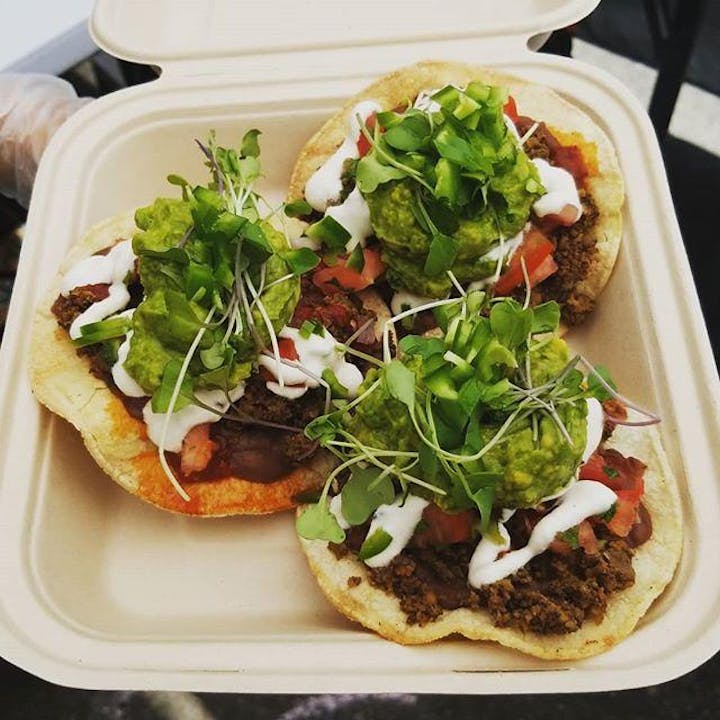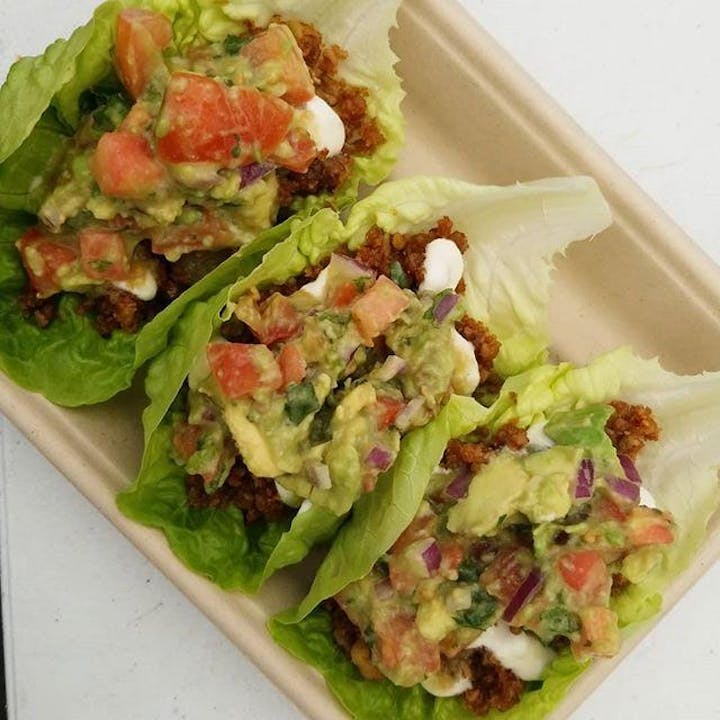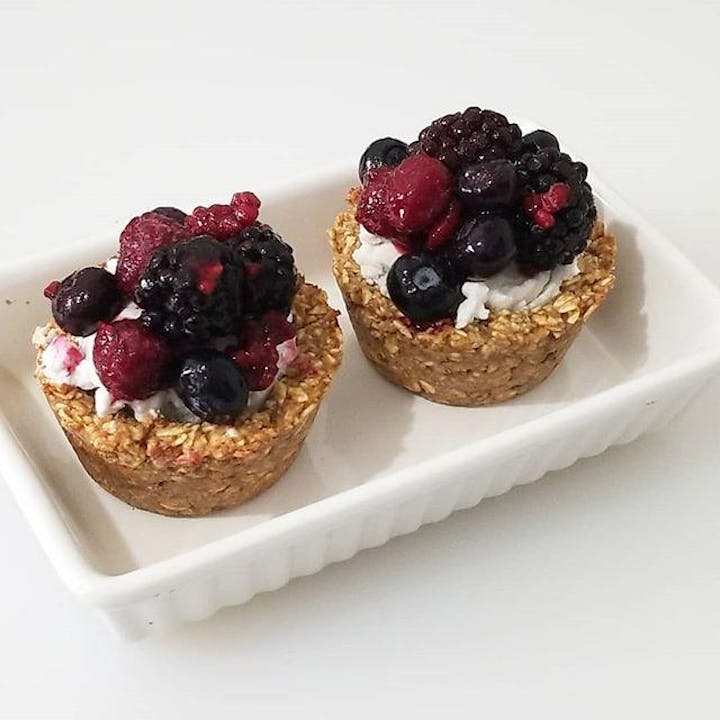 FAQ's
Parking?
Free Street Parking on Montana or San Vicente
Location in Market?
Find us at the center of the market on south side
Can we pre-order for pickup?
Yes, please send us an email at love@thelittlegreenkitchen.com at least one day before the market to arrange order and payment