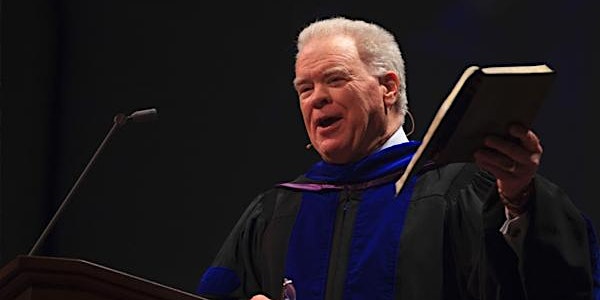 The Lion's Den Luncheon
When and where
Location
Woodland Baptist Church 3033 Ridge Road Columbus, MS 39705
Description
Woodland Baptist Church's fall revival is set for Friday, Saturday and Sunday, October 9-11th. Regular services will be Friday @ 6:30pm, Saturday @ 6:30pm and Sunday @ 10:00am. We are blessed to have Dr. Paige Patterson, President of Southwestern Baptist Theological Seminary as our primary speaker and Master's Voice from Oklohoma as our musicians.
As an added bonus, from 11am-12pm on Saturday, October 10th, Dr. Patterson will enter "The Lion's Den" at Woodland Baptist and allow anyone to ask him any question they want about theology or the Bible.
Following the "Lion's Den," we will have a free luncheon with Dr. Patterson and a time for book signing and fellowship. The food served will be spaghetti, salad, tea and desert, compliments of Woodland Baptist Church. YOU MUST RESERVE A PLATE FOR THE LUNCHEON.