Description
Employee Satisfaction is more powerful than Viagra. Yes, you heard me correctly.
An important study published in the Journal of Occupational and Organizational Psychology shows convincingly that commitment to a company has a larger influence on business performance than vice versa.
The study also looked at the size of the effect (i.e., the strength of engagement) on customer satisfaction.
To put this effect size into perspective for everyday practitioners, it can be compared to the effect sizes of many drugs as reported in the journal, American Psychologist:
Chemotherapy and breast cancer survival: r = .03
Antibiotics and the cure for pediatric ear pain: r = .08
Smoking and incidence of lung cancer within 25 years: r = .08
Effect of ibuprofen on pain reduction: r = .14
Alcohol and aggressive behavior: r = .23
Sleeping pills and improvement in insomnia: r = .30
Viagra and improved male sexual functioning: r = .38
Employee engagement and customer satisfaction: r = .43
Employee Engagement has a larger impact on customer satisfaction than Viagra has on, well you know...
Ok, now that I have your attention.
There is more evidence, a Northwestern University study found "a direct link between employee satisfaction and customer satisfaction, and between customer satisfaction and improved financial performance."
This finding is consistent with Glassdoor's report stating:
Since 2009, a portfolio of Fortune's "Best Companies to Work For" companies outperformed the S&P 500 by 84%, while a similar portfolio of Glassdoor's "Best Places to Work" outperformed the overall market by 115%.
**So, why (the f*&$) have we not yet aligned the customer and employee experience?

So, that brings us here. An evening session and interactive discussion to dive into this and figure out how we can align customer experience with employee experience.
Which companies are aligning customer and employee experience well? Southwest Airlines, Zappos, who else?

We are going to dive into an interactive session to discuss all of the above and leave you with some actionable steps you can take back to work the next day.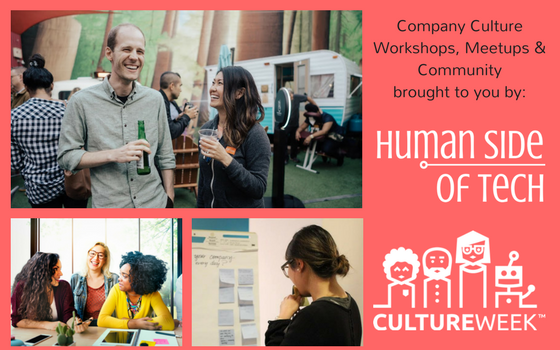 You should join this evening's session if:

You work in employee or customer facing role, or in people operations, customer success or employer brand role

You are interested in understanding how to align customer experience and employee experience

You want to build your network and learn from peers and leaders.

You believe Company Culture and Business Strategy must be aligned
Speakers & Guest Subject Matter Experts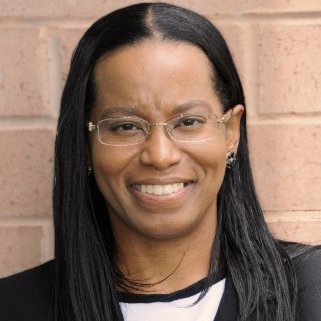 Regina Amundson, Vice President of Customer Experience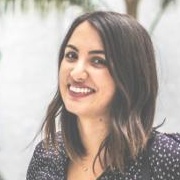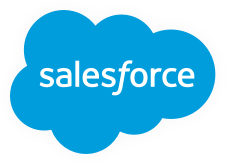 Lyla Sultan, Employer Branding & Recruitment Marketing at Salesforce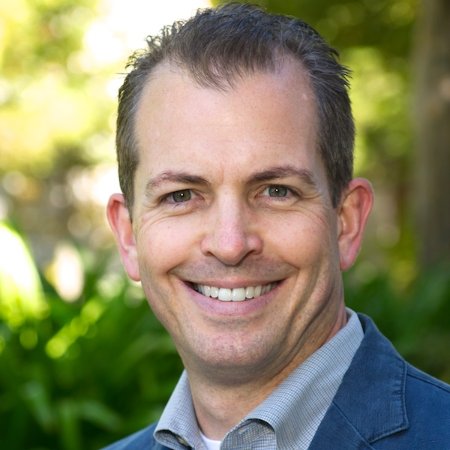 Eric Ullman, Senior Customer Experience Improvement Leader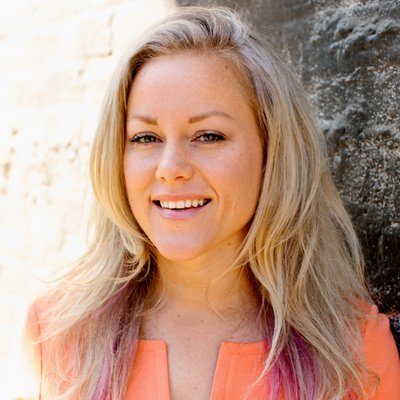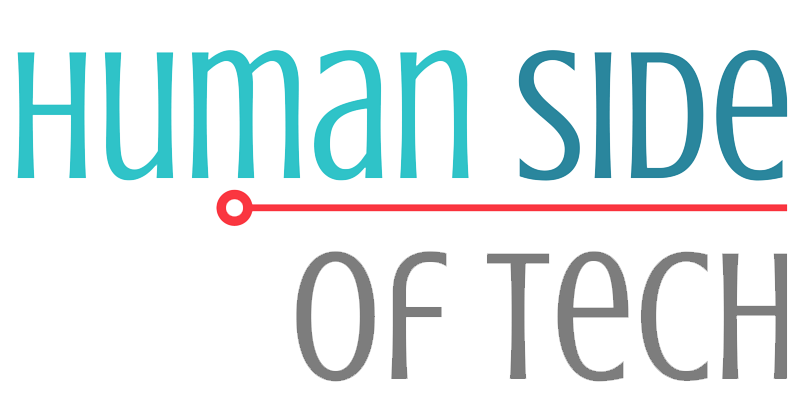 Vanessa Shaw, Founder of Human Side of Tech - and evenings Facilitator and host

Agenda:
Wednesday, October 18th @ 5:30pm to 8:00pm
5:30 pm Arrival, Networking and Snacks
6:00 pm Networking Game
6:45 pm Interactive Session begins, Note: This is not a Panel! It is an interactive dialogue where speakers and audience engage and interact
8:00 pm Wrap Up


This session brought to you by Human Side of Tech, home base for Culture Week and company culture events.
Previous events have had attendees from: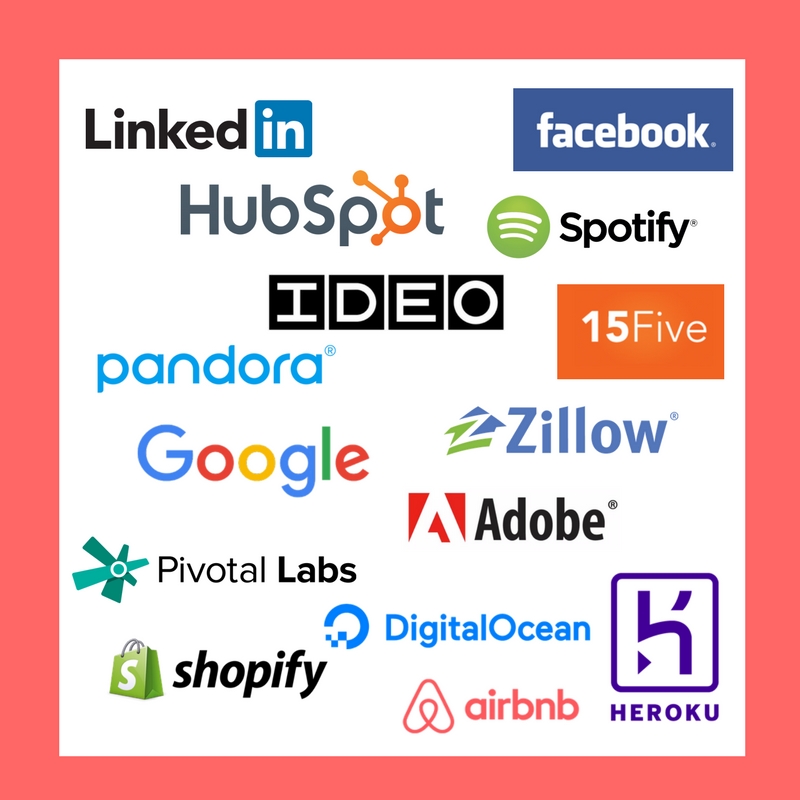 Thank you to our host venue and partner: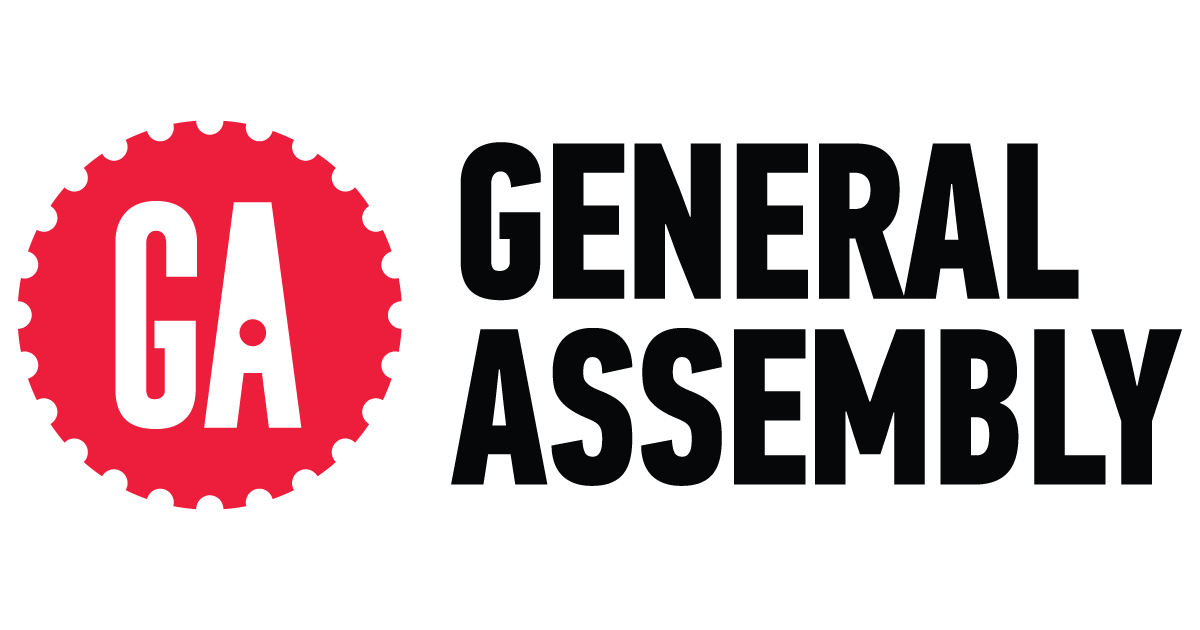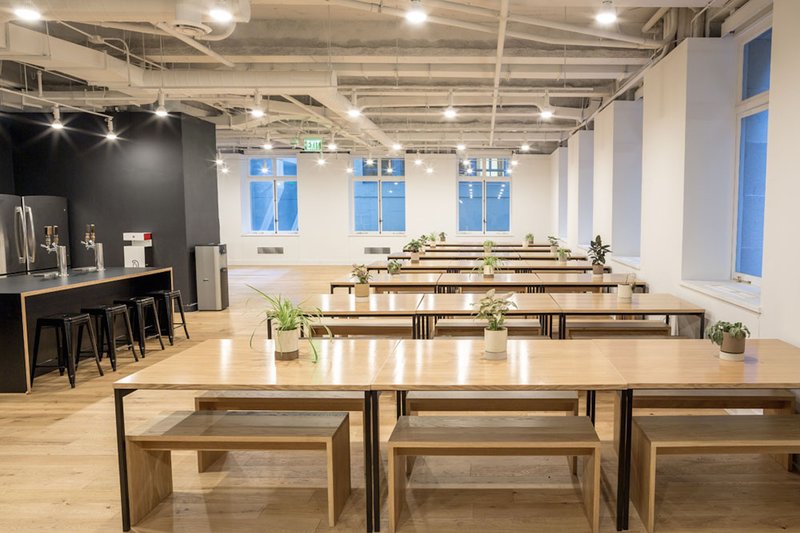 By submitting your email address, you agree to receive updates about news, programs, and special events from General Assembly. Please refer to General Assembly's Terms of Service and Privacy Policy for more information.

*Article Reference:
Linking Organizational Characteristics to Employee Attitudes and Behavior: A Look at the Downstream Effects on Market Response and Financial Performance.
Employee Engagement, The Wonder Drug for Customer Satisfaction [Forbes]