The Lily Among Thorns Annual Women's Conference 2019 Ticket to Wellness, Wholeness and Freedom - $40 before 6/30! (Vendors Click "Tickets")
About this event
The Lily Among Thorns Annual Women's Conference 2019 will focus on methods and tools to promote wellness among women. Fitness of spirit, mind and body involves achieving resiliency, loving oneself, staying positive and free of addictions that enslave. How do we, as women, often overworked and underappreciated, in a world that doesn't seem to allow us to step away, find peace, health, and wellness? Come to the sessions and hear our qualified team of Godly, professional women share their stories, their answers, and their testimonies that bring hope and joy to many. Enjoy plenary and break-out sessions designed to meet the needs of young, middle-aged, mature, single, married, professional women, and those that are blessed to stay-at-home. Take this time for yourself and register now:
July 25, 6:00 pm - 9:00 pm
July 26, 8:30 am - 5:30 pm
July 27, 8:30 am - 2:30 pm
FOR TRAVELERS: Fly into Washington Dulles Airport (IAD) closest, or Washington Reagan Airport (DCA). Room blocks available for One God Ministry at The Fairfax Marriott at Fair Oaks ($89/nt) -group code OGMOGMA for a King room or OGMOGMB for a Double-double room; and The Holiday Inn Express Fairfax ($109/nt) - group code is GMN with Kings and Doubles available until June 27, 2019.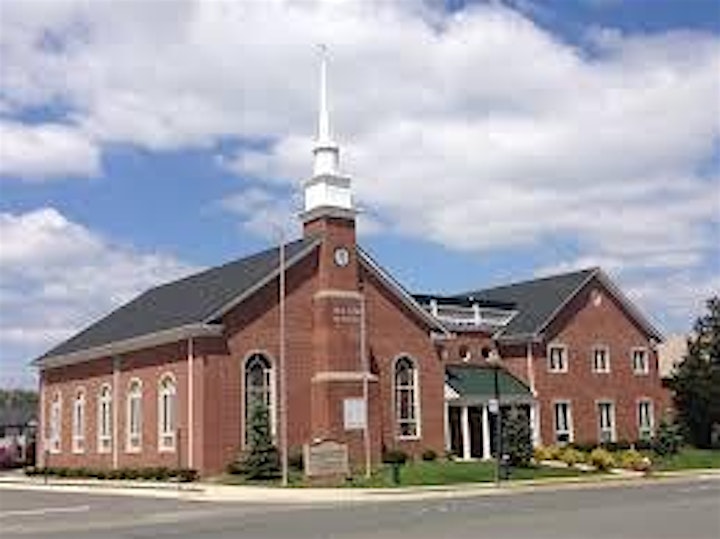 Topics Include:
Self-Care and Wellness
The Power of Your Thought Life: Body Image, Body Shaming and Self-Love
Handling Deep Secrets and Regrets
Surviving Life's Transitions
Let's Talk About It – Sexuality and Sensuality in the 21st Century Church
Intimacy in Marriage
Finding Your Boaz in the 21st Century
CPR Overview
Challenges Women Face in Ministry Leadership
Understanding God's Purpose for Your Life
Spiritual Integrity in the Workplace: Life-Work Balance
Organizer of The Lily Among Thorns Conference