Multiple Dates
The Light Park - Grand Prairie, TX - Weekday
Don't miss this family-friendly drive-thru Christmas light show! Open every night from November 4th - January 2nd, 2022!
About this event
Brightest Show South of the North Pole!
This electric holiday attraction features millions of lights synchronized to a festive mix of music and includes entertainment while you wait. Open every night from Nov 4th through January 2nd in Spring, Texas, this family-friendly event is sure to brighten your holiday!
November 4th - January 2nd, 2022
Select your date and showtime to help reduce your wait time
Holiday themed music, lights, and surprises!
7 days a week (Rain or Shine)
No limos, buses, RVs, or trailers please.
Pets Welcome! Please do not let them out of your vehicle.
www.TheLightPark.com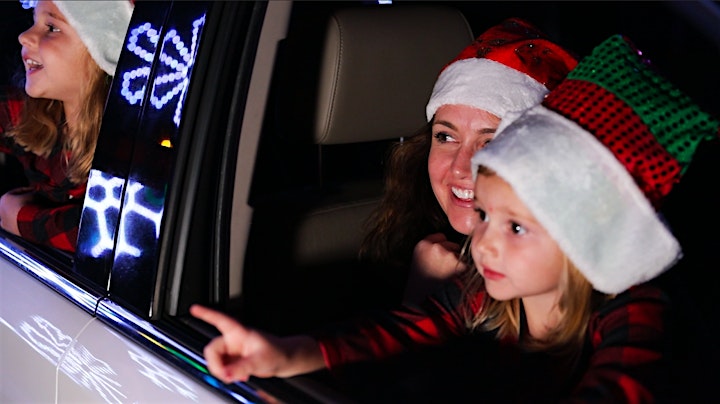 Organizer of The Light Park - Grand Prairie, TX - Weekday