Description
The Lifestyle Lounge presents Sustainable Success- A full day of self care to nourish your lifestyle and your business!
Proudly hosted at Primary- where wellness meets a thriving work-space community.

How do you create sustainability in your business?
Creating sustainable success is not just about strategies, numbers, or hitting the pavement running.

If you're in it to win it for the long haul...
If you're committed to having longevity in your business...

If you know that one day you want to move from being an entrepreneur to being a CEO...
Then this event is for you!
Join some of the city's TOP experts in running a business with not only brains but heart as they share how you too can feed your soul and move from a place of calm conviction in your business and your life!
Learn how to skillfully maneuver the ins and outs of business without depleting your body or losing your soul.
Experience hands on techniques to get you grounded and into a positive mental mindset that propels your business forward with ease.
Learn how to clear out the blocks that are keeping you second guessing yourself and stuck from reaching the next level of business and personal growth.

Nurture yourself so you can fully align to success that comes from an abundant space of wellbeing.
Jenn Lederer will be our MAIN SPEAKER at Sustainable Success!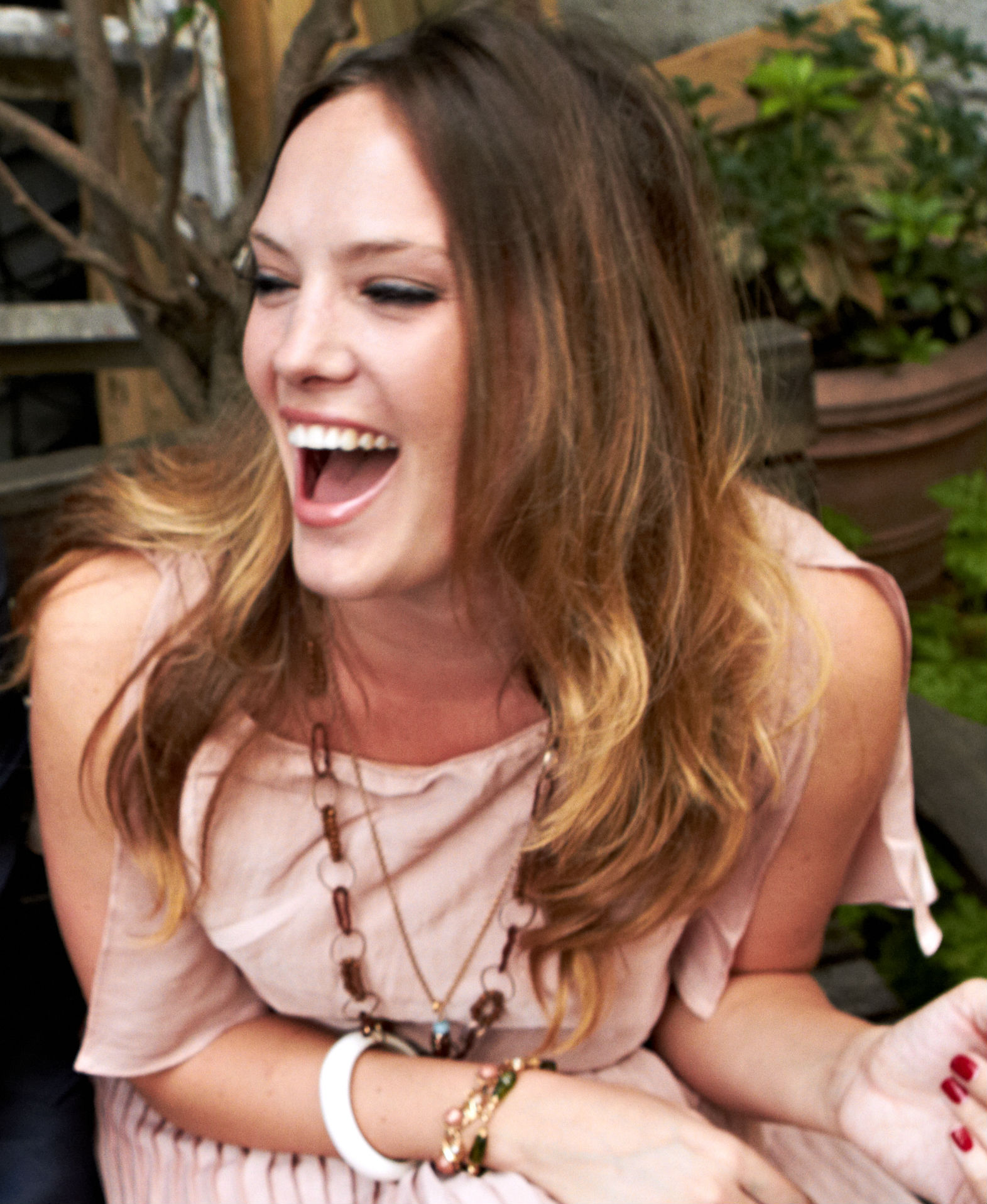 Jenn Lederer is a Leadership and Impact Coach, Motivational Speaker, and creator and host of the infamous web series, Weekly Alignment™. She's also a comedic genius that infuses quick wit with intuition and authenticity to help her clients stop playing small and create big impact. As the former President and COO of a Talent Management company, she uses her experience in the performing arts, her business savvy, and her passion for creativity to show you how to honor the authenticity of your YOUness. With an intuitive approach, and wild gesticulations, Jenn Lederer will lead you to the other side of fear…and teach you the secret to activating your super power to become a conscious leader. To learn more about Jenn, her ninja-like reflexes, and how she can help you reach your zenith, visit the portal of awesome that are her services.
Your Ticket includes:

A full day of hands on presentations plus a lifestyle and business panel, featuring Jenn Lederer, Leadership Coach, as our main speaker.

Access to a marketplace of select vendors offering business and lifestyle resources

Healthy Snacks and Beverages

Optional yoga class during lunch*

Mini wellness treatments


An exquisite Sound Healing Concert experience

The Lifestyle Lounge Experience to network, mingle and sit down 1 on 1 with experts to receive personal attention and care

A digital goodie bag of FREE GIFTS to support you after the event is over
* (first come first served)

Please note that all tickets are nonrefundable.
To see a full roster of speakers, experts and sponsors visit this link
BROUGHT TO YOU WITH THE SUPPORT OF THE FOLLOWING
Save