Description
Peerless Rockville is thrilled to welcome Jamie Ferguson Kuhns, senior historian for Montgomery Parks, as she presents on her newly published book Sharp Flashes of Lightning Come from Black Clouds: The Life of Josiah Henson. This in-depth biography draws a comprehensive portrait of Reverend Henson as a real person and the 19th-century world in which he lived. It does not shy away from the details of slavery on a Maryland plantation – as told in Henson's own voice.
Based on Henson's autobiography, primary source documents, and over 10 years of research, this work looks at Henson beyond his role as an inspiration for Harriet Beecher Stowe's 19th-century landmark novel, Uncle Tom's Cabin.
Sharp Flashes of Lightning Come from Black Clouds will complement the visitor experience at the soon-to-be-built Josiah Henson Museum at Josiah Henson Park in North Bethesda, Maryland. This site is the former Isaac Riley Plantation where Henson was enslaved for more than 30 years.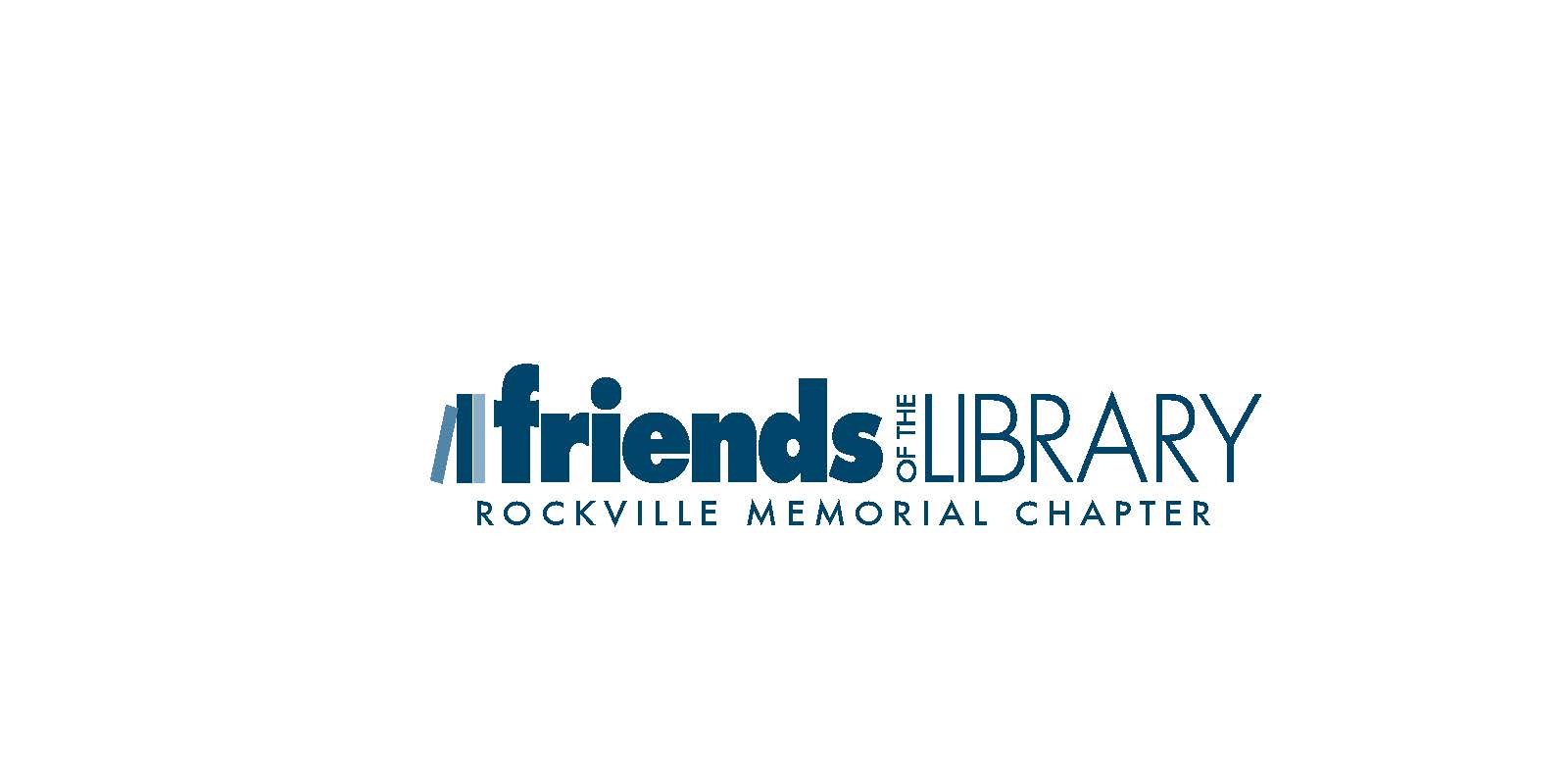 Co-Sponsored by Friends of the Library - Rockville Memorial Chapter