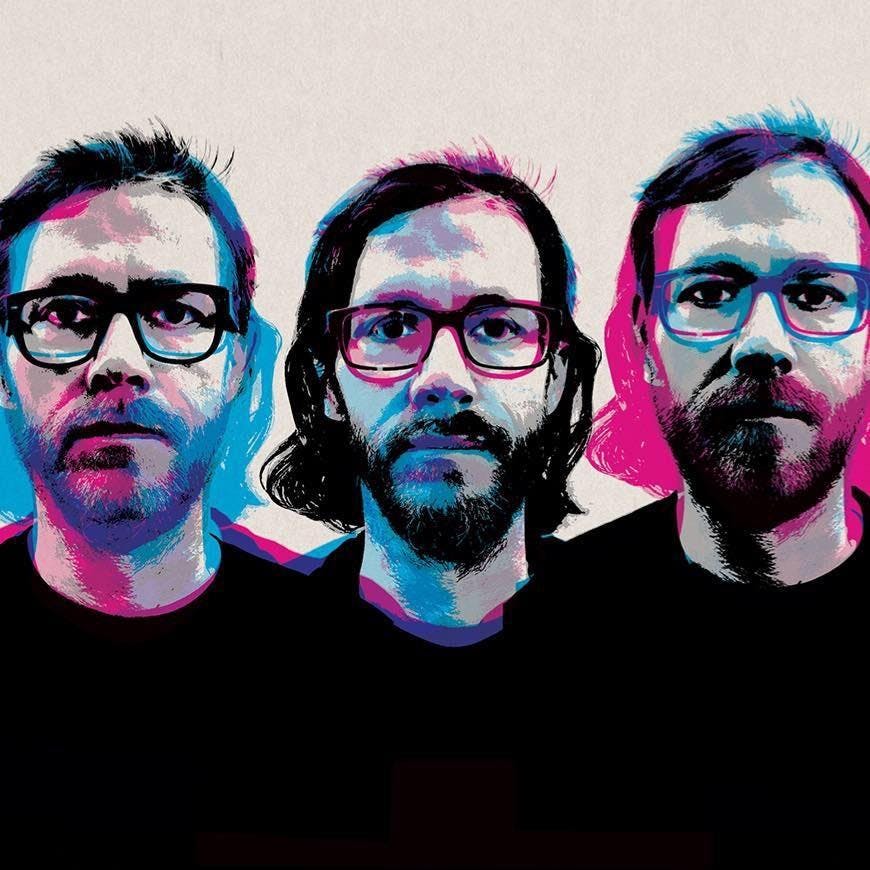 About this Event
$12 // 21+
-----------------
It's always a pleasure to have the unbelievably loud, yet relentlessly epic, Chicago trio THE LIFE & TIMES on The Empty Bottle stage. As difficult to classify in any genre due to their ever-expanding sonic capabilities, the band's moody, spacey and sonically overwhelming sound becomes even more grandiose live. We should know, we've hosted them here at least a dozen times over the course of their 12-year existence, and it's been a thrill to watch them evolve over the years. Their self-titled release was issued in April of 2017. Containing the same spacey rock that we all know and love, THE LIFE & TIMES know how to add a little somethin-somethin to captivate with every release. No wonder we keep crawling back for more.
SPOTLIGHTS is the Brooklyn-based married couple of Mario and Sarah Quintero. In SPOTLIGHTS, the Quinteros summon a supreme sound, equally heavy and dreamy. A tar-pit sludge-rock foundation is blanketed by layers of shimmering shoegaze. Their latest album, SEISMIC was released on Ipecac Recordings in 2017, following a massive 12-week North American tour with Melvins. If their history is any indication of their flavor, expect a flurry of one of the most dynamic and emotive performances we'll host this year. 
Pummeling sludge and deep doom like a giant cosmic hammer, THESE BEASTS pound through some of the heaviest grunge riffs of the decade for a truly vicious and primal performance. A three piece from Chicago consisting of Todd Fabian on bass/vocals, Keith Anderson on drums and Chris Roo on guitar/vocals, THESE BEATS just released their debut, Salvor, recorded by Mike Lust (Tight Phantomz, Lustre King) at Minbal. It's massive, hypnotizing and will down right obliterate your insides. Get ready for a fucking beatdown.