Description
A Liberty Pub
On Behalf of the Ronald Reagan Lecture Series
Feature Guest: Matt Kibbe founder and CEO of Free the People
Join us and other liberty minded young adults May 18th in Arlington at Marble & Rye an evening of Whiskey, Beer, and some hardy game meat as we discuss the ideas of Liberty with bestselling author and political commentator Matt Kibbe.
First 50 people to register for the event will be automatically into a drawing for 2 whiskey glass, one with our constitution engraved on it and the other the Declaration of Independence. A donation of $10 or more will also earn you an additional 2 entries into the drawing.
Marble & Rye will be offering Wednesdays flight night which includes our slider flight that changes but includes three sliders that rotate between beef, bison, lamb, ostrich, wild boar (think game meat). Then flights of craft beer or whiskey flights.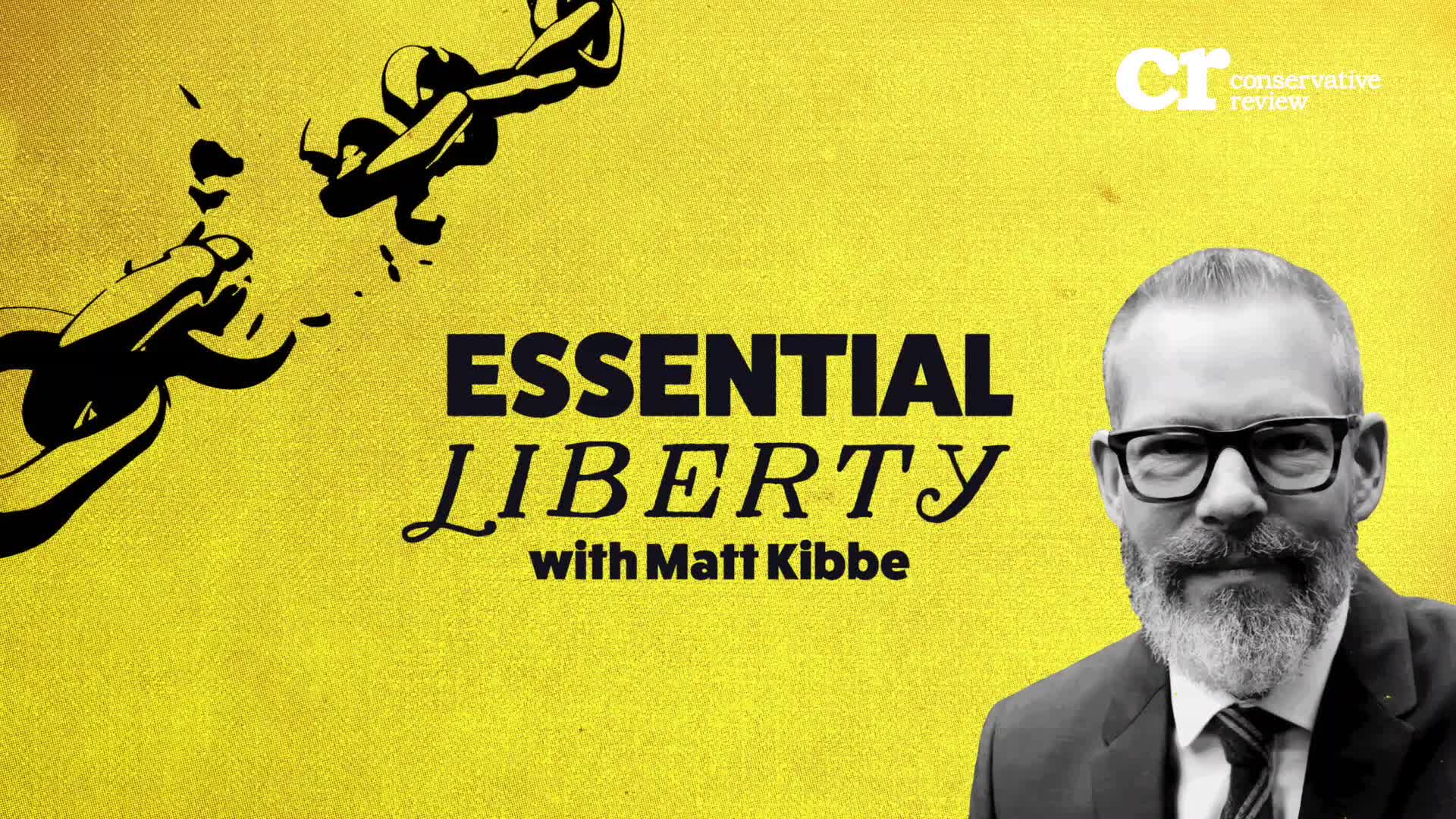 Matt Kibbe is a leading advocate for personal, civil and economic liberties. An economist by training, he is a public policy expert, bestselling author and political commentator.
In 2015, he founded Free the People, where he serves as President and Chief Community Organizer. Their purpose: to shift power away from political insiders and Washington cronies, back to local communities and free people. Free the People gets into the popular culture, connecting a new generation to the values of individual freedom, social cooperation and the constitutionally-guaranteed civil liberties that make America, America. Kibbe is also a Senior Editor at Conservative Review, and he serves as Distinguished Senior Fellow at the Austrian Economics Center in Vienna, Austria.
In 2015-16, he served as Senior Advisor to Concerned American Voters, a Rand Paul Super PAC. In 2004 Kibbe founded FreedomWorks, a national grassroots advocacy organization, and served as President until his departure in July 2015. Steve Forbes said "Kibbe has been to FreedomWorks what Steve Jobs was to Apple." Newsweek pronounced Kibbe "one of the masterminds" of tea party politics. MSNBC's Keith Olbermann called Kibbe "The second worst person in the world."
Dubbed "the scribe" by the New York Daily News, Kibbe is the author of the #2 New York Times bestseller Don't Hurt People and Don't Take Their Stuff: A Libertarian Manifesto (HarperCollins 2014), Hostile Takeover: Resisting Centralized Government's Stranglehold on America (HarperCollins 2012) and coauthor, Give Us Liberty: A Tea Party Manifesto (HarperCollins 2010). Kibbe appears frequently on national television including FOX News, HBO's Real Time with Bill Maher, CNN, MSNBC, PBS, The Blaze TV and CSPAN.
Before joining FreedomWorks, Kibbe served as a congressional Chief of Staff and House Budget Committee Associate. He was also Budget Director for the U.S. Chamber of Commerce, and Senior Economist for the RNC under Lee Atwater.
Kibbe did graduate work in economics at George Mason University and received his B.A. in economics from Grove City College. He lives in Washington, DC with his unspeakably awesome wife of 29 years, Terry, and their three liberty-minded cats, Roark, Ragnar and Iko. A noted scholarly expert on The Big Lebowski, Kibbe is also an avid DeadHead, drinker of beer and whisky, and collector of obscure books on libertarian philosophy.