Description

Join us for the 3rd Liberty Pub as we host the Capitol Fight Club at O'Sullivan's Irish Pub in Arlington, watch the faceoff between John Gray and Brian Darling of Conservative Review, both former Rand Paul staffers and Sam Sacks and Sam Knight co-founders of the progressive blog The District Sentinel. The debate will be moderated by Nate Madden of Conservative Review. Check out their bios below.
(This is a onetime move and the Liberty Pub will be returning to Marble & Rye for our August and September events)
Be sure to register for the event. If you wish to be entered into our drawing for the 2 whiskey glasses (pictured below) a $5 donation to RRLS earns you 1 entry, a $10 entry earns you 3, and a $20 entry earns you 3 entries and our Liberty Pub Beer Glass.
O'Sullivan's Irish Pub is family owned and operated focused on traditional pub fare, music, hospitality and is very proud to offer over 120+ whiskeys from around the world. So, come down and enjoy your favorite whiskeys... while they are still on the shelf.
Bio's
Nate Madden, Moderator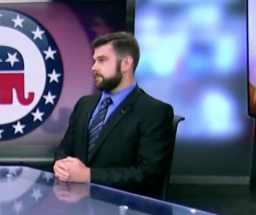 Nate Madden is a Staff Writer for Conservative Review. He previously served as the Director of Policy Relations for the 21st Century Wilberforce Initiative. A Publius Fellow, John Jay Fellow, Citadel Parliamentary Fellow and National Journalism Center alumnus, Nate has previously written for The Washington Times, Catholic News Service, Patheos, and The Christian Post. Follow him @NateMadden_IV

In the Red Corner
John Gray, Senior Editor Conservative Review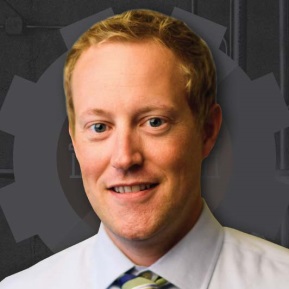 John Gray is one of the conservative movement's leading economic minds. He spent years on Capitol Hill working for Senator Rand Paul, the House Republican Conference under Chairman Mike Pence, and the House Budget Committee. He authored a number of significant legislative proposals, including three balanced budget resolutions. As policy advisor, he provided analysis on budget, taxes, transportation, and economic policies to the GOP Conference. He has also worked at the Heritage Foundation. Follow him on Twitter: @JohnW_Gray
Brian Darling, Conservative Review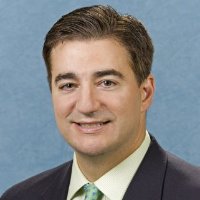 Brian Darling is a contributor at Conservative Review. He is also Sr. Vice President for Third Dimension Strategies, a strategic communications public relations firm in Washington, D.C. Darling served as Sr. Communications Director and Counsel for Senator Rand Paul (R-KY) from 2012-15. Before his tenure with Sen. Paul, Darling served in three different capacities with The Heritage Foundation. Follow him on Twitter @BrianHDarling.
In the Blue Corner
Sam Sacks, Co-Founder District Sentinel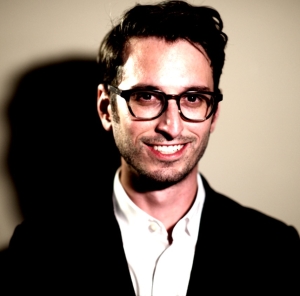 Sam Sacks is the co-founder of the watchdog news outlet The District Sentinel. He previously worked as a TV producer for The Big Picture with Thom Hartmann and a political reporter for RT America news. He has stomped on or around Capitol Hill as a staffer, a writer, and a journalist since 2008. He's also been published in Hustler Magazine, which you may have seen but don't want to admit.

Sam Knight, Co-Founder District Sentinel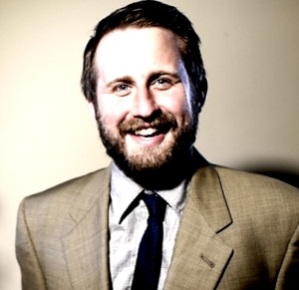 Since 2010, Sam Knight's work has appeared in Truthout, Washington Monthly, Salon, Mondoweiss, Alternet, In These Times, The Reykjavik Grapevine and The Nation. In 2012, he worked as a producer for The Alyona Show on RT. He has written extensively about political movements and a push toward direct democracy that emerged in Iceland after the 2008 global financial collapse. He is currently working on a book about the subject. Follow him on Twitter: @samknight1