Description
**Limited Space Available**
Grow Your Business on a Budget: Proven Tactics You Never Knew Existed
100% Value Guarantee: We look forward to seeing you and, from the thousands who have experienced this content, we know you will recieve a tremendous value and return. However, after completing this workshop, if you do not feel you received the value of the cost for a ticket we will provide you with a full refund. No questions asked. Guaranteed.
Friday November 18th at Roam Buckhead in Atlanta, GA
Breakfast and Lunch Included
Click Below to Hear Video Testimonials from Prior Event Attendees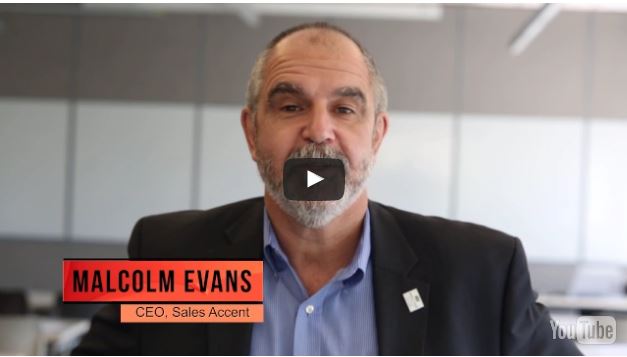 FREE when you register (A $99 Value): The Entreholic Top 200 Tools to Fuel Your Business Growth packed with solutions to generate more leads, close more sales, save time and save money!



One of the breakout sessions from a recent event: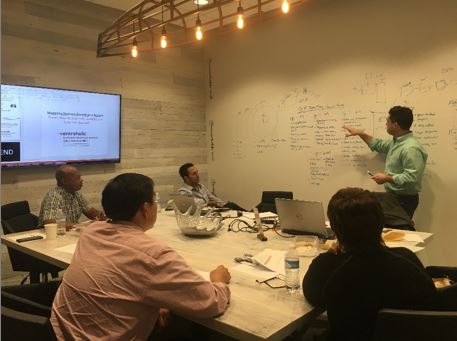 Discover the proven system to get more done with less and take it to the next level in your role or business:
Generate thousands of targeted prospects in the next 7 days – using a simple tactic that works in virtually any market niche.

The simple and cheap (often free) tools to take care of tasks most people never knew could be automated, saving you time and money.

Get solid content created for blogs, websites and products in just a fraction of the time.

Reduce costs and overhead, increasing your profits, while working less.

Double your personal productivity so you can spend more time working "on" your business and less time working "in" your business.

How to shatter the growth ceiling and run a truly scalable business
This is NOT a course on theory or concepts. It is based on concrete systems with case studies that work. You will leave with actionable information you can put into place immediately!
This one-day interactive workshop covers a PROVEN framework that will re-define how you execute sales & marketing functions.
Brad Stevens is a lifetime entrepreneur having helped build multiple million dollar+ businesses in numerous domestic and international markets including B2B, B2C, physical products, software, and professional services. During this high energy, interactive workshop he shares his direct experience in using the innovative outsourcing and growth hacking strategies the last 15 years to grow his own companies and helps you develop a plan to realize the same high impact benefits in your role or company.
We live in a different world and there are smarter, faster ways to generate more leads and close more sales! If businesses don't get on board and adopt modern-day techniques they will get left behind while competitors soar ahead!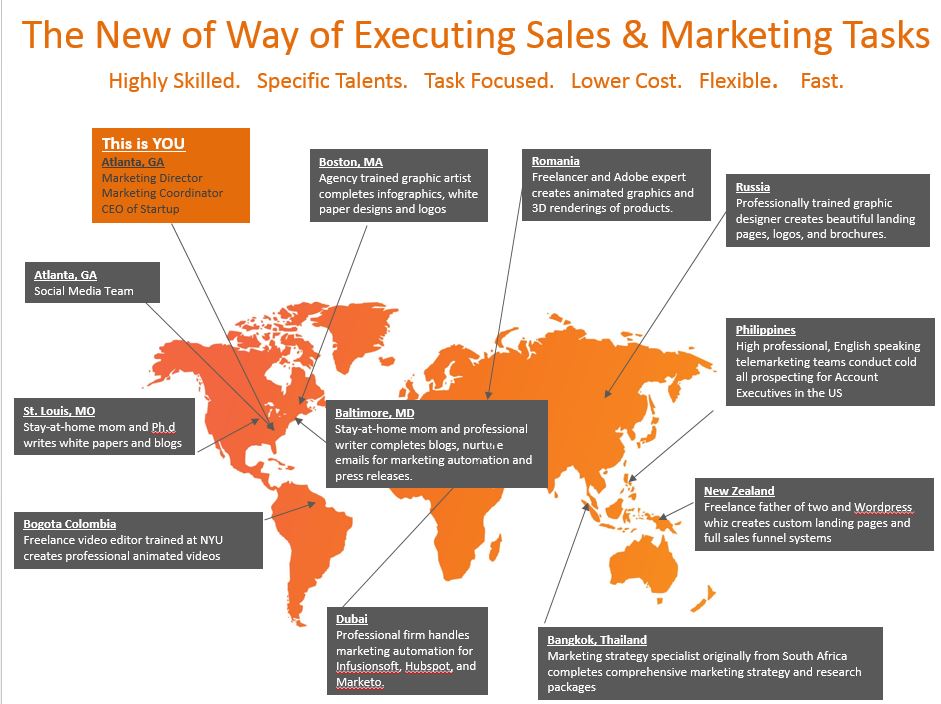 Brad speaks from direct experience about how to use these approaches through multiple case studies and then shows you how to incorporate these systems into your day-to-day world!
After completing this masterclass, you will leave with an organized and packed list of strategies that will have an immediate impact on your business!


Who should attend?
Marketing Coordinators

Growth Hackers

Digital Marketers

Marketing Agencies

CEO's of Startups or Mid-Stage Companies

Solo Entrepreneurs

Marketing Directors