Location
Convene Innovation Center
810 Seventh Avenue
btwn 52nd & 53rd
New York, NY 10019
Description
LEND ACADEMY & NOWSTREET PRESENT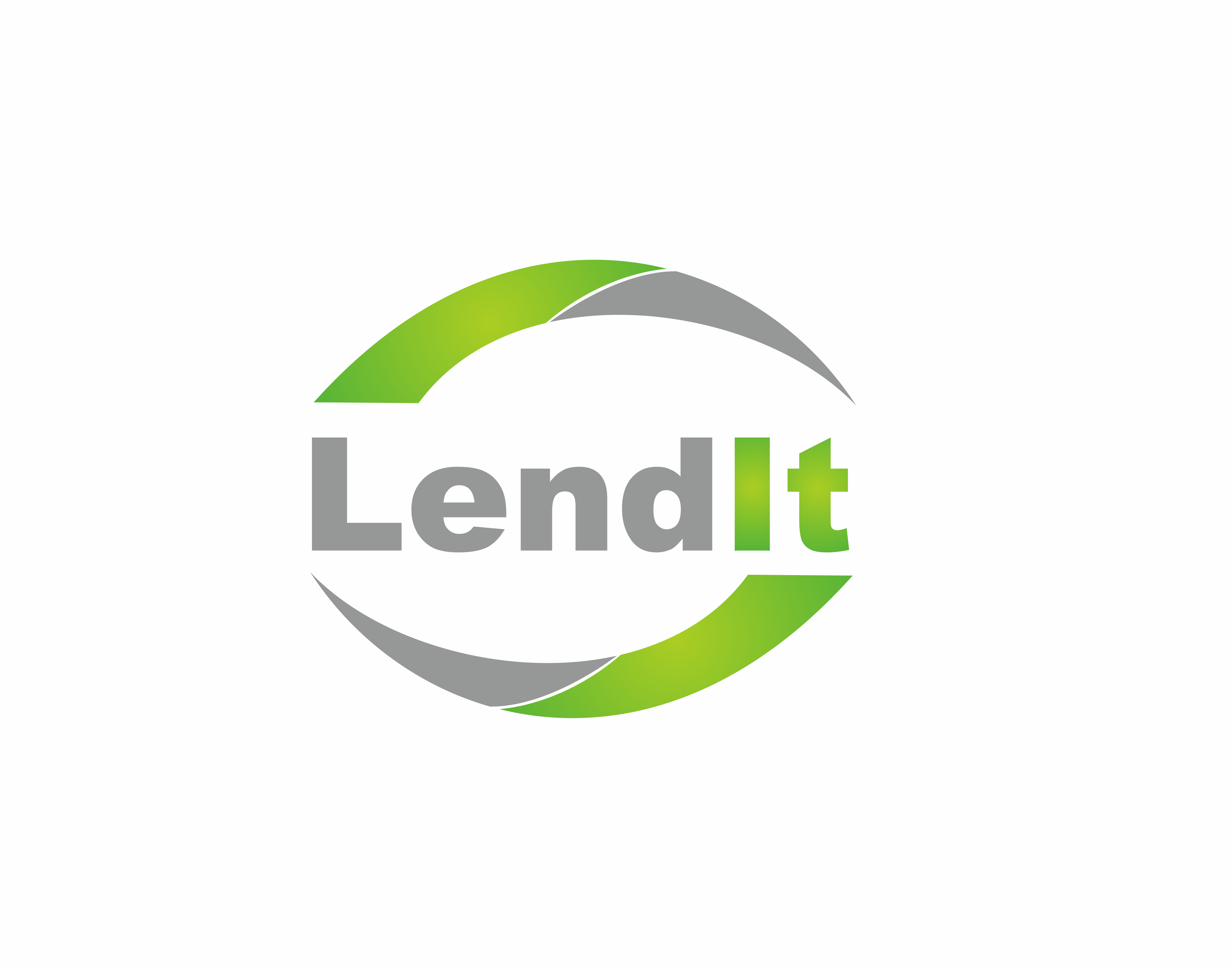 The Inaugural Online Lending Conference
June 20, 2013
NYC
The Inaugural LendIt Conference is the must-attend event for anyone looking to learn how Peer-to-Peer and online lending (collectively, "online lending") are revolutionizing the credit markets and transforming the global banking industry.
Online lending seeks to exploit the structural mispricing and funding inefficiencies in the traditional banking sector. Through the use of technology, online lenders are able to compress the cost of originating, servicing, and funding traditional loans. As a result, borrowers receive a lower interest rate while lenders receive a very attractive rate of return. Online lending marketplaces have emerged globally for personal loans, student loans and small business loans. With interest rates at all-time lows and big banks hording cash, online lending marketplaces have tapped into a variety of investor sources ranging from large pension funds all the way down to self-directed individual investors.
The online lending sector was originally discovered by individual investors, who have been the backbone of the industry since its origins in 2006. Individuals have generated healthy returns while providing lower cost capital to grateful borrowers. As a result, the marketplaces have expanded rapidly and, more recently, institutional investors have taken notice as the sector has matured. 2012 felt like a tipping point for the industry as capital flowed into the industry and a number of high profile investors entered the market. We are now witnessing the emergence of many new well-funded lending portals across the globe.
There has never been a more opportune time to launch the LendIt Conference and to educate potential investors on the quality of collateral as well as the depth and diversity of this emerging asset class. The LendIt Conference will highlight the online lending platforms, the ecosystem of Big Data companies that are serving the sector, as well as the Wall Street firms that are providing innovative financing structures and investment capital to this new investment segment. The LendIt Conference is ideal for fund managers, asset allocators, family offices, venture capitalist, and individual investors who want to learn more about the investment opportunities in online lending from those leaders who are shaping the industry.
Event details, including our impressive speaker roster, can be viewed at www.lendit.co

This preeminent event will be held at the Convene Innovation Center at 810 Seventh Avenue, New York, NY 10019. We have a limited number of discounted rooms held for attendees across the street at The Sheraton New York Times Hotel. Please reserve your room by visiting
https://www.starwoodmeeting.com/Book/LendIT
Twitter: @LendItConf / Hashtag: #LendIt2013
* Tickets are transferable but not refundable.