Description
A FULL WEEKEND OF FAERY FUN FOR ALL THE FAMILY! This is one of the largest faery events in the UK with lots to do and see. There are wing and wand making workshops, storytellers, a real faery village, beautiful owls to pose with, face painting, circus skills, fun fair attractions and lots of live music.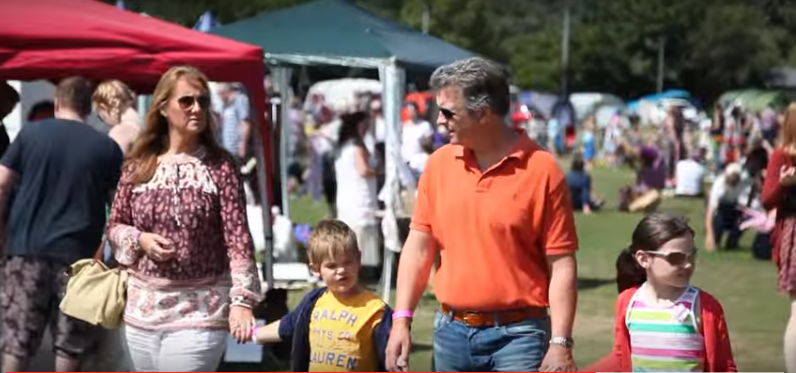 In the faery market you can browse over two hundred stalls offering crafts, ethical gifts, faery doors, dolls and figurines, candles, crystals, steampunk curios, woodcarvings, books by local authors, paintings, jewellery, alternative therapies, tarot and angel cards, faery costumes and quirky every day wear. There are tempting tasty treats for the foodies, plus more-ish mead and fine beers. Come and meet our faery pony or ride on a dragon!
IT'S WEATHERPROOFED TOO! Most of the activities take place within the huge 5,000 seater arena of Llangollen Pavilion.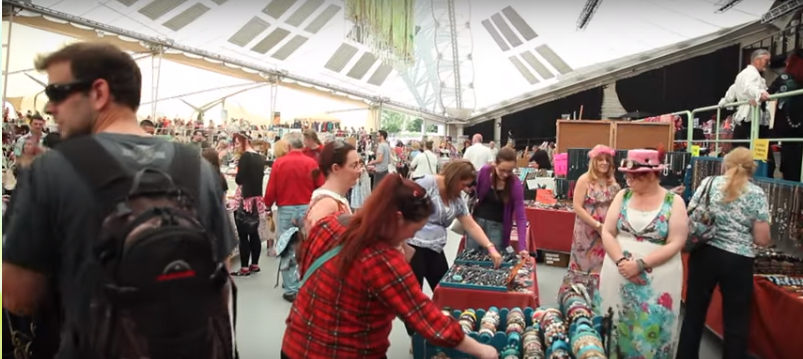 ON SATURDAY NIGHT: THE GRAND FAERY BALL. Starting at 7.00pm on Saturday the 12th of August, this is strictly for the grown-ups only. With a well-stocked bar, it's a chance to dress up in faery finery and dance the night away to live music from great bands.