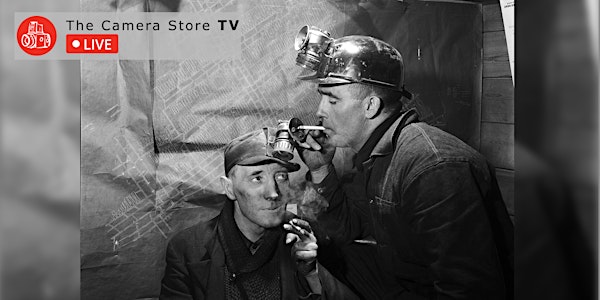 The Legacy of Harry Rowed: A Canadian Documentary Photographer
Join us in welcoming Harry Rowed's son Scott Rowed to rediscover the work of one of Canada's most prominent photojournalists.
About this event
When Harry Rowed retired in the 1970s, his tens of thousands of negatives and transparencies were stored in boxes, ignored for decades.
It's been a personal journey of discovery as Scott Rowed learned about his father's extraordinary career by studying his negatives, poring over clippings and letters, Googling, tracing, and contacting people. Historical Facebook groups have helped Scott connect with descendants of people his father photographed.
The main focus will be on Canadian content, but Scott will touch on Harry's trip to the 1936 Berlin Olympics – a key in establishing his credentials – and winters in Puerto Vallarta in the early 1950s.
The content related to Canada's Indigenous people will be exceptionally strong, from Manitoba to Tofino to Tuktoyaktuk.
The stories will add context and humour, and insights into his character. In many cases, Scott's been able to contact the subjects or their descendants, enhancing the connections through generations. Photos of clippings from his magazine articles with the age-yellowed paper will add to the sense of time.
Since his career spanned four decades in the golden age of photojournalism, it will cover the cameras and film types used, which varied by the year and the type of assignment.
Scott also include a short section on the techniques he used to digitize Harry's negatives, using a DSLR and macro lens.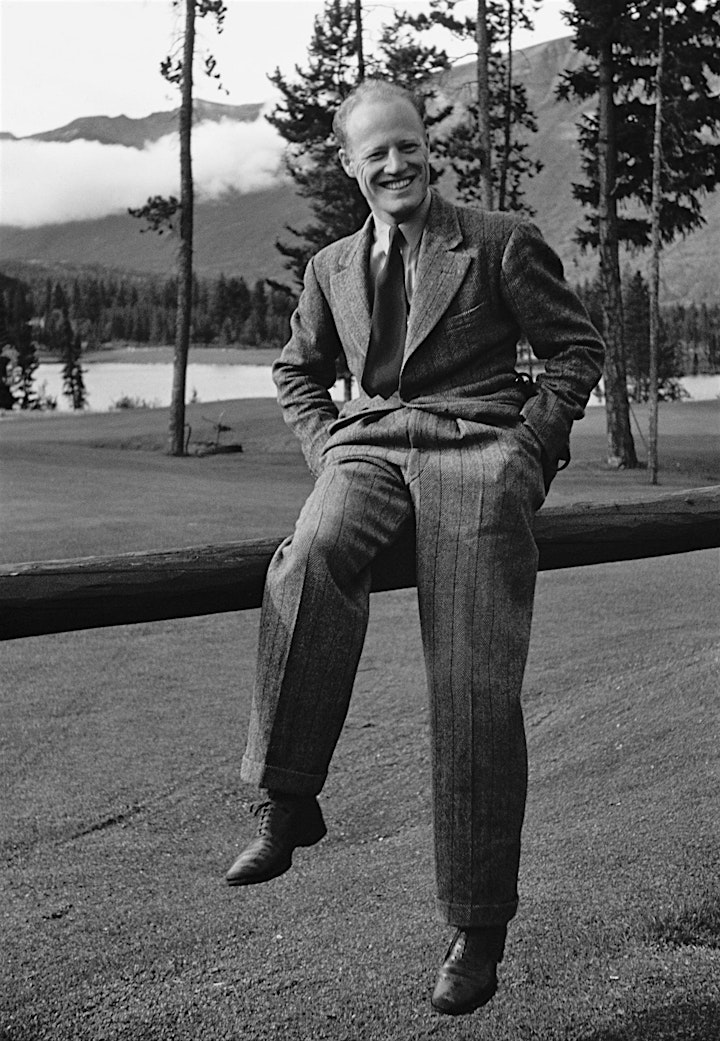 Bio, Harry Rowed:
With a gift for storytelling, an outgoing personality, and an insatiable curiosity, Harry landed a job as a photojournalist for Prince Albert Herald in the early 1930s. He covered the 1936 Olympics in Berlin, capturing haunting images of the rise of the Nazis.
Following the Olympics, he vagabonded through Europe before returning to Canada to become the chief photographer for the Winnipeg Tribune, then a photographer for TCA and CNR. During the war he photographed for Wartime Information Services, leading to a position as Director of Photo Services for the NFB.
During his assignments to Western Canada from 1939 to 1944, he fell in love with the Rockies and moved to Jasper in 1946, continuing a busy freelance career for magazines and commercial clients across Canada, the U.S., Europe, and Mexico.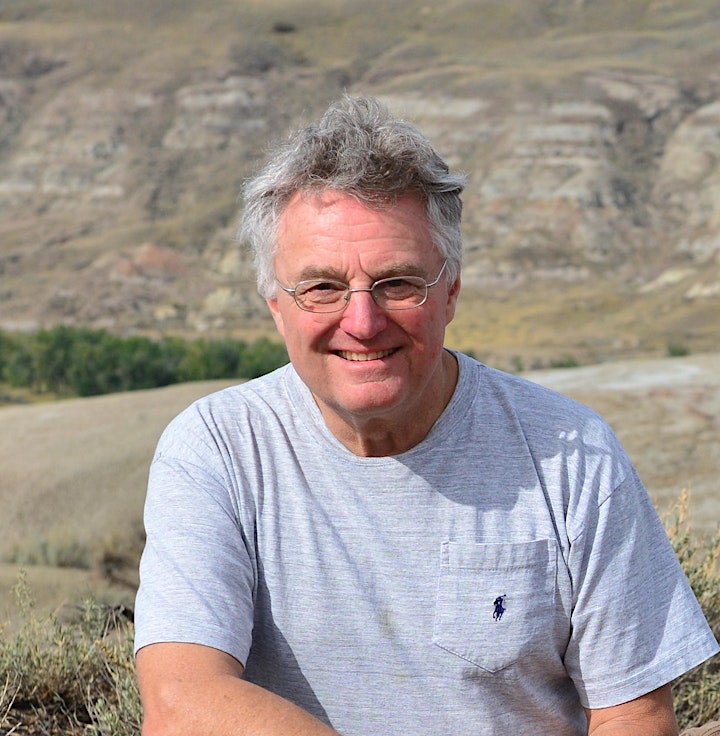 Bio, Scott Rowed:
Born and raised in Jasper to parents who loved the mountains, Scott learned to ski and climb at an early age. As a member of the ACMG, he guided heli skiing for a number of years, led treks in Nepal and worked as a pilot. Photography became a career as he documented ski and mountain adventures.
While this slide show does not feature Scott's images, his photography has helped him evaluate, digitize and process his father's negatives and transparencies.
His editorial credits include National Geographic (magazine and books), Powder, Ski, Ski Canada, Ski Journal (Japan), Equinox and more.
Commercial clients include: Travel Alberta, Tourism BC, Tourism Canada, Fairmont Hotels, CMH, Selkirk Tangiers Heli Skiing, Pursuit (Brewster), Invermere/Panorama, Lake Louise, Shell and many others.