Join a conversation with filmmakers about Audre Lorde and the power of the written word and action.
About this event
Join us in considering the legacy and power of Audre Lorde and her writings on the 25th anniversary of the seminal film about her life, A Litany for Survival: The Life and Work of Audre Lorde.
A Litany for Survival (90 min) will be free streamed to those who RSVP for this event for 24 hours before and after the panel. At the beginning of this event, we will also feature the short documentary Unspoken by TWN Workshop graduate Patrick G. Lee on Asian Americans writing coming out letters to immigrant parents.
Please note: while everyone who RSVPs will get a link to the film, not all will be able to attend the panel, as there is a 300 person limit. We may livestream on FB however, and will record the panel for posting on vimeo afterwards.
Filmmakers Ada Gay Griffin, Michelle Parkerson, and Patrick G. Lee will talk with filmmaker and TWN Board member Dorothy Thigpen in a conversation about the making of A Litany for Survival: The Life and Work of Audre Lorde, the film's meaning, and Audre Lorde's impact on writers, artists, and activists now.
This event cosponsors include NewFest, New York's LGBTQ Film Festival, and the New York Public Library and the Documentary Forum at CCNY.
About the Films:
A Litany for Survival is an epic portrait of the award-winning Black, lesbian, poet, mother, teacher, and activist, Audre Lorde, whose writings articulated some of the most important social and political visions of the century. From Lorde's childhood roots in Harlem to her battle with breast cancer, this moving film explores a life and a body of work that embodied the connections between the Civil Rights movement, the Women's movement, and the struggle for LGBTQ rights. At the heart of this documentary is Lorde's own challenge to "envision what has not been and work with every fiber of who we are to make the reality and pursuit of that vision irresistible." (60 min, US, twn.org/catalog/pages/responsive/cpage.aspx?rec=1499&card=price)
Unspoken: Asian Americans on Coming Out to Immigrant Parents explores the challenges of talking with immigrant parents about queerness, gender identity, and sexuality. In the film, six LGBTQ Asian Americans read coming out letters that they wrote to their parents—sharing what they would say if they didn't face language and cultural barriers in communicating with family. (2007, 7 min, US, twn.org/catalog/pages/responsive/cpage.aspx?rec=1497&card=price)
About the Filmmakers
Ada Gay Griffin
The executive director of Third World Newsreel from 1988 to 1998, Ada Gay Griffin directed the award-winning documentary film, A Litany for Survival: the Life and Work of Audre Lorde with Michelle Parkerson for Third World Newsreel. The full-length documentary film was released in 1995 with exclusive interviews of the warrior poet, and her contemporaries, revealing one of the most powerful voices for the inclusion of LGBT liberation in the self-determination goals of Africa's diaspora.
Griffin is currently a nonprofit sector management specialist working in the areas of arts programming, organization and fund management, and strategic planning supporting cultural and educational institutions, community and economic development, human services, and social justice.
Michelle Parkerson
Writer, filmmaker and educator Michelle Parkerson is from Washington, DC. Her creative career gained impetus in the late 1970s and early 80s, when she became a major contributor to a new Black gay and lesbian renaissance of artists, musicians, activists, writers and dramatists in the city – among them, her close friend, poet Essex Hemphill. Michelle's award-winning films include Gotta Make This Journey: Sweet Honey in the Rock, A Litany For Survival: The Life and Work of Audre Lorde (co-directed with Ada Gay Griffin) and Stormé: The Lady of the Jewel Box, screening at festivals like Sundance, Berlin and more. She has received numerous grants and awards, from NEA, Rockefeller Foundation, a D.C. Mayor's Art Award, consecutive grants from the DC Commission on the Arts and Humanities and a Community Pioneer Award from the Rainbow History Project. In 2010, she completed her first feature screenplay, Loving Eunice, a coming-of-age story sparked by lesbian love during the Harlem Renaissance. She is currently developing "Lifted", a 1920's action-adventure feature film about the first African American woman pilot, Bessie Coleman. Ms. Parkerson has served on the faculties of the University of Delaware, Northwestern University, Howard University and Temple University's Dept. of Film and Media Arts and is a Commissioner on the Advisory Board of the DC Mayor's Office of LGBTQ Affairs. She is also a Board Member of Mary's House For Older Adults, Inc., serving as Chair of the Film and Media Committee.
Patrick G. Lee
Patrick (he/they) is a queer Korean American filmmaker and community organizer focused on telling stories for and about LGBTQ people of color. He's currently working on films about queer Asian history, LGBTQ self-representation, and Asian American coming out stories.
In 2018, he helped organize KQTcon, the first national Korean queer and trans conference in the US. He's also worked as a reporting fellow at ProPublica, where he analyzed hate crime trends in the US and the UK, investigated anti-protester bias expressed by a New York cop, and wrote about the systemic hurdles faced by poor immigrants of color in detention. Before that, he spent two years reporting investigative legal stories for Bloomberg News. His writing has appeared in The Atlantic, Mother Jones, Bloomberg Businessweek magazine, The Wall Street Journal, The Boston Globe, The Minneapolis Star Tribune, and CNN.com.
Dorothy Thigpen
Dorothy Thigpen was the Executive Director of Third World Newsreel (TWN) from 1998-2014, and now serves as the co-chair of the Board of Directors. In addition to arts administration, she has worked in various capacities of film and television production, as a Producer, Director, and a camerawoman. Dorothy has freelanced on independent documentaries in the Middle East and throughout the U.S. She is currently registered and active in the Medical Cannabis Industry.
About the Exhibition Series:
Organizing and Filmmaking: Then and Now, a series of free public film screenings followed by conversations with filmmakers and current activists, will pair classic Third World Newsreel films with recent films on related topics. The series will explore the rich history of media arts made by and in collaboration with historically marginalized communities while highlighting the constancy of issues and changes in community response over different generations. Past events include Liberation/Decarceration, the Fight for Our Barrios, The War Against Gentrification, The Battle For Our Chinatown, and The End of Policing?
Organizing and Filmmaking: Then and Now is supported in part by the National Endowment for the Arts, the New York State Council on the Arts with the support of Governor Andrew M. Cuomo and the New York State Legislature, and by public funds from the New York City Department of Cultural Affairs in Partnership with the City Council, as well as individual donors.
Questions to workshop@twn.org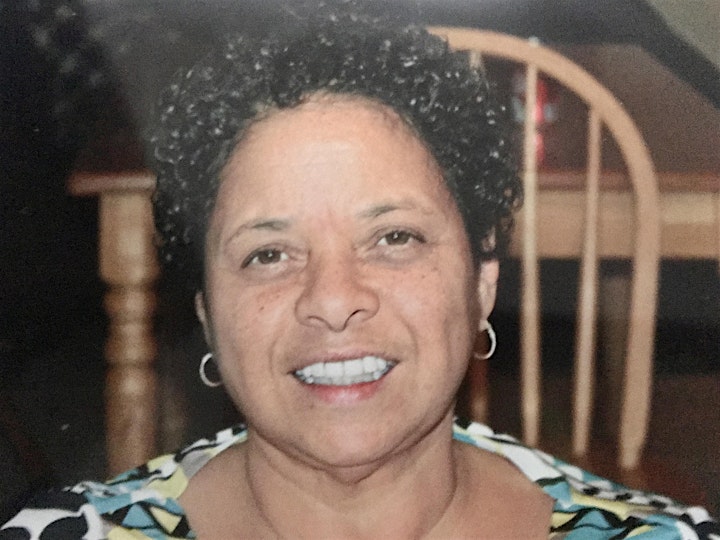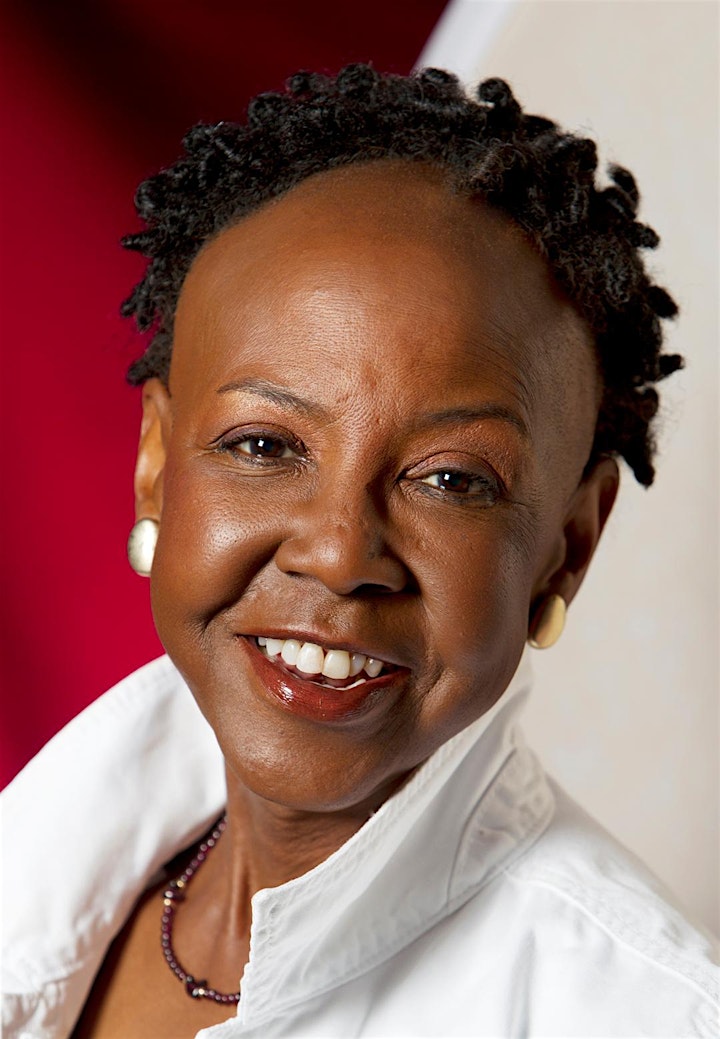 Pictures above in order Ada Gay Griffin, Michelle Parkerson, and Patrick G. Lee and below, Dorothy Thigpen.