Location
Skiptown Playhouse
665 North Heliotrope Drive
Los Angeles, CA 90004
Refund policy
Contact the organizer to request a refund.
Eventbrite's fee is nonrefundable.
The Ledge's very special show with the return to the stage of The TuskegeeXperiment with Shaun Landry's birthday bash as Heroes!
About this event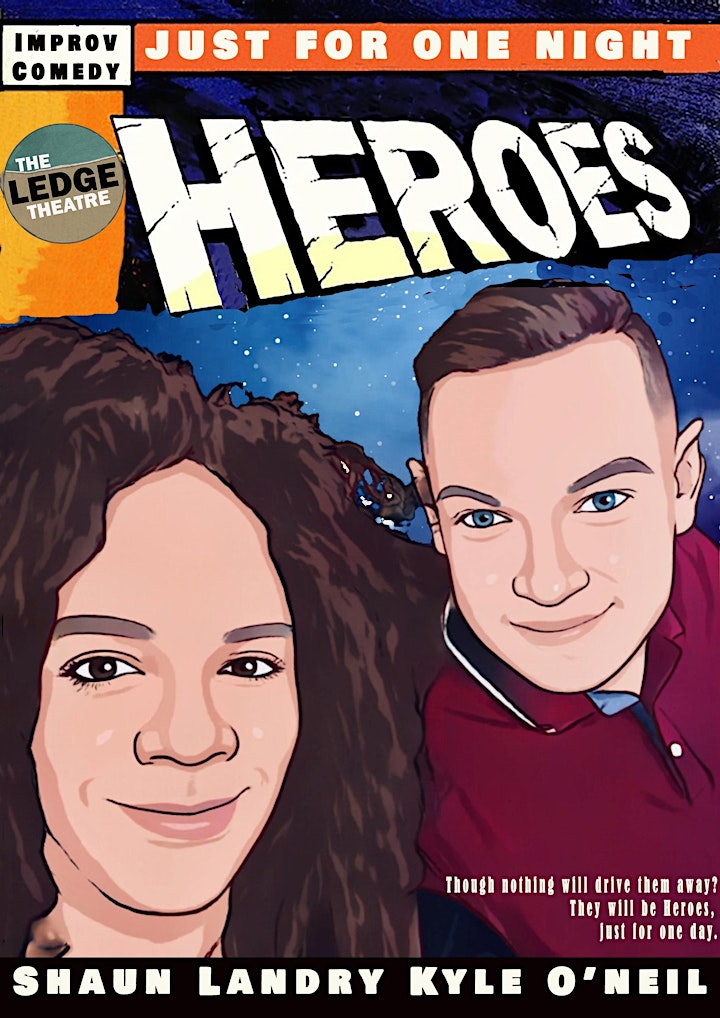 The Ledge Theatre Presents Improv/Sketch and Storytelling from all over Los Angeles and the country!
Improv. Sketch. Storytelling. All by Diverse Voices.
This special performances fall on founder of The Ledge Shaun Landry's 57th birthday! She celebrates her birthday performing with Kyle O'Neil as HEROES and will be sharing the stage with the return to the stage of this amazing and well respected improvisational ensemble...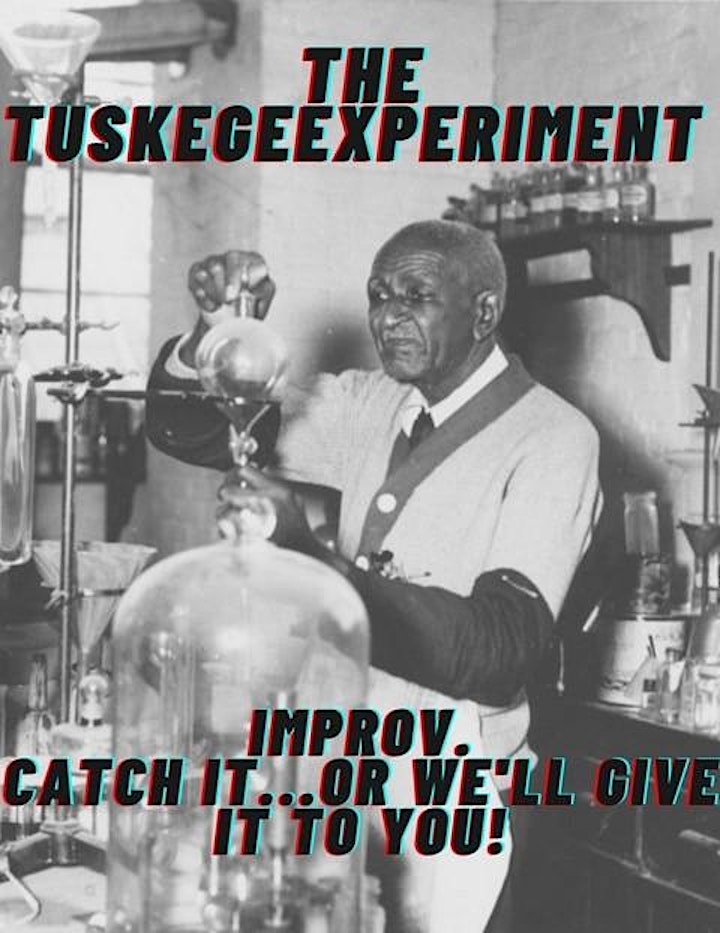 The TuskegeeXperiment
For 40 years(1932-1972) the U.S. government deliberately deceived over 300 ill, black men in rural Alabama to use as test subjects to research the effects of their illness, the syphilis virus. They were given placebos and denied treatment until they died, as the most sought-after data came from their autopsies. This study is historically known as The Tuskegee Experiment.
Not Funny.
For 40 minutes, The TuskegeeXperiment is long-form improvised comedy born from a suggestion of a social injustice. These 6 improvisers will shine the light of truth and comedy on historical and contemporary social phenomena, as well as the seemingly trivial occurrences of everyday life. This is improvisation at its finest. No subject, no event, no individual is immune.
Funny.
The TuskegeeXperiment
Improvised Comedy.
Catch it... or we'll give it to you!
The TuskegeeXperiment is Marshall Givens, Stephen C. James, Jason E. Kelley, Tammie Smalls, Edana Walker, and Dwana White.
"...working their keisters off to make you laugh."- LA Weekly
Find this amazing ensemble on Facebook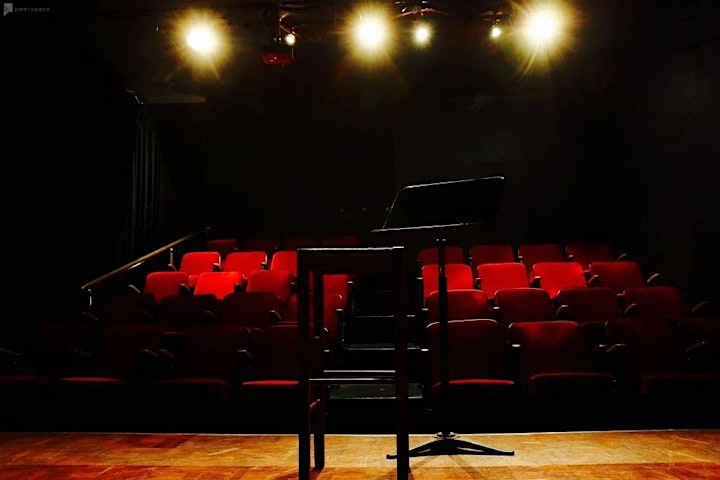 YOUNG. FRESH. SHAMELESS.
THE LEDGE THEATRE WELCOMES YOU TO THE SKIPTOWN PLAYHOUSE IN HOLLYWOOD
We are honored to have our vision in Hollywood at The Skiptown Playhouse. A lovely intimate theatre for creating theatre, The Ledge is thrilled to be officially part of the Hollywood performing arts landscape!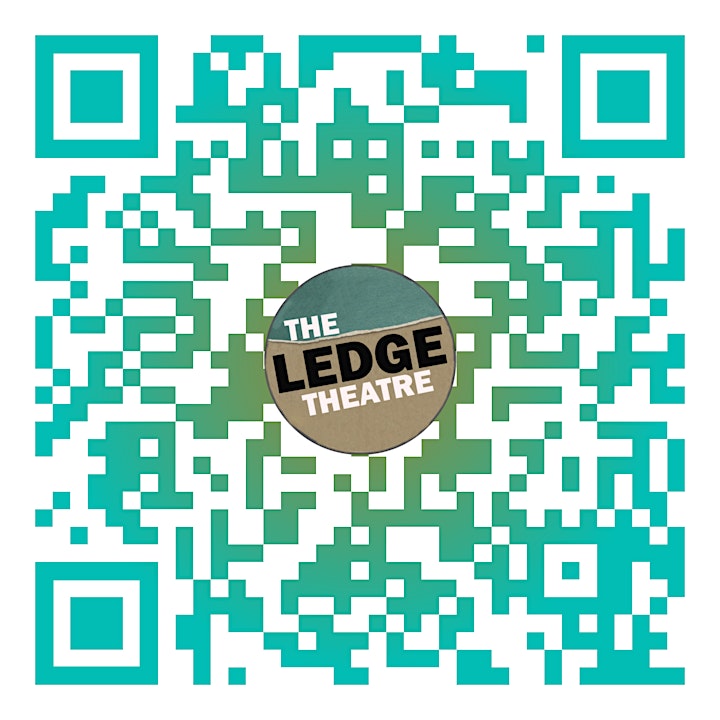 THE LEDGE IS A NON PROFIT THEATRE AND RELIES ON YOUR GENEROUS DONATIONS.
The Ledge Theatre is a 501c3 Non Profit Theatre Organization that relies on your in kind donations to keep us alive with performances and educational programming. Use our QR Code or you can give to us directly at any of our donations sites: