Location
Skiptown Playhouse
665 North Heliotrope Drive
Los Angeles, CA 90004
The Ledge Theatre Presents diverse voices performing theatre of all kinds!
About this event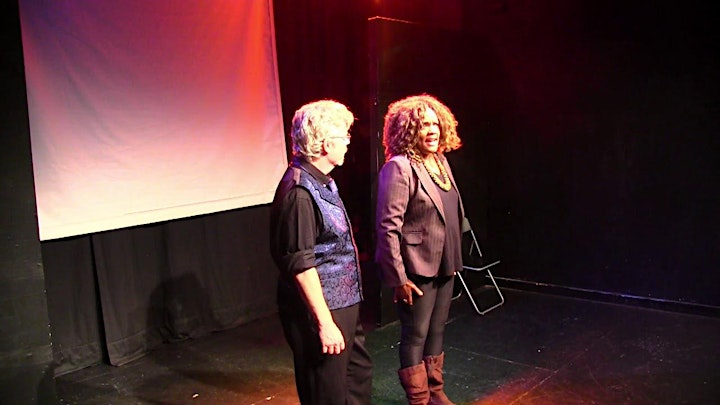 The Ledge Theatre Presents Improv/Sketch and Storytelling from all over Los Angeles and the country!
Improv. Sketch. Storytelling. All by Diverse Voices.
Landry and Summers are your hosts with amazing Sketch / Improv /Storytelling and Music!
and every month SURF ADVISORY ALL STARS TAKES THE STAGE WITH L.A.'s Most talented comedic voices of colors from all over the city! Hosted by board member Ryan Hitchcock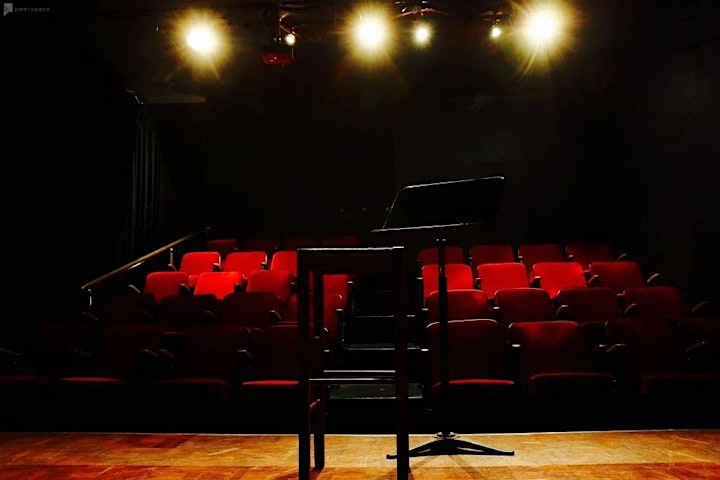 YOUNG. FRESH. SHAMELESS.
THE LEDGE THEATRE WELCOMES YOU TO THE SKIPTOWN PLAYHOUSE IN HOLLYWOOD
We are honored to have our vision in Hollywood at The Skiptown Playhouse. A lovely intimate theatre for creating theatre, The Ledge is thrilled to be officially part of the Hollywood performing arts landscape!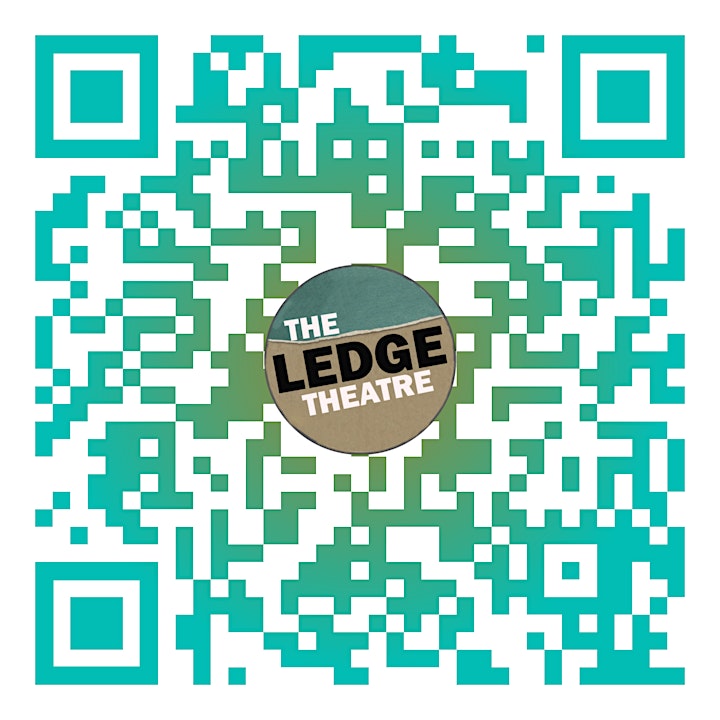 THE LEDGE IS A NON PROFIT THEATRE AND RELIES ON YOUR GENEROUS DONATIONS.
The Ledge Theatre is a 501c3 Non Profit Theatre Organization that relies on your in kind donations to keep us alive with performances and educational programming. Use our QR Code or you can give to us directly at any of our donations sites: