Location
Lyric Hyperion Theatre & Cafe
2106 Hyperion Avenue
Los Angeles, CA 90027
United States
The Ledge Theatre proudly presents the iconic comedienne Marsha Warfield and her one woman show "Book of MARSHA"
About this event
The Ledge Theatre proudly present the hilarious, poignant and iconic Ms. Marsha Warfield!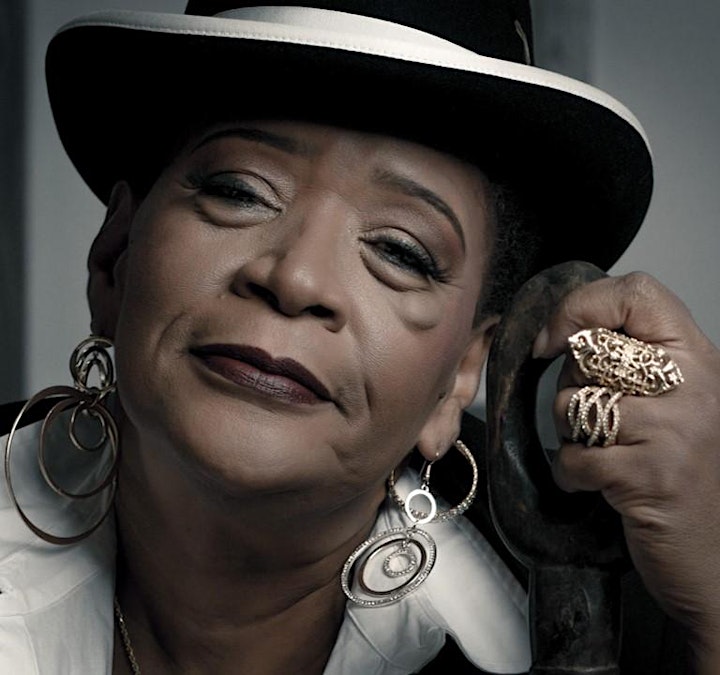 If you don't know Marsha? Honestly. Where have you been all of these decades?
Marsha is back for "revenge," tackling issues including politics, being black, coming out as a gay woman, and her affair with pizza.
Marsha Warfield is best known for her 1986–92 role of the tough, no-nonsense bailiff Roz Russell on the NBC sitcom "Night Court."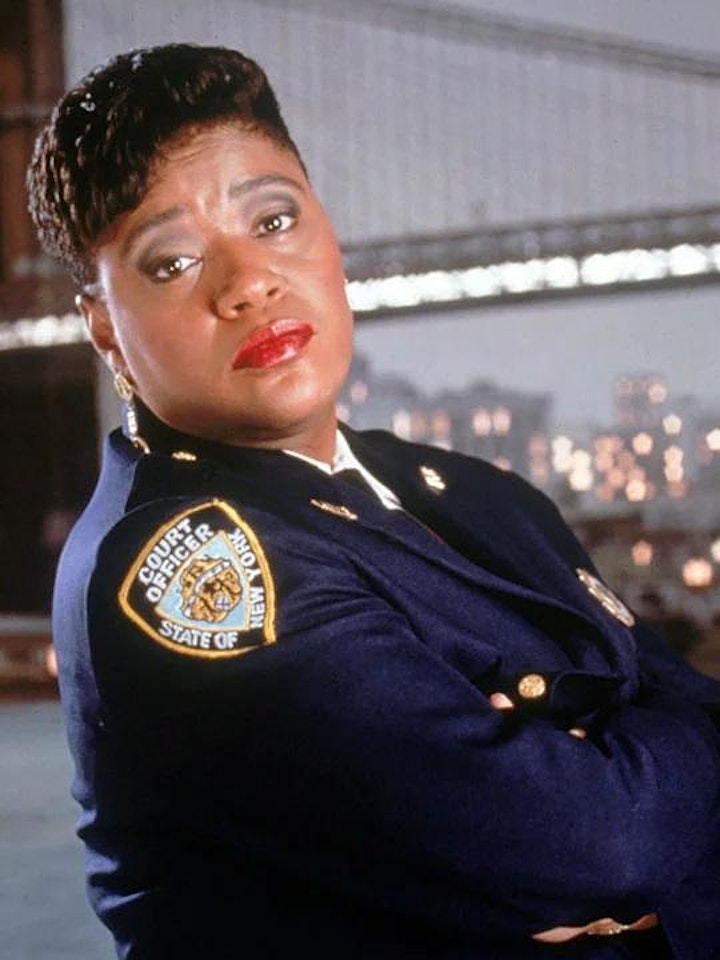 She also starred in the sitcom "Empty Nest" as Dr. Maxine Douglas, and as a performer on "The Richard Pryor Show."
She's has appeared on shows like "Soul Train," "The Arsenio Hall Show," "The Tonight Show," and even had a talk show of her own, appropriately titled "The Marsha Warfield Show." She's opened for acts like Esther Phillips, George Duke, Teddy Pendergrass, The O'Jays and George Carlin, has been nominated for NAACP Image and Soul Train Awards, and was featured in the Gladys Knight video, "Men."
Her guest appearances include "Cybill," "The John Larroquette Show," "Veronica's Closet," "Moesha," "Living Single, "In Living Color," "Smart Guy," "Clueless," "Cheers," "Saved By The Bell," and more.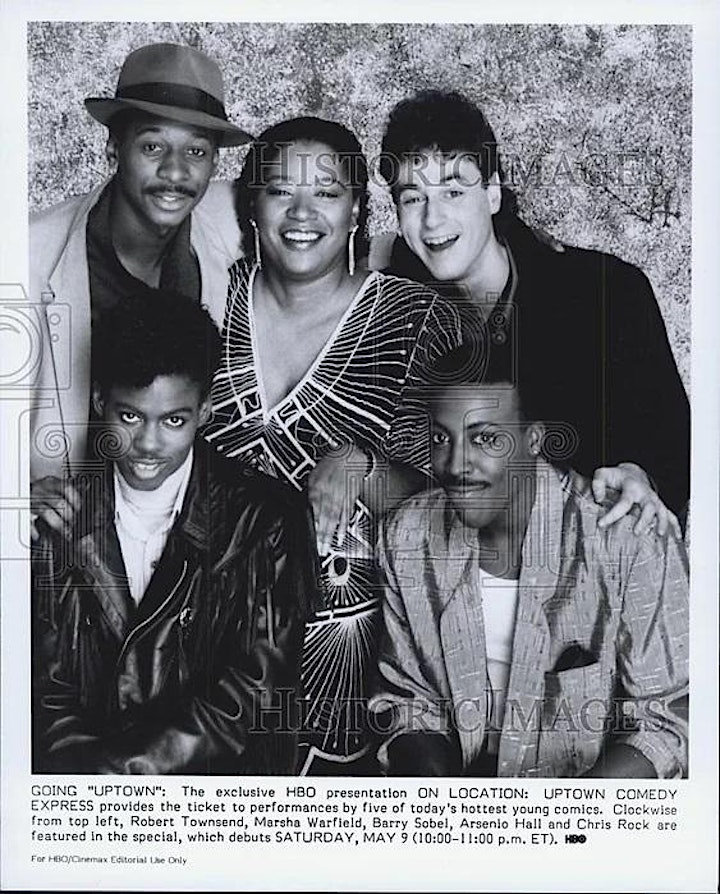 Ms Warfield has performed with The He Seniors Improv comedy at The Pack Theatre produced by Ledge Theatre's founder Shaun Landry, and currently performed with Netflix is A Joke Fest at The Regency to rave audience reviews.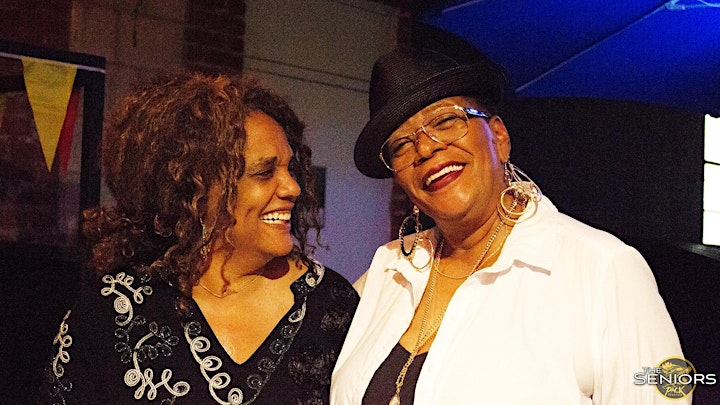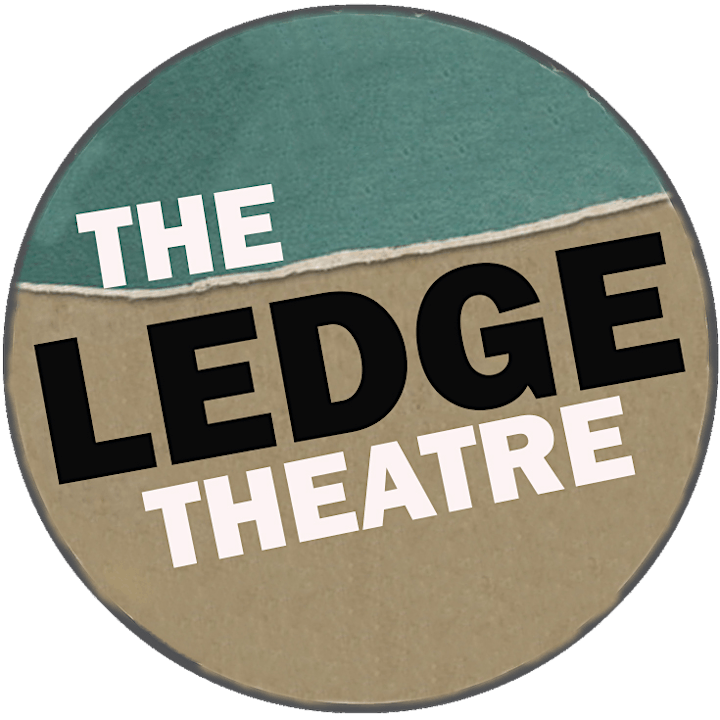 THE LEDGE THEATRE IS A NON PROFIT ORGANIZATION AND NEEDS YOUR DONATIONS.
All of our shows depends on YOUR generous donations to operating costs. All of your generous monetary donations are tax deductible.
Please help us raise our current goal of 10K by donating to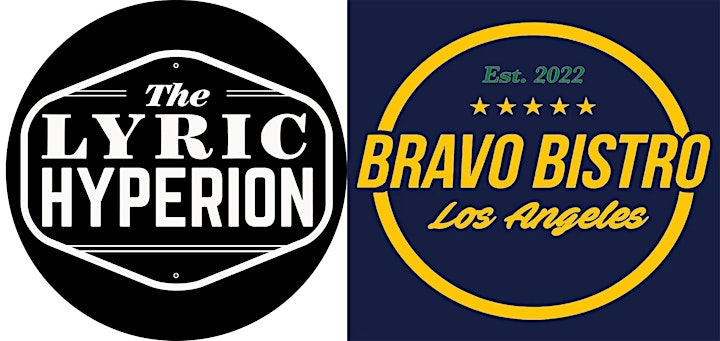 The Lyric Hyperion Theatre & Bravo Bistro...now with TASTY FOOD AND BEVERAGES!
Hello Los Angeles…meet your newest one stop restaurant theatre and bar… The Bravo Bistro!
Conveniently located at The Lyric Hyperion Theatre, Bravo Bistro serves a variety of mouthwatering signature sandwiches and frosty adult beverages.
Stay for the food and drinks!