About this Event
Chances are that you grew up associating learning with memorizing knowledge that could be demonstrated in a multiple-choice test, but there is value in the process of learning. Being an "active learner" and learning through discovery is about taking ownership and self-directing your own growth and development. We invite you to gain the skills, practical tools and techniques that will change the way you approach learning.
In this workshop, you will learn:
How to deal with procrastination
How your brain processes information
Tips and tricks that will help you learn faster
Who should attend?
Diversity drives innovation. Our events are open to students eager to learn, gain new skills, and build their network.
When and where?
Thursday, October 17, 2019
3:00PM - 5:00PM
StartUP FIU Hub | 11200 SW 8th St. MARC Bldg., 3rd Floor, Miami, FL 33199
Speaker: Robert H. Hacker, Co-founder and Director of StartUP FIU
This is part of a 4 event series designed to help students gain the skills needed to become better thinkers and doers.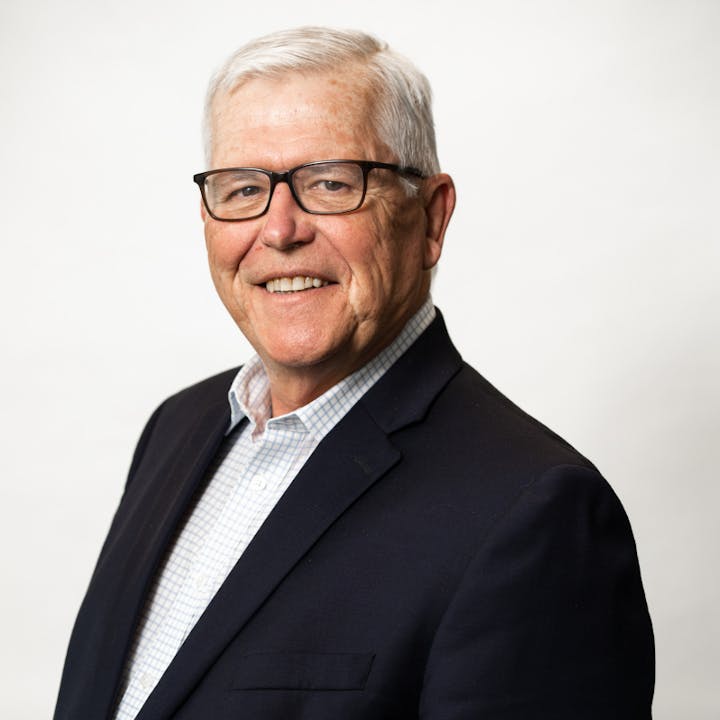 About Robert H. Hacker:
Robert Hacker is the Co-founder and Director of StartUP FIU, where he focuses on commercializing faculty research in emerging technologies and curriculum innovation. He is a professor in the Honors College at FIU and he previously taught at MIT Sloan. He teaches courses in social entrepreneurship, mental frameworks in decision making and the Fourth Industrial Revolution.
He previously was the COO/CFO of One Laptop per Child, an international social venture started at the MIT Media Lab. He also built a billion dollar publicly-traded company in Indonesia. He is the author of two books on entrepreneurship.
About StartUP FIU
StartUP FIU is a university-wide initiative that fosters and develops entrepreneurship and innovation to pursue opportunities at FIU, in Miami, and around the world. We create and run programs based on two foundational beliefs: that the skills and principles of entrepreneurship are essential to adapt and thrive in our fast-changing global landscape, and that universities can play a unique role in creating today's opportunities while shaping that future landscape.