Description
October Edition of the monthly Lean Startup Sydney Meetup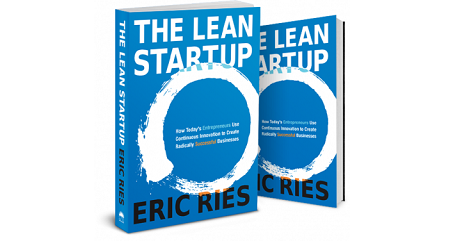 A meetup to hear & discuss "How Today's Entrepreneurs Use Continuous Innovation to Create Radically Successful Businesses"
Thursday October 19th, 6pm @ Pivotal Labs Sydney
TechSydney community partner
------------------------
Nominate yourself or someone else as a speaker or sponsor.
------------------------
Make sure to arrive between 6pm - 6:30pm. The main building door locks!
You might have to wait for people who leave the building to get in ...
... or walk through the Nando's restaurant, which has a backdoor leading into our lobby.
In the lobby please type in "11" into the keypad outside the elevator.
------------------------
Please tweet:
#TechSydney @TechSydneyAU
@leanstartupSyd #leanstartupSyd

#lean #leanstartup #Sydney #SydTechTalks
#PivotalSydney @pivotal @pivotallabs #PivotalLife