Description
June Edition of the monthly Lean Startup Sydney Meetup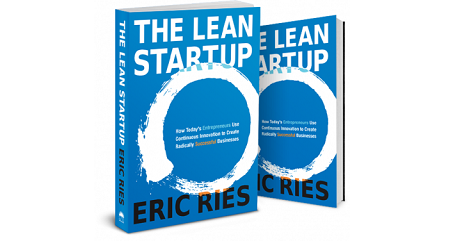 A meetup to hear & discuss "How Today's Entrepreneurs Use Continuous Innovation to Create Radically Successful Businesses"
Thursday June 15th, 6pm @ Pivotal Labs Sydney

Fernando Parra @ferparra

Product Manager
"Lessons learned from my experience at Pollenizer"

A talk about the Lean Startup methods; what worked and what didn't, according to Fernando's experience in coaching this framework.

------------------------
Warren Bingham

Member of the Board of Directors at Future Asset Management International LTD
Chairman & CEO at MedTech International Pty Ltd

The story of the Israeli startup that invented PillCam, a video camera in a pill that you swallow. It takes more than 50k images as it passes through the GI tract and the images are transmitted wirelessly to a wearable recorder. How we took a startup to a $1bn trade sale in 16 years. [...and were the 1st IPO on the US stock markets post 9/11.]
------------------------
Stefan Broda @StefanBroda

Program Manager at Atlassian

Having gone through 4 startups, Stefan knows the daily pains of founders. Through his role in Atlassian, he has also been helping various teams in engineering, IT and leadership to be more productive. In this talk, Stefan will show how Lean Startup founders can use Atlassian's Playbook to measure their team health and continuously improve their team work in different areas.
------------------------
Nominate yourself or someone else as a speaker or sponsor for July or later.
------------------------
Make sure to arrive between 6pm - 6:30pm. The main building door locks!
You might have to wait for people who leave the building to get in ...
... or walk through the Nando's restaurant, which has a backdoor leading into our lobby.
In the lobby please type in "11" into the keypad outside the elevator.
------------------------

Please tweet:
@ferparra @StefanBroda
@leanstartupSyd #leanstartupSyd
#lean #leanstartup #Sydney #SydTechTalks
#PivotalSydney @pivotal @pivotallabs #PivotalLife