Event Information
Location
Universidad de Lima - Auditorio W (Av. Javier Prado Este, cuadra 46)
Description
Lima Valley and Tekton Labs are partnering to bring you a free livestream of the Lean Startup Conference on December 3, 2012.
If you are a startup company in Lima or are interested in entrepreneurship and growing a business, join us to watch, learn and discuss how to be more innovative and be more successful.
More than 30 entrepreneurs sharing their experiences with keynotes including:





STEVE BLANK
Serial entrepreneur, author of The Startups Owner's Manual
ERIC RIES
Author of The Lean Startup
ASH MAURYA
Author of Running Lean
BETH COMSTOCK
CMO of General Electric
MARC ANDREESSEN
Co-founder and general partner at Andreessen Horowitz
The event will begin at 12pm and will last until 8:15pm, with short breaks throughout the day.

To view full details & program visit: http://www.leanstartup.co
Entrance to the event is free. Please register through Eventbrite to attend.
This event is brought to you by: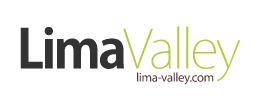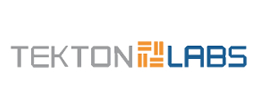 Venue partner: Coffee break sponsored by:
Any questions? Contact:
Leah Mastley- leah.mastley@tektonlabs.com
Arturo Cánez- arturocanez@lima-valley.com
Date and time
Location
Universidad de Lima - Auditorio W (Av. Javier Prado Este, cuadra 46)
Organizer of The Lean Startup Conference 2012 | Livestream in Lima, Perú