Description
Much of the U.S. economy is now based on services rather than manufacturing. Attend our workshop for an explanation of how companies of all types can utilize the Lean Six Sigma tools to cost-effectively translate into the service delivery process.
Differentiate your firm in the market place and innovate your internal and external processes. We will help you develop an implementation plan made up of manageable first steps, so when you get back to your desk you can put your plan into action.
Lean Six Sigma is a methodology that relies on a collaborative team effort to improve performance by systematically removing waste and reducing variation.
---
FEATURED SPEAKER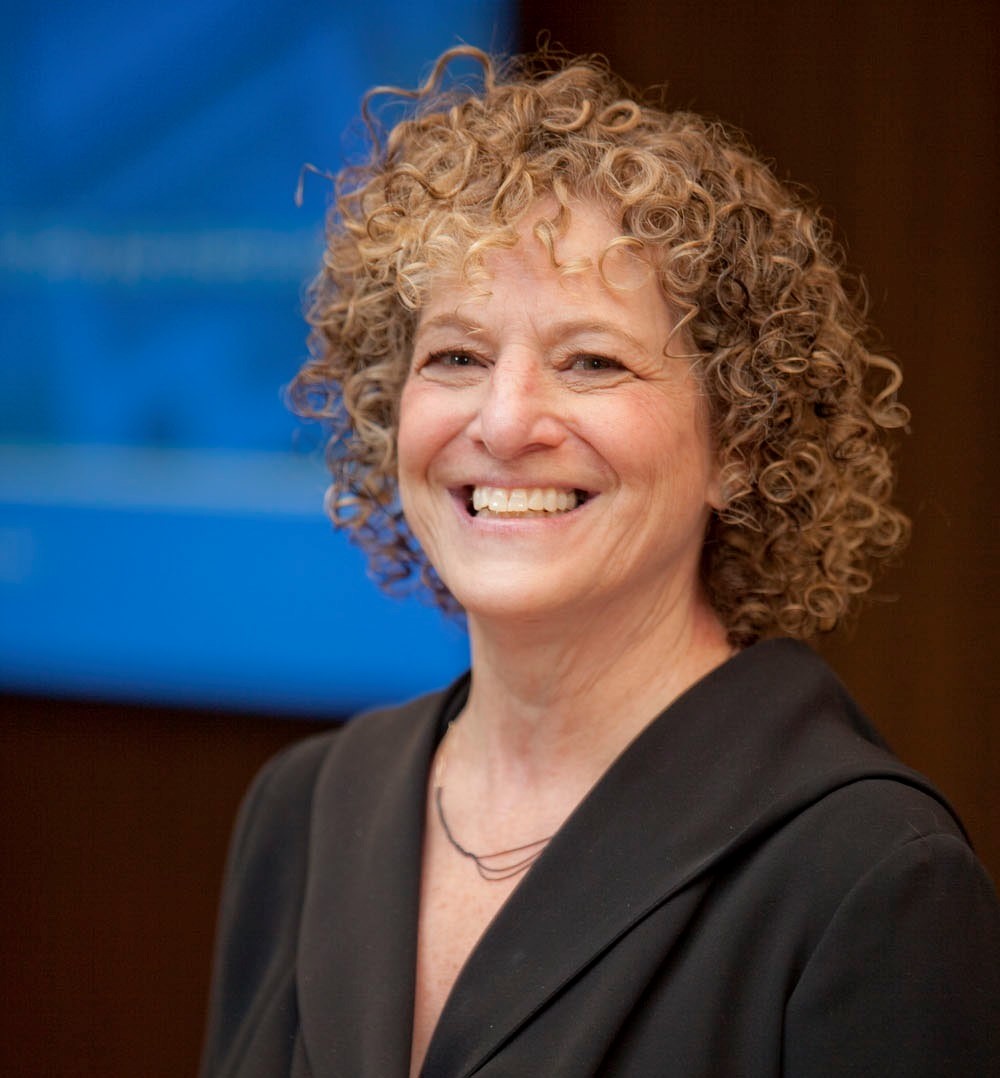 Carla Goldstein is the former Associate General Counsel and Director of Strategic Initiatives for BMO Financial Group. Carla oversaw the strategy and implementation of BMO's Legal Excellence Program, which includes the outside counsel program. Based in Chicago, Carla worked with the bank's attorneys and outside counsel to drive innovative delivery models for legal services, including the use of process improvement, technology, and pricing models not based on the billable hour.
Prior to joining BMO in 2013, Carla was Chief Strategic Innovations Officer of SeyfarthLean Consulting and its parent, Seyfarth Shaw. In 2005, Seyfarth created the approach of using Lean Sig Sigma for the delivery of legal services, which incorporates process improvement, project management, and technological solutions (eventually branded as SeyfarthLean). Carla was one of the founders that developed this innovative approach of SeyfarthLean. The SeyfarthLean methodology is now being followed, trained, and incorporated into all aspects of the legal industry.
She holds an MBA in Business from the Kellogg School of Management and obtained her law degree from Northwestern University Pritzker Law School. Carla is frequently invited to speak at business and educational events on innovation. Her work in this area has garnered her the 2015 First Chair Award and awards for BMO, including the 2016 Canadian Corporate Counsel Association Innovation Award and the 2015 Association of Corporate Counsel Value Champion Award.
As a corporate lawyer, a qualified project manager, a Lean Six Sigma Green Belt, and a founder of SeyfarthLean, Carla brings this unique combination of experience to her work in the legal industry.