The League Education and Treatment Center- Chinese New Year Celebration
Description
We invite you to join us for a celebration of Chinese New Year 2018 " The Year of the Dog" at the beautiful Museum of Chinese in America (MOCA).
Enjoy a fun filled evening with Dim Sum, wine and beer, a tour of the Museum's current exhibit and the MOCA facility, and a traditional Lion Dance performance.
Have a great time and support the work of the League Education and Treatment Center; a nationally acclaimed agency for the evaluation, treatment and education of children and adults with emotional and developmental disabilities!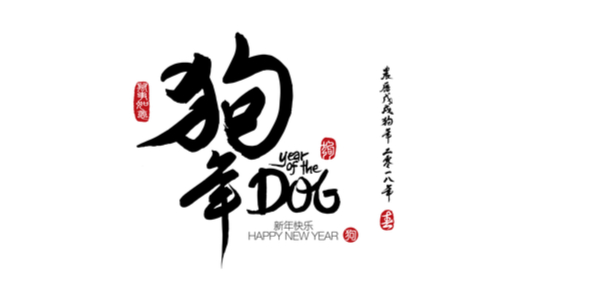 The Dog is one of the 12-year cycle of animals which appear in the Chinese zodiac. Dog's are loyal, faithful, and true and people born in the Year of the Dog make the best of friends and are always willing to help those in need.