Description


Drive Change, Influence Behavior and
Make Connections Through Storytelling
---
Registration ends this Friday, September 22
---
Taught by best-selling international award-winning author, a 35-year veteran of the advertising agency business, renowned story practitioner, keynote speaker, and facilitator.
If you are a leader, salesperson, trainer, coach - anyone whose job it is to influence change or motivate and inspire others, it is no longer good enough to be an "average" communicator. People no longer have the patience they once had to sit through mediocre presentations, let alone remember what was said. Employees don't think twice about leaving a company that doesn't help them feel they are part of something important. And salespeople who can't build trust close more doors than they open.
Today the rewards are reserved for communicators who excel at captivating and enriching their audiences.
Storytelling For Leaders is a program that will help you achieve these rewards, the same rewards being achieved by individuals and corporate teams at progressive companies like Microsoft, IBM, Boeing, Coca-Cola, Capital One, Coldwell Banker, Wrigley, Shell, and many others.
Join Us!
On Thursday, October 5, the same Storytelling For Leaders program taught in 18 countries will be made available to business owners, management personnel, sales professionals and change agents at Northwestern University's Norris Center in Evanston, Illinois.
---
What is Storytelling For Leaders? (SFL)
SFL is a complete "how to" training program that starts with a full-day workshop. And because we teach a skill, the workshop is followed by 13 weeks of deliberate practice.
During this program, you will learn through doing, using a number of tried and tested patterns that will help you create stories that:
• Change entrenched opinions and beliefs without becoming defensive
• Get everyone working towards the same goal (because they want to)
• Make cold hard facts and numbers come to life
• Turn case histories into meaningful and relevant stories
• Quickly build rapport with even the most skeptical audiences
• Lead without the benefit of authority
• Persuade without being pushy
• Engage the disengaged employee
During the 13 weeks following the all-day session, you will be given exercises that you can use by yourself or with an accountability buddy from your group. You'll be able to participate in a live video-conferenced Q&A session where you can discuss issues and gain feedback. You'll also become part of a private Facebook group where you can share your progress and ask questions of the moderator.
SFL is not a hit-it-and-forget it seminar. Nor does it over-promise results. As you practice the storytelling patterns that you will take away from this program, you are sure to gain the respect, admiration, and the support needed in order to become a successful communicator.
---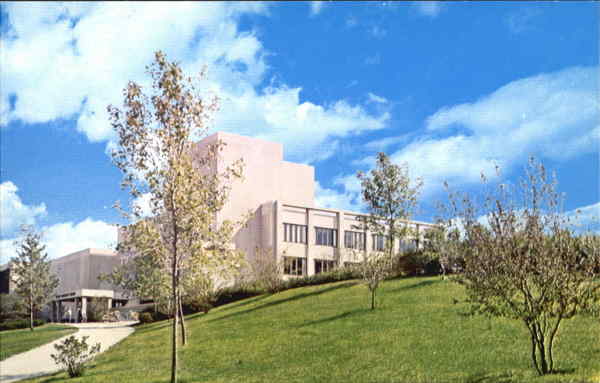 The Norris Center at Northwestern University is in the heart of the campus. You will be given free parking access.



All participants will be given professionally prepared workbooks and reference materials that they will use during the entire 13-week program.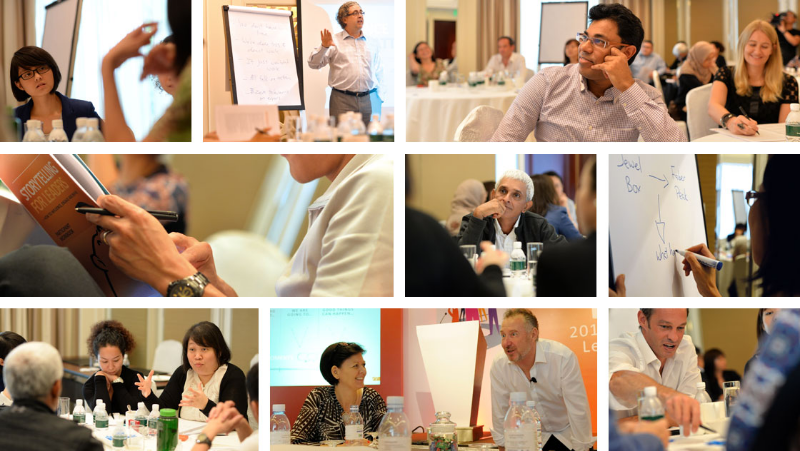 Storytelling For Leaders is taught in 18 countries and in 8 languages.
_
This is a public workshop. Participants will be introduced to the same methods and tools that have been shared with corporate leadership teams throughout the world.