Description

"Your network is your net worth!"
We would like to invite you to a relaxed after-work net"worthing" series that is designed to really improve your life by creating not only an opportunity to network in an intimate setting with high potential women like yourself but also to participate in a unique and meaningful leadership development workshop that will enhance your ability to be more productive & powerful at work, so you can be the feminine powerhouse leader you want to be.
Theme: Awakening your creative genius
Studies have shown that there is a strong connection between creativity and business results. Companies who invest in creative thinkers outperform their rivals in revenue growth & market share.
"Creativity is intelligence having fun" Albert Einstein
Have you ever wished you could be more creative? Ever wanted to think more outside the box?
Do you ever wish you were that girl with all the great ideas at work?
Do you feel stuck in a rut and want to break out?
Would you like to awaken your creative self in a fun and exciting way?


Come out and have some FUN, while awakening your unique creative genius! It's time for you to break out of the box and get you unstuck, so you can start creating new possibilities for yourself and bring more innovation into your work and life. This interactive workshop will empower you to think creatively, discover new possibilities and lead with purpose.
Led by Ekene Onu, Leadership and performance coach and Founder of the Refresh Leadership Circle.
Agenda:
6:30pm: Arrival (No registrations at the door)
6:30pm - 7pm: Refreshments and Authentic networking activities
7pm - 7:45pm: Success and creativity with our digital guest speaker.
8pm: Creativity workshop
9:30pm: Close.
Guest Speaker(s):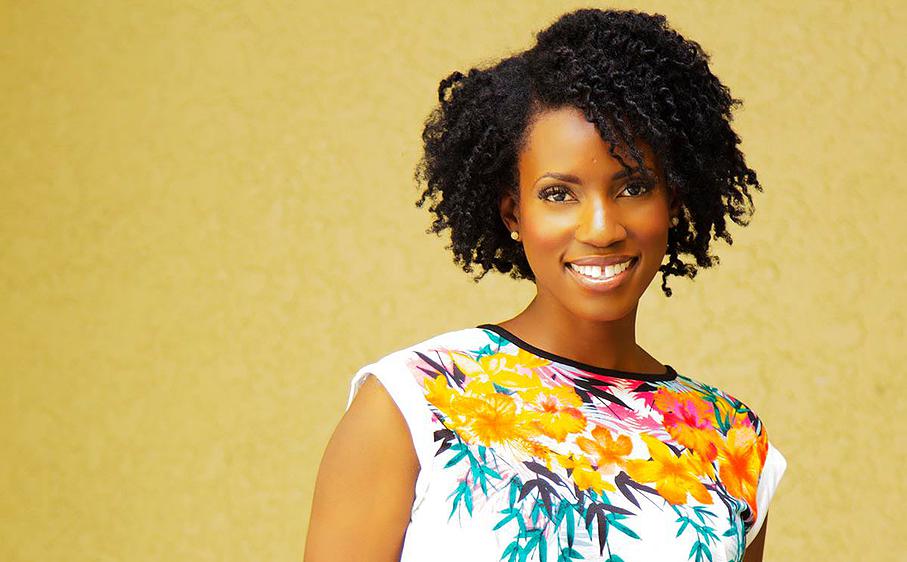 Chika Chukudebelu is the Director of Original programming at BET Networks. She has worked on a number of film and TV projects including The Lord of the Rings, Being Mary Jane and The Game. She is going to be sharing her tips on being creative and thinking outside the box!
HOST & Workshop facilitator
Ekene Onu is an Executive leadership and performance coach, who helps high potential professional women create soulful success and become luminaries at work and in life. She has worked with executives in the US, South Africa, Canada, West Africa, Europe and the Caribbean. She has led workshops across the US and in Johannesburg and worked for various fortune 500 companies. She is a contributor for the Huffington Post and has been featured in magazines like Rolling Out and Upscale Magazine. She is the CEO of Refresh with Ekene LLC and the founder of the Refresh Leadership Circle. Formerly a practicing pharmacist, she reinvented herself by returning to Georgetown University for training in Organizational and Change leadership and is certified in social and emotional intelligence.