About this Event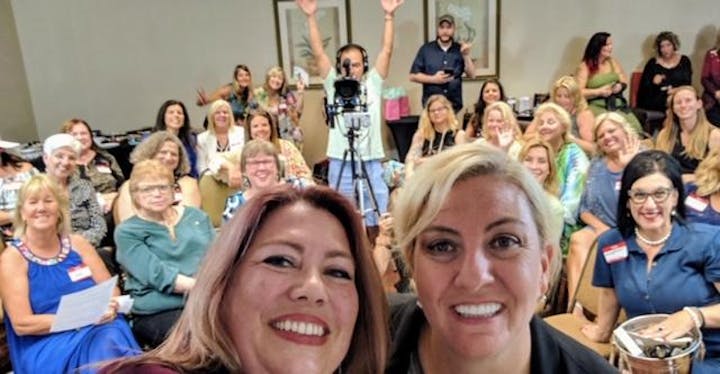 Join us on Tuesday, August 27, 2019 for a 2.5-hour motivational experience for WOMEN, designed to invigorate, rejuvenate and spark inspiration. The Laws of Life Women's Mastermind is an electrifying, interactive event that brings leaders and entrepreneurs together to connect and exchange ideas. The event's format has professional hosts who guide three interviews that tie into three "Motivational Moments" where the audience engages in the conversation. The women who have attended past events have felt inspired to grow their businesses and take their game to the next level!
Tickets cost $50 per person.
**Apply to be a "LIVE GUEST!" Email bgreenstein@greenstein-law.com.
**Interested in HOSTING a future Mastermind in your own city, and/or getting your organization some front-and-center EXPOSURE to Mastermind Guests? Email bgreenstein@greenstein-law.com.