Location
The Crossing Church
2115 Newport Boulevard
Costa Mesa, CA 92627
Description
The Laws of Life Recovery Workshop
Featuring Dr. David Stoop and Steve Arterburn, editors of The Life Recovery Bible and Nationally Syndicated Radio Hosts
Proceeds benefit the nonprofit CarePossible to provide addiction treatment and mental healthcare to families in need.
For event sponsorship details or to purchase a booth please go to www.carepossible.org/events.
Workshop Information

Addiction can be categorized as either dependency on a substance or a certain behavior/process. No matter how an addiction is categorized, the 12-Step model is applicable. Although one may be powerless over addiction, he or she is not helpless. In exploring the 12-Step model of recovery, and the Laws of Life Recovery, it is important to take a look at the origins of treatment and its treatment providers. This workshop will raise an individual's awareness and acceptance of the unmanageability that comes to a person's life due to addiction.
Upon completion of this course, participants will be able to:
1) Investigate the historical origins of the characterization of addictions and their treatment
2) Define the spiritual considerations of the recovery model
3) Describe the role of treatment in helping people to admit wrongdoing, confession, and restitution
2 CE Credits Available
Presenter Information:

.
David Stoop, PhD
David Stoop, Ph.D., is a licensed clinical psychologist in the State of California. He received his Masters in Theology from Fuller Theological Seminary and his Ph.D. from the University of Southern California. He is the founder and director of The Center for Family Therapy in Newport Beach, California, where he has his counseling practice. He is an adjunct professor at Fuller Seminary and serves on the Executive Board of the American Association of Christian Counselors. Dr. Stoop is a Gold Medallion winning author who has written several books, including, Forgiving the Unforgivable, People of the Bible Uncensored, and Rethink How you Think. He has co-edited the Life Recovery Bible withSteve Arterburn, and co-authored the Book of Life Recovery. For more information about Dr. Stoop, go to www.drstoop.com.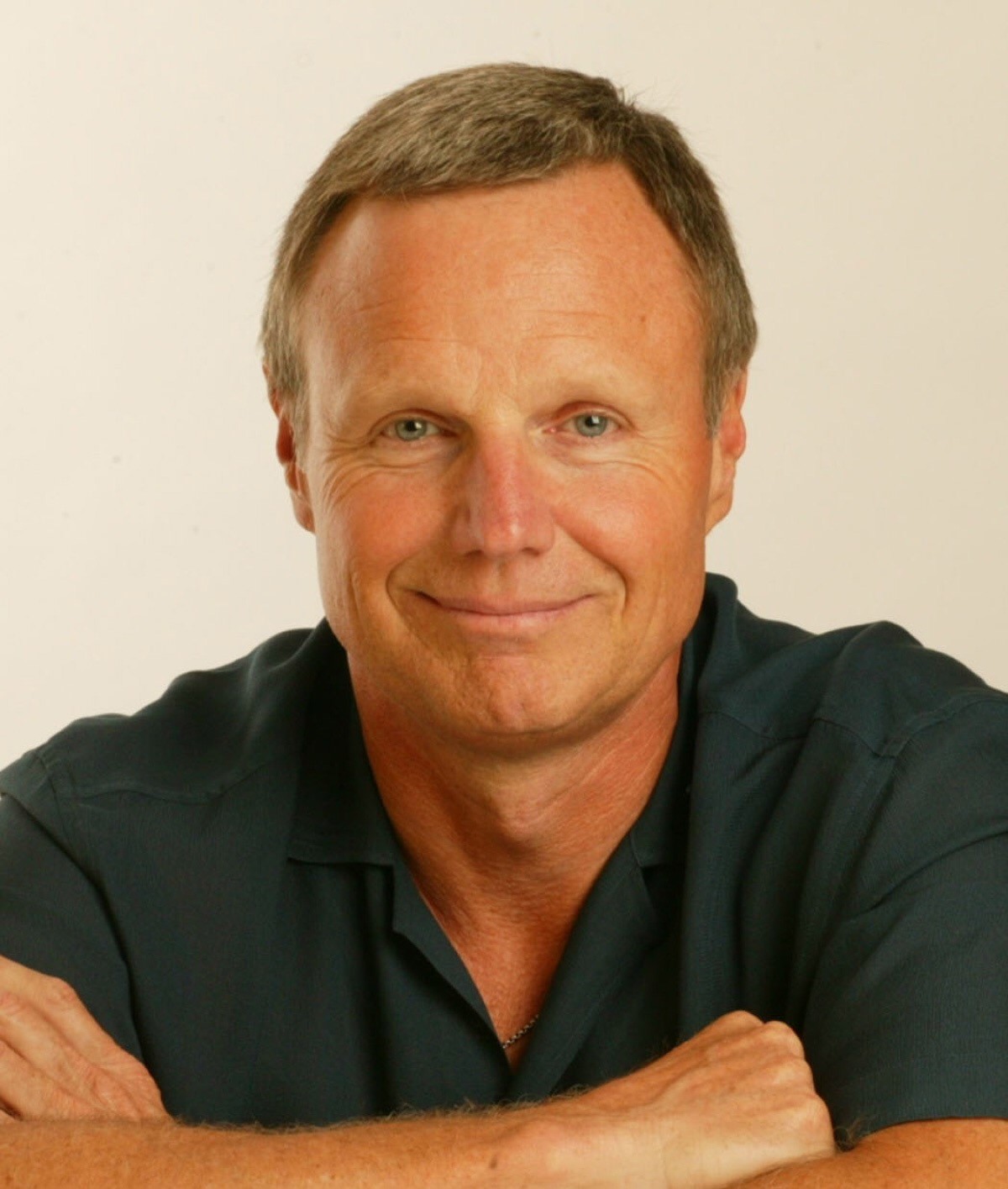 Steve Arterburn
Steve Arterburn is the founder and chairman of New Life Ministries and host of the # 1 nationally syndicated Christian counseling talk show "New Life Live" heard and watched by millions on over 180 radio stations nationwide in addition to Sirius XM Satellite radio and now seen on television on the Family Net and NRB networks. With over 7,000,000 books in print he has been writing about God's transforming truth since 1984. Along with Dr. Dave Stoop, he edited and produced The Life Recovery Bible and more recently, The Spiritual Renewal Study Bible. Steve has degrees from Baylor University and The University of North Texas as well as two honorary doctorate degrees and is currently completing his doctoral studies in Christian Counseling. For more information about Steve Arterburn, go to www.newlife.com.
CEU Event Details
This course is recommended for health care professionals, especially psychologists, counselors, social workers, and addiction professionals who seek knowledge about building an effective Christian Recovery Program. It is appropriate for an introductory level of participants' knowledge.
Continuing Education Sponsor

CE Learning Systems, LLC
NBCC - CE Learning Systems, LLC is an NBCC-Approved Continuing Education Provider (Provider # 5951) and a cosponsor of this event/program. CE Learning Systems, LLC may award NBCC-approved clock hours for events or programs that meet NBCC requirements. CE Learning Systems maintains responsibility for the content of this event.
ASWB - CE Learning Systems, (Provider #1020), is approved as a provider for social work continuing education by the Association of State Social Work Boards (ASWB) www.aswb.org, through the Approved Continuing Education ACE program. CE Learning Systems maintains responsibility for the program. ASWB Approval Period: 02/23/2013 – 02/23/2016. Social workers should contact their regulatory board to determine course approval. Social workers participating in this course will receive 2 clinical continuing education clock hours.
NAADAC - CarePossible's Continuing Education Co-sponsor, CE Learning Systems, is approved by the National Association of Addiction and Drug Abuse Counselors (NAADAC Provider # 410) to provide continuing education courses. CE Learning Systems maintains responsibility for this program and its content.
CA BBS - Through CarePossible's Continuing Education Co-sponsor, CE Learning Systems, this event meets qualifications for continuing credit for MFT's and/or LCSW's required by California Board of Behavioral Sciences (Provider #1566). CE Learning Systems maintains responsibility for this program and its content.
APA - CarePossible's Continuing Education Co-sponsor, CE Learning Systems, is approved by American Psychological Association to sponsor continuing education for psychologists. CE Learning Systems maintains responsibility for this program and its content.
CE Certificate Information
A continuing education certificate for the event you attended at CarePossible will be obtained using the website, CE-GO. Approximately one week after the event, you will receive an email containing a link to CE-GO. (This link will be sent to the email account you used to register for the event).
Upon accessing the CE-GO website, you will be able to:
Complete evaluation forms for the event (Mandatory to receive credit for each session)

Download your continuing education certificate in a PDF format
Click on the video for a brief tutorial to download your certificate:
If you have any questions or concerns regarding the CE-GO process, please contact CE-GO at 877 248 6789 or by email at support@ce-go.com