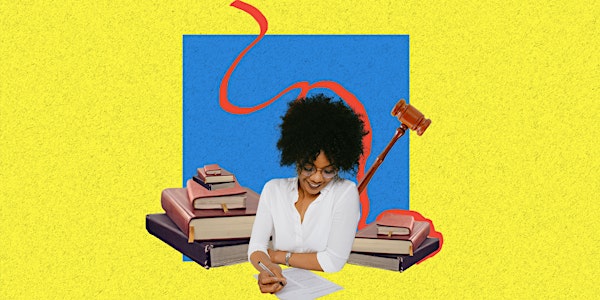 The Law of Freelancing: PSAs, MSAs and Letter Agreements
How to navigate the legal lingo while protecting your portfolio and business.
About this event
Professional Service Agreements, Master Service Agreements, Letter Agreements, memorialize not just your scope of work, budget and schedule, but your legal relationship with your client in perpetuity. Build your foundational knowledge of legal best practices with Attorney and Educator, John Rudikoff, who will provide practical and digestible guidance on the day-to-day business of consulting/freelancing. In this conversation, he'll highlight topics relating to client engagement, contracts, restrictive covenants and intellectual property considerations.
Join us for this invaluable and informative virtual session, including a live audience Q&A.
Key learning outcomes:
Business proposals to PSAs: How to translate business development into a contracted scope of work.
Payment schedules: what's standard, and what is fair?
Intellectual property: What fairly belongs to me and what is the client paying for?
Restrictive covenants – protecting my rights by providing respectful push-back.
About the instructor: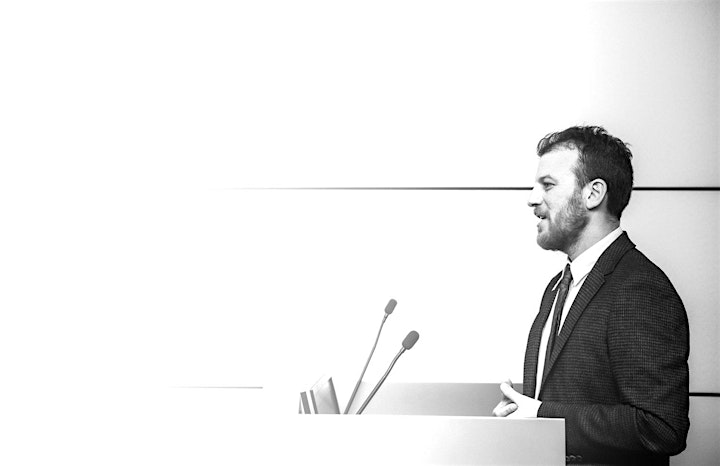 John is an attorney and educator who focuses his practice on serving artists, creatives, design businesses and new ventures. John is an Adjunct Professor of Law at Brooklyn Law School, where he teaches Startup Law, Interviewing & Counseling, and Negotiations. Prior to founding John Rudikoff Law, John was the General Counsel and Director of Business Development at MASS Design Group, a world-renowned multi- disciplinary design firm engendering equity in the built environment. John also serves as Co-Chair of the board of directors of Terreform ONE [Open Network Ecology] a non-profit architecture group that promotes innovation and smart design in cities, the Friends of the Brooklyn Queens Connector (BQX), a non-profit group working to develop a new light rail transit system connecting the two boroughs, and serves as a legal advisor to the American Institute of Graphic Artists, New York (AIGA NY). John received his BA from Sarah Lawrence College and his JD from Brooklyn Law School, where he continues to hold various leadership positions.