Description
The Lavender Shop
Established in 2016, The Lavender Shop was designed to change the way people think about lavender. Lavender is not just relaxing and soothing, it is also hip and fun! Lavender is something to get excited about and we hope to share our excitement with you through a unique variety of lavender related gifts. From relaxing teas to smoothing salt scrubs, we've got you covered. Whether shopping for a wedding, birthday, or a little treat for yourself, we have the perfect gift for any occasion. Whatever you decide, enjoy the happiness that only the luxury of lavender can bring. You can find our products at various locations in Willamette Valley. You can also find our pop-up shop at different markets and festivals around town. Follow us on Facebook to discover where we will be next!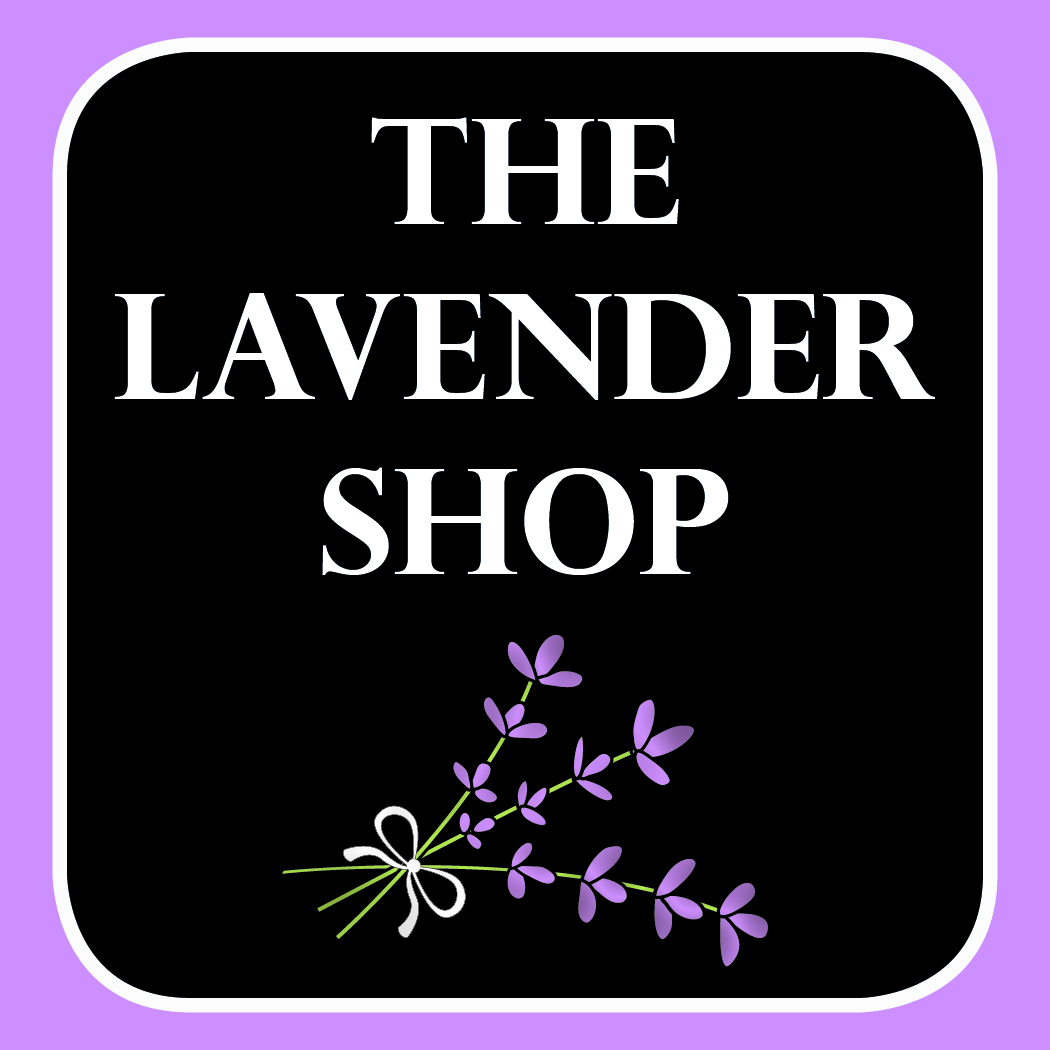 ---
The Aloha Community Farmers' Market
Our market opened summer of 2016. This year, 2017 we are focused on growing our number of vendors, food access programs and continuing to be a site for community fun. Providing fresh local foods, several ready to eat foods, specialty producers along with a community booth and craft vendors. We are proud to serve Aloha, Reedville, Cooper Mountain and beyond! Join us every Thursday from 3:00-7:00pm. With live music, fun for the kids, food and more! Follow us on Facebook and share our market on social media!
We are community members, local farmers and people who believe access to fresh local food is important. During the Aloha Reedville Study Washington County discovered the desire our community has for the creation of our own Farmers' Market. People were listening, resident and Market Manager Kody Harris along with the Aloha Business Association, The Aloha Reedville Community Council, CPO6, all the businesses at our location and so many other individuals, businesses and organizations have been working since 2014 to bring together our market.