Event Information
Location
Level Up Connections Event Space LLC.
228-17A Merrick Blvd
Laurelton , NY 11413
About this Event
Enjoy an afternoon of gastronomic proportions at an exclusive culinary tasting to mark the launching of my baby...Glyka's Catering. You can sip your favorite cocktail from our OPEN BAR, as you indulge yourself with exotic hors d'oeuvres, choice cuts of meats and seafood delicacies that are sure to ignite your palate. In addition, DJ Kevin straight from Kingston, Jamaica will be on the 1 & 2's...playing the latest in Hip-Hop, R&B and Reggae.
I can't wait to celebrate this victory with you guys. This venture has been a long time coming and I'm honored to dine with you luxuriously.
See you Saturday, December 8th to celebrate the sweet flavors of life.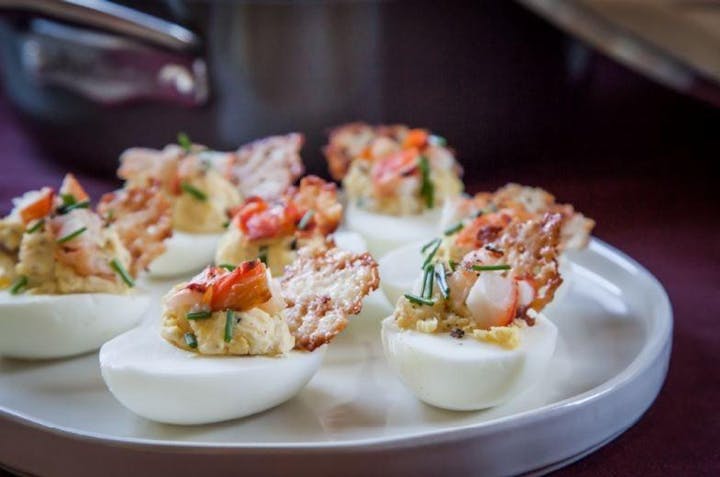 ABOUT US...
Glyka's Catering is a full service catering company that aims to provide world class service at all types of social celebrations, corporate events, and non-profit fundraisers in the greater New York area. Alecia White, our President and Executive Chef, founded Glyka's Catering in fall of 2018. Her mission is to be amongst the best catering services in all of New York City and beyond. She has assembled a catering team consisting of culinary professionals alongside front and back house staff who consistently strive for excellence. At Glyka's Catering "Food Is Our Passion!" and we plan to bring exuberance and our own special touch to every event we cater. Our esteemed Chef Alecia takes pride in personally handling every project with attention to detail to ensure our client's expectations are completely satisfied; be it an elegant celebration at home, a large corporate gala, or an elaborate wedding. The team will design the perfect menu, help organize culinary and bartending vendors and gladly share our expertise in all aspects of our event.
Our Culinary Chef Alecia is second to none. She has mastered the art of providing restaurant quality cuisine in any environment. She uses the finest gourmet components including top quality meats, spices and fresh local produce. Our cuisine always tastes like it was crafted at home with mom's love combined with a 5 star restaurant's integrity. We cook with passion and pride ourselves on keeping up with the latest trends while creating entirely unique culinary experiences for all our clients. At Glyka's Catering the three key ingredients to our company's success are combining delicious food with impeccable service and stylish visual presentation to help realize the event of our client's dreams. We look forward to catering at your next Celebration!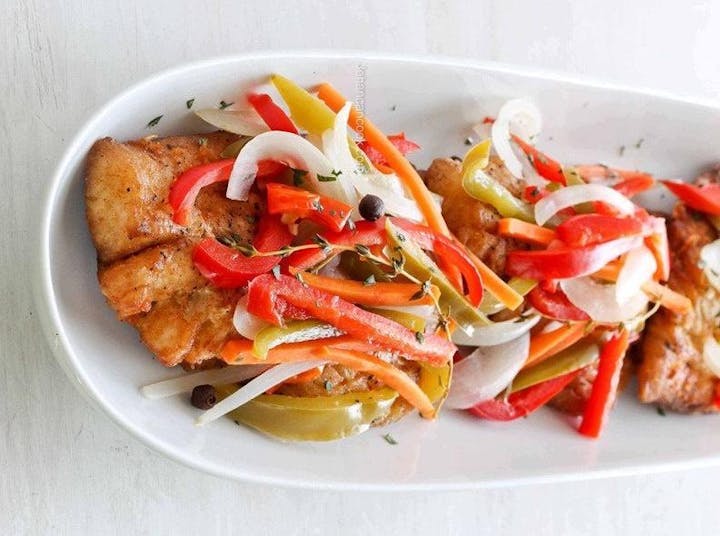 Date and Time
Location
Level Up Connections Event Space LLC.
228-17A Merrick Blvd
Laurelton , NY 11413