Description
Legislative Summit 2020
Time: 7:00a.m.-8:00a.m.
Breakfast and Registration
Time: 8:15 a.m.-9:30a.m.

Opening Session
Creating and maintaining the best possible business environment for entrepreneurs is the duty and responsibility of our elected and appointed officials, and while election years present their own opportunities and challenges for politicians, small-business owners expect their half of the economy to be prioritized, always.
Time: 9:30a.m.-10:30a.m.
Procurement Panel
Hispanic business owners always have the "know how," but not always the "know who." Business matchmaking is essential for small firms, government and corporate America, and it will happen increasingly online using tools like TLC MatchPoint. Panelists will discuss what's working in small-business procurement.
Time: 10:45a.m.-11:45 a.m.

Technology Panel
Taking full advantage of all technology has to offer can be a challenge for the small-business community. Awareness about what's available, and what's coming, is essential. Panelists will discuss the top tech issues of the moment.
Time: 12:00p.m.-2:00p.m.
Luncheon
TLC and our partners welcome you to an update on the issues impacting small business in 2020.
Time: 2:15p.m.-4:00p.m.
Town Hall Meeting: Legislative Agenda

Meaningful reforms can happen in an election year – because good policy is good politics. Panelists will discuss what's possible this year, and what groundwork is being laid for next year, on the issues that impact entrepreneurs most.
Time:
4:45 p.m.-6:00p.m.
Closing Reception
Join the TLC family for a celebration of Hispanic power and economic vitality!
For Event FAQs, click here.

How do I book my hotel stay?
JW Marriott Washington, DC is offering the special group rate of $319.00+ USD per night per standard room.
Book your group rate for The Latino Coalition.
Start date: Monday, 3/2/2020
End date: Thursday, 3/5/2020
Last day to book: Wednesday, 2/12/2020 by 11:59PM EST
All reservations after the cut off date will be subject to availability and pricing will be subject to change. For all other inquiries, please visit the JW Marriott Washington D.C. website directly to book your stay.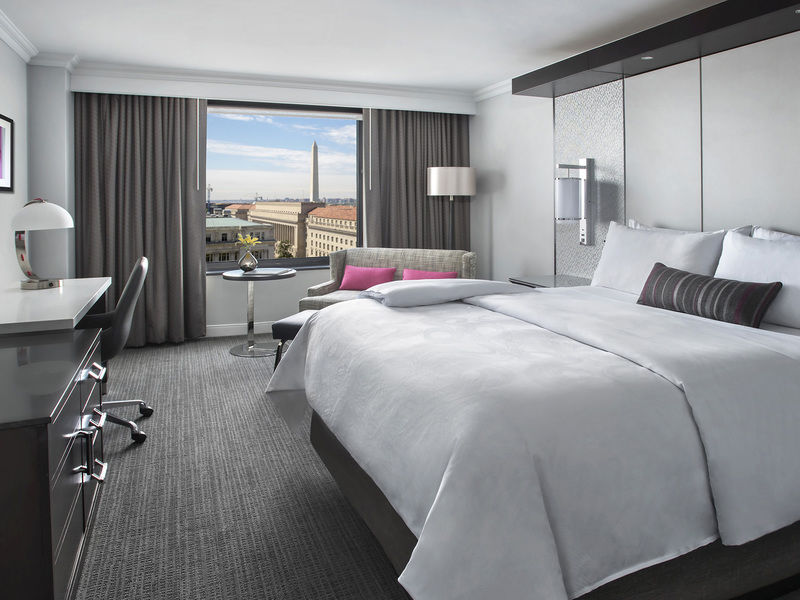 What dining options are available at the hotel?
Avenue Grill
Avenue Grill specializes in expertly prepared American cuisine and offers scenic views of Pennsylvania Avenue. Start your day with a hearty meal before heading out to explore Washington, DC, or join us in the evening for steaks, seafood and salad.
Open for breakfast, lunch and dinner
Chef's Market
Let us bring the restaurant experience to you during your White House-area visit. Delivered right to your room, the meals at Chef's Market reflect our passion for healthful living, and are crafted with care and packaged creatively for portability.
Open for breakfast, lunch and dinner
1331 Lounge
1331 Lounge is a favorite among hotel guests, DC locals and those attending a performance at the nearby National Theatre. Sip a garden-to-glass cocktail and enjoy an appetizer in a stylish atmosphere.
Open for dinner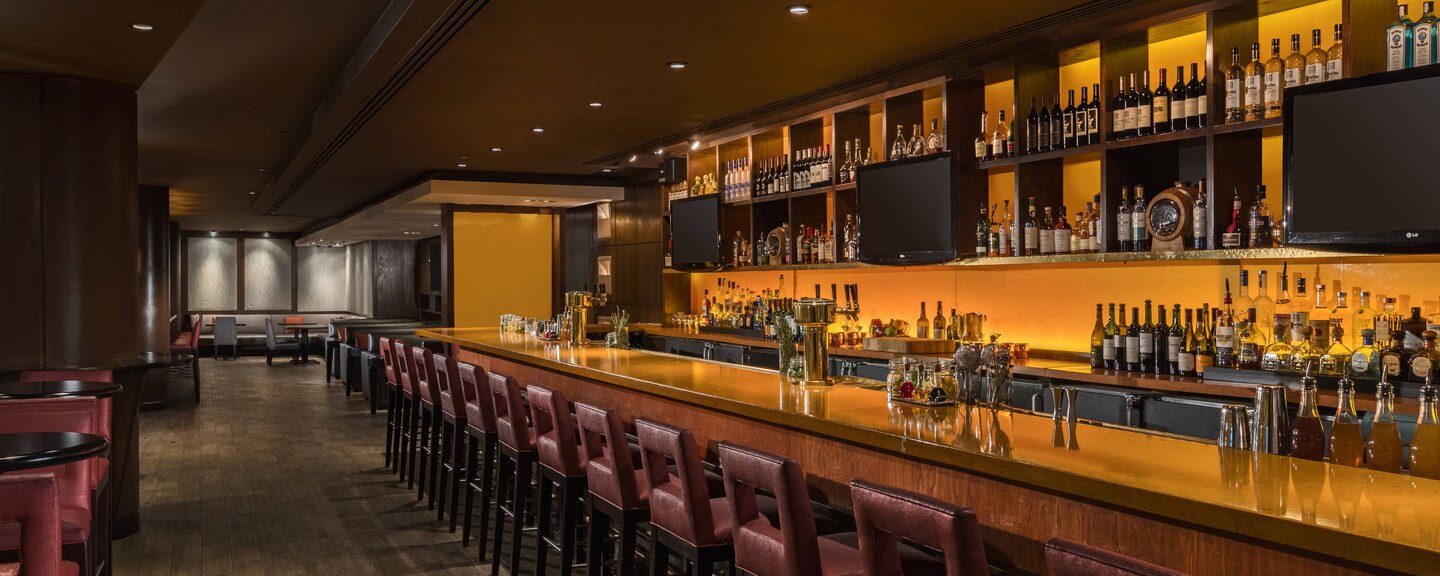 Parking
Self Parking: Not Available Onsite
Valet Parking: $63.00 Valet Park Per Day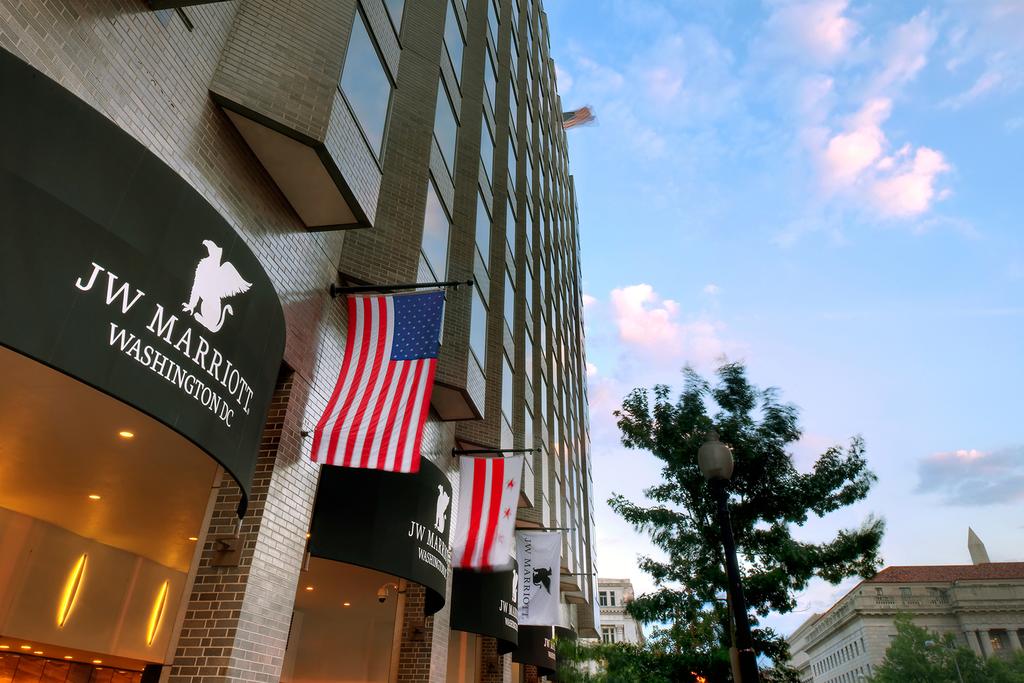 How can I contact the organizer with any questions?
Please email events@thelatinocoalition.com.