The Latino Coalition 2017 Policy Summit "Making Small Business Great Again"...
Description

We hope you will be our special guest at The Latino Coalition's Policy Summit - Making Small Business Great Again
TLC is the leading, national Latino organization representing Hispanic-owned small businesses (our database contains a network of over 1 million independently owned firms) and the 50-million-strong Hispanic consumer market. This event will attract elected officials, new administration appointees and Hispanic business leaders and influencers from across the country, including representatives from TLC's 80-plus strategic partners.
Join us and take the opportunity to hear from Washington leaders, and successful entrepreneurs, network with business leaders from across the country, and make a big impact for small business.
America's economic future depends on small businesses to drive growth, foster innovation, and create jobs.
Register Now and tell Congress what your business needs to succeed.


---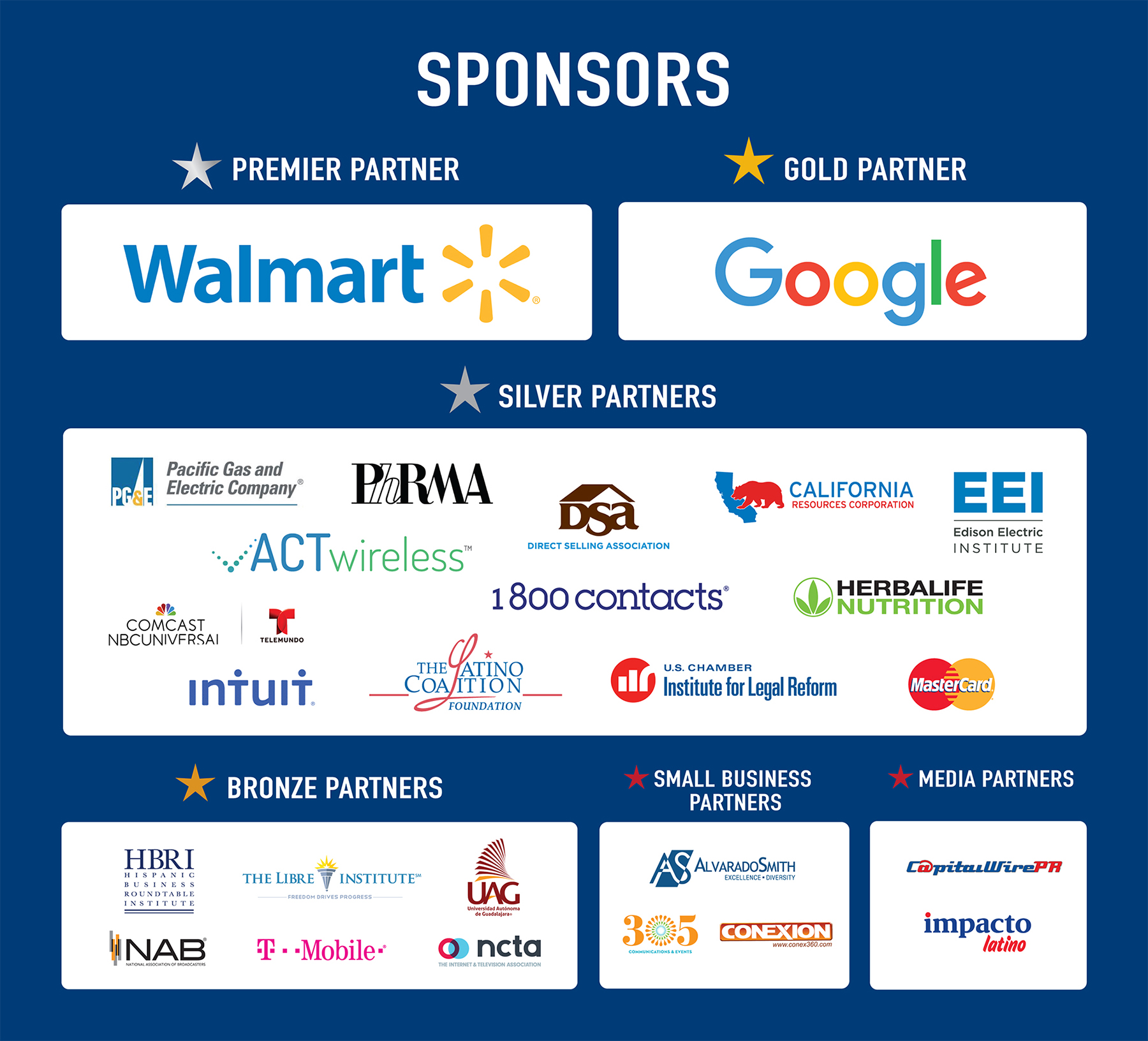 Organizer of The Latino Coalition 2017 Policy Summit "Making Small Business Great Again"
The Latino Coalition (TLC) was founded in 1995 by a group of Hispanic business owners from across the country to research and develop policies relevant to Latinos'. TLC is a non-profit nationwide organization based in Southern California, with offices in Washington, DC and Mexico. TLC addresses policy issues that directly affect the well-being of Hispanics in the United States. TLC's agenda is to develop initiatives and partnerships that will foster economic equivalency and enhance overall business, economic and social development of Latinos.