Description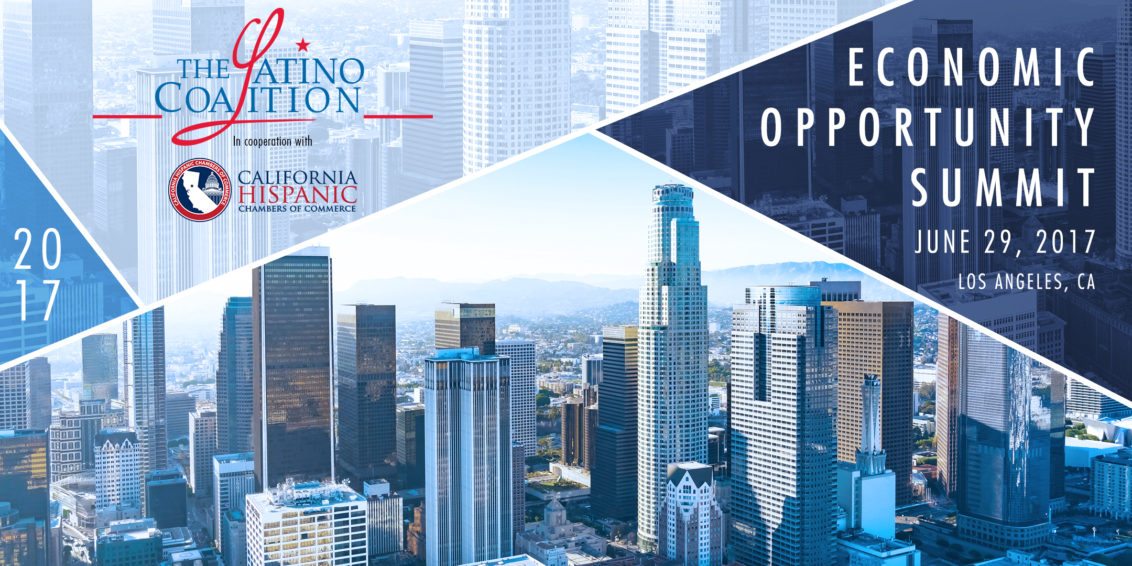 We hope you will be our special guest at The Latino Coalition's Economic Opportunity Summit in collaboration with California Hispanic Chambers of Commerce (CHCC) taking place in Los Angeles, California on June 29th.
TLC is the leading, national Latino organization representing Hispanic-owned small businesses (our database contains a network of over 1 million independently owned firms) and the 50-million-strong Hispanic consumer market.
The Summit will attract Hispanic business owners and professionals from Southern California, and from across the country, including representatives from TLC's 80-plus strategic partners.
Guest speakers will delve into the most topical issues during a day that will cover TLC's "four C's" of business ownership: Capital, Capacity, Contracts and Cost.
REGISTER NOW to join this high-level group of leaders, influencers and experts in discussions about the issues most relevant to the Hispanic business and consumer communities, including: education, access to capital, affordable health care and procurement opportunities.
Agenda
7:30am Breakfast & Registration



8:30am Opening Session



10:00am Energy Panel
Prospects in Power: How Cost and Innovation are Changing Energy Today

For businesses to thrive, energy must be abundant and affordable. This panel will look at opportunities arising from advancements in energy production and distribution, as well as the public policies impacting cost.



11:15am Technology Panel
It's a Malware World: Are Threats Impacting Opportunity in Tech?

Recent cyber terror attacks have reminded the business community of the tremendous risks involved in a tech-dependent, tech-driven economic sector. Experts on this panel will examine the economic impact of cyber threats and provide practical advice on protecting your business.



12:30pm Luncheon:



2:15pm Healthcare Panel:
Obamacare, Ryancare, Trumpcare: Washington's Impact on Your Health Care

The cost of health insurance is a top concern for business owners in all communities.Panelists will discuss the real state of the health-care debate and its consequences for business owners.



3:30pm Women in Business Panel:
Ladies First: Leaders in Entrepreneurship

In recent years, women – in particular Latinas and other women of color – have significantly outpaced men in the creation of new businesses. Panelists will delve into what is driving this trend, and share what can be learned from women's entrepreneurial leadership.



3:30pm Procurement Conversation- International Roundtable (Invitation Only)



4:30pm Networking Break/ Exhibit



5:00pm Closing Reception
FAQs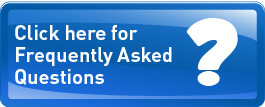 Need a hotel reservation? Click below for our special rate.