Ticket availability is limited for social distancing measures. Audience size is limited.
About this event
Due to ongoing capacity restrictions, we kindly request that you purchase tickets in specific areas according to your group size. We reserve the right to move your reservation if it does not match the seating group size. This will help us ensure that our venue remains viable for the foreseeable future. For individuals or groups larger than 4, please call us at 302.684.3038 and our box-office staff would be happy to assist you.
The best Latino comedians from the east coast brings their signature flair to the Milton Theatre for a special night of extra spicy comedy!
Stand-Up Comedy Show
Headliner: Peaches Rodriguez
Feature: Jerry Torres
Hosted By: Keith Purnell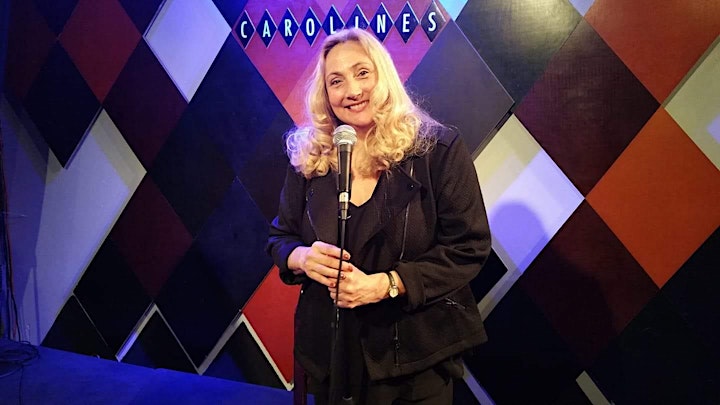 Headliner: Peaches Rodriguez
Peaches Rodriguez is a Stand-up comic/writer/Actor from Connecticut, who has been featured on the "Paula Abdul Dance Show: Live to Dance" on CBS.
Peaches, a self proclaimed Gangsta Cougar, is an established Comic/Dancer entertainer with monster credits in both fields. Recent credits CBS, U.S.O. for the Troops in the Middle East and a regular performer at the Tropicana Hotel & Casino in Atlantic City.
Mariette "Peaches" Rodriguez is Veteran Stand-up comic for over 12 years working in New York City clubs such as The comic Strip Live and Stand-up NY.
Some of her recent Touring credits include:
Funniest Comic in Connecticut
The Riviera Hotel & Casino in Las Vegas
Jack Daniels Latino Comedy Festival
USO tour to the Middle East to support and entertain our Troops
Over 30 Colleges, including many Ivy League Universities.
She has recently moved into producing films with her first independent film called, "The Latin Heavy Hitters of Comedy" photographed entirely In New York. The film has been selected for The MTV VIBE sponsored, URBANWORLD FILM festival.
Peaches Rodriguez is a Latina Stand-up Comic from Connecticut who was a world class break dancer in the Eighties. Her mix of twisted Perspective and Edgy humor has won her a place in the Annual Jack Daniels Latino Comedy Festival. Peaches has also done three U.S.O. tours of duty including the most recent ,where she traveled to five countries in the Middle East- Afghanistan, Pakistan, Quatar, Saudi Arabia, and Oman.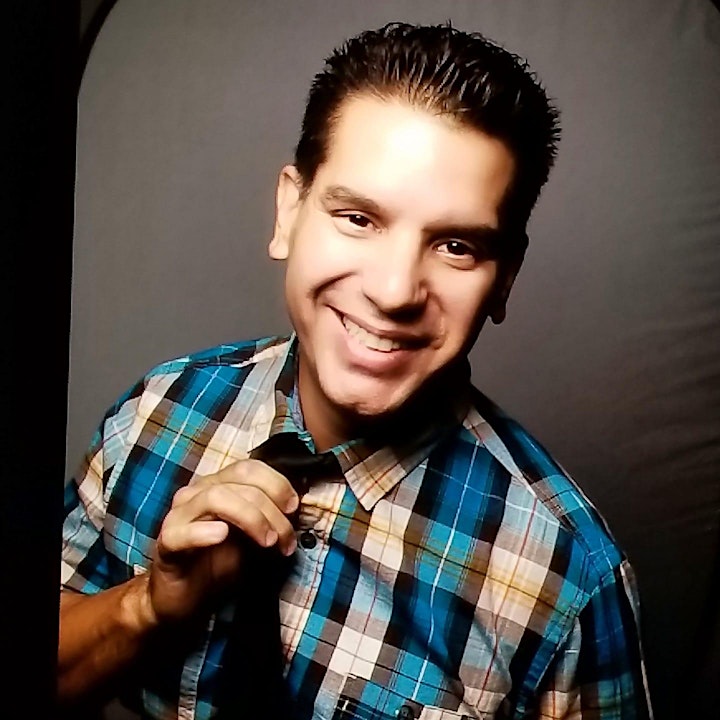 Feature: Jerry Torres
Website | Twitter | Facebook | Instagram | Video
I'm comedian from a small town in Mt.Holly, New Jersey. I have been doing comedy since 93' and still performing always perfecting my craft. I've performed from state to state to colleges, comedy clubs,cruise ships where there is a stage I'm on. I published a book entitled "Uranus smells like Rotten Eggs." Available for download on LULU.com or AMAZON KINDLE. I have a radio show entitled "The Jerry Torres Program" every Wednesday at 8 pm on www.wildfireradio.com make sure you tune in.
Opener: Chica Loca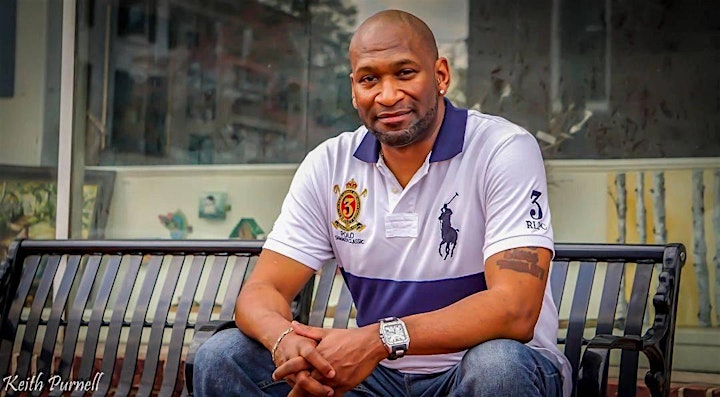 Host: Keith Purnell
Official Website | YouTube | Facebook
Keith is one of the fastest rising comics from Delaware. He's a high energy performer whose quick wit, style, and fast pace humor makes him a hit and personal favorite of audiences young and old. He performs at Comedy Clubs across the country and has appeared on Television and in Movies. He was a winner in the Howard Stern "Kill or Be Killed" Comedy Competition and was the Philadelphia Regional winner in the Sierra Mist Next Great Comic Comedy Competition. Keith has had appearances on Last Comic Standing and is gaining the reputation as the next rising star. So watch out America, he's coming your way....be prepared....he's armed with Laffs!!!!!
The Milton Theatre is "COVID-19 Customer Protection Standards Certified" by the Delaware Division of Small Business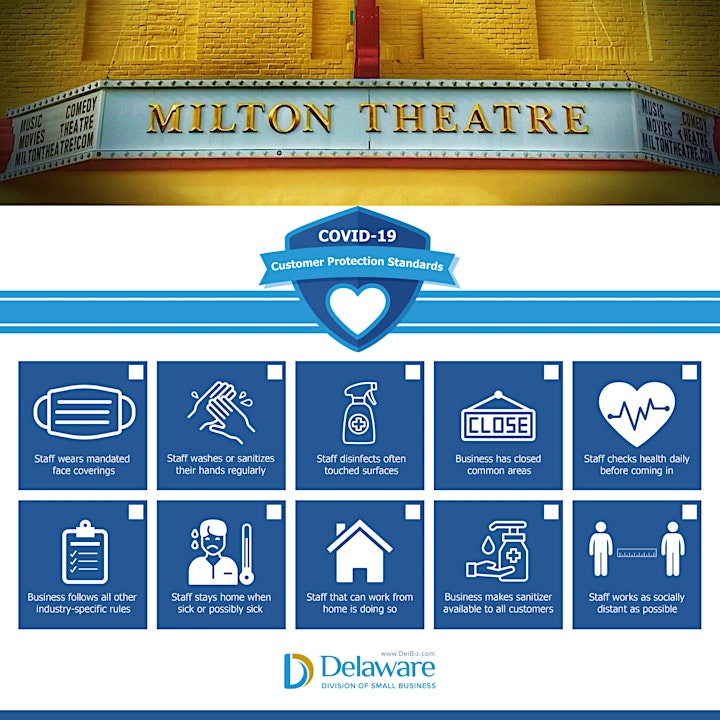 About the Milton Theatre
Official Website | Facebook | Twitter | Instagram
The historic Milton Theatre is a uniquely diverse venue where you will find the best local, regional, national, and international talent. Free municipal and on-street parking are available. Full bar and light food options available. This facility is fully accessible.