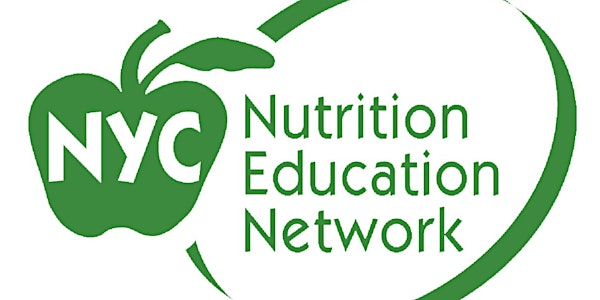 The Latest Diabetes Technology with Dr. Diana Isaacs
The Latest Diabetes Technology with Dr. Diana Isaacs
About this event
Join us for a presentation on the latest diabetes technology with Dr. Diana Isaacs who helms the Cleveland Clinic's Remote Monitoring Program and you'll leave with an enhanced understanding of DM technology and devices. Dr Isaacs will give nutrition professionals ideas for using DM tech data to improve patient and client care. There will also be an opportunity to hear from people with diabetes on care, technology and diabetes distress.
What + Who
Presentation and Q&A on Diabetes Devices, Data and Self-Monitoring Technology
Diana Issacs, PharmD, BCPS, BCACP, BC-ADM, CDCES
Endocrine Clinical Pharmacy Specialist, CGM Program Coordinator,
Co-Director Center of Excellence for Endocrine Disorders in Pregnancy
Cleveland Clinic Endocrinology & Metabolism Institute
Host, Diabetes Dialogue Podcast
Panel Discussion:
Madalyn Vasquez, MS, RD, CDCES, CPT
Registered Dietitian, Community Healthcare Network
Emily Schilling, RD, LDN, CDCESNutrition Manager, Upham's PACE, a Program of All-inclusive Care for the Elderly
2022-2023 Chair-elect of the Healthy Aging Dietetic Practice Group
Naomie Monestime
Dietetic Intern
When
Wednesday, November 9, 2022
6:00 pm to 8:00 pm
Where
A link will be sent out to all participants prior to the event date
Registration
More information about registering for the event will be sent out soon.
For now, please save the date!
NYCNEN is sponsored by the Program in Nutrition, Teachers College, Columbia University.