Description
The Last Storenvy Pop-Up Party!
Wait, what? That's right, September marks the closing of our Pop-Up Shop so this will be your last chance to shop and experience the magic of what we've been doing at Crocker Galleria since February (that's one loooong pop-up!).
The 18th will be our last hurrah, but the shop will be open until the end of the month. The party will be from 6-8pm and as always come by for great shopping from some of our favorite SF Storenvy stores include LazyTwins, Frankie and Myrrh, Set & Style, Ministry of Tomorrow and [blank]shoppe. Good (and complimentary) drinks will be served and Snapgram will be joining us allowing you to turn your party memories into free prints! Just use hashtag #popupenvy when posting any pictures of the party to Instagram and we will print those pictures out for you to keep and cherish forever.
Be the Envy one last time...
Tunes provided by DJ Bluz - http://soundcloud.com/djbluz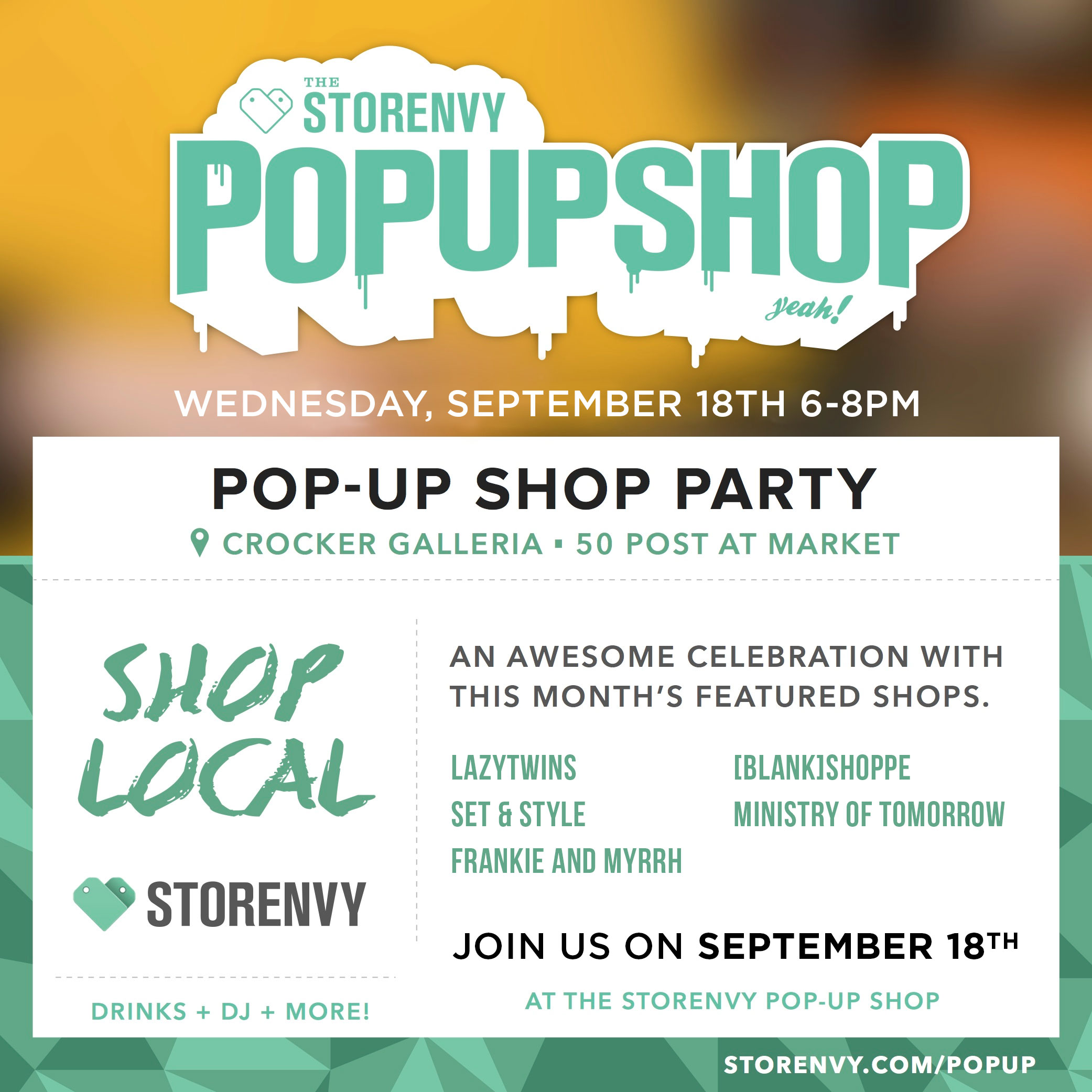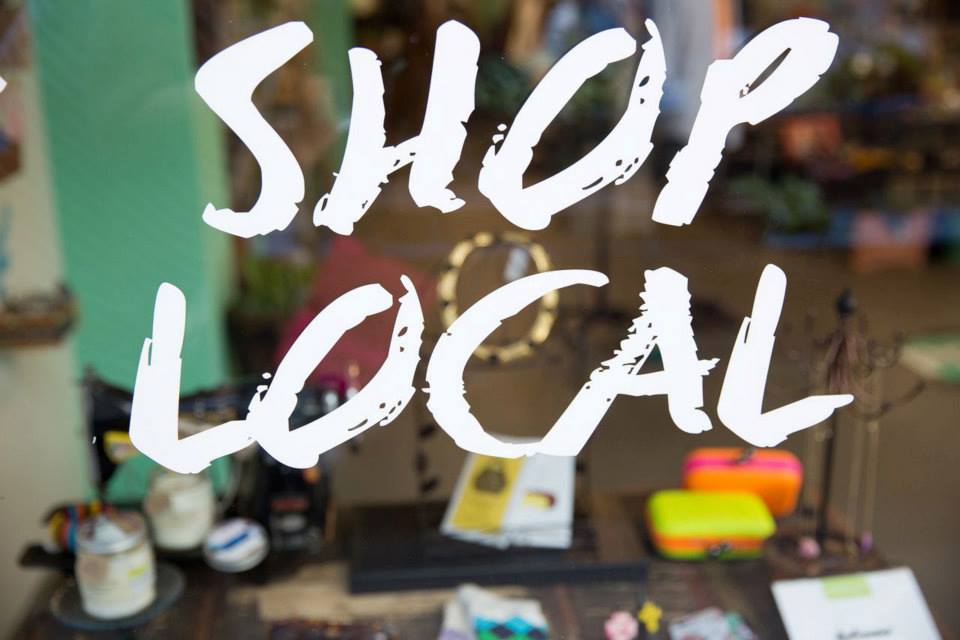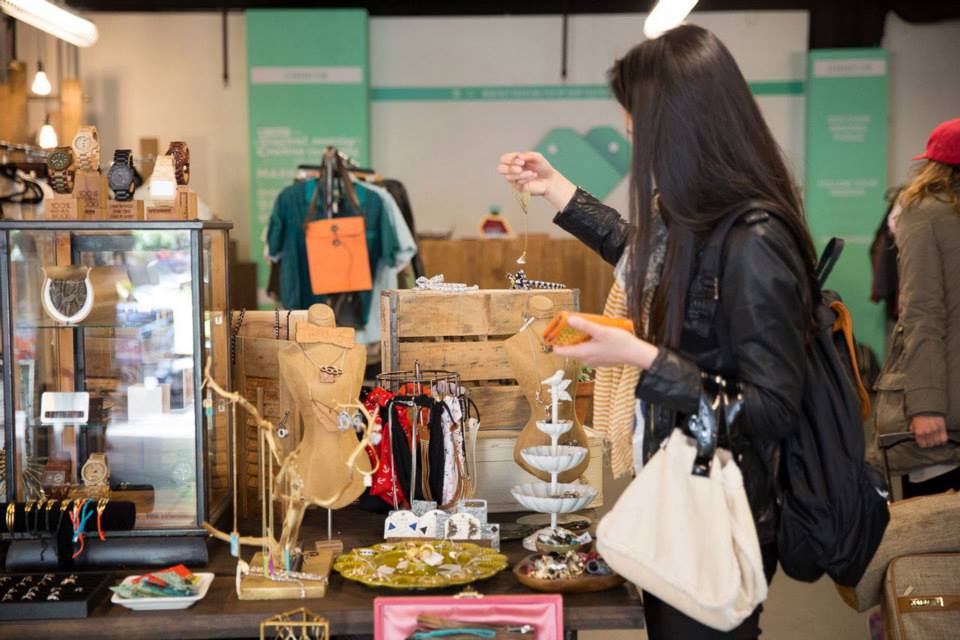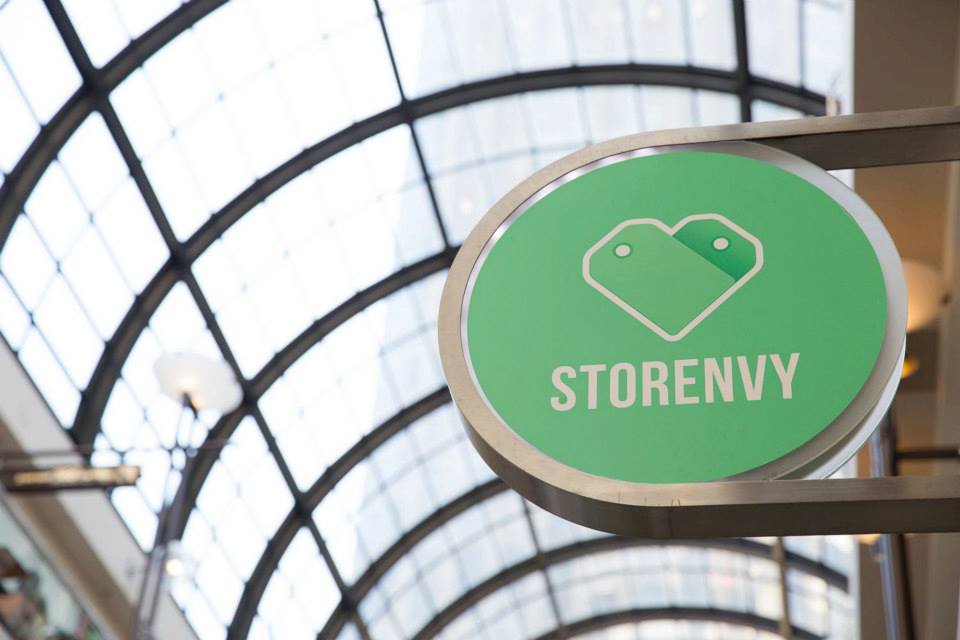 Organizer of The Last Storenvy Pop-Up Shop Party!
Storenvy's mission is to reinvent commerce by uniting the next generation of creative businesses with inspired people who are hungry to discover amazing things. One easy online store builder + one social, global marketplace = the best way to discover, share, shop and sell creative things.