The Last Splash - Ashley's Dream Fundraiser - Pool Party & Concert
About this Event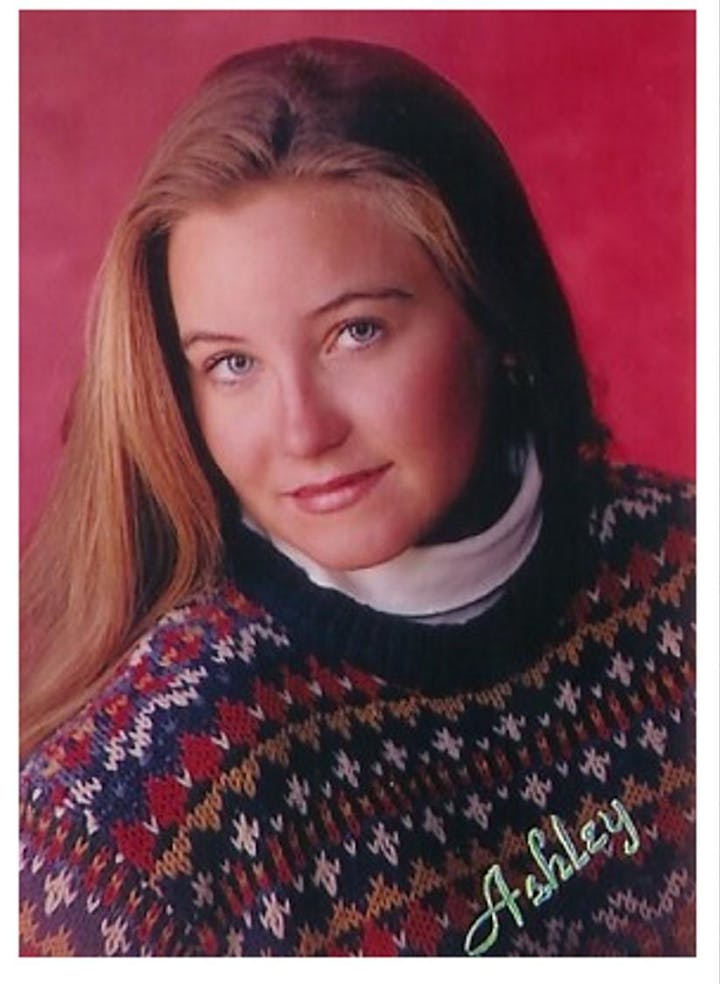 Raise Money For Ashley's Dream By Bringing The Family To A HUGE Pool Party & Concert By Slippery When Wet!
Ashley Easterbrook was a very special young lady with a strong interest in helping others. Her volunteer efforts included organizing a benefit for the residents of a battered woman's shelter, organizing Special Olympics events and founding a tutoring program for bilingual students. Five days prior to her high school graduation, Ashley and two friends were killed by a drunk driver. Since her death, her family and friends have been very active in educating the public about the dangers of drunk driving.
The Foundation created in her honor has raised hundreds of thousands of dollars to help local youth to further Ashley's dream of helping others.
This September13th we will gather in Ashley's honor to raise money to further for Cherokee County's Career Technical Education programs! We hope you will join us for the BIGGEST pool party of the summer - The Last Splash!
Enjoy the best local food - included in the price of admission! Try your luck on some of our unbelievable raffle items! Best of all, listen live to the world-famous Bon Jovi tribute band, Slippery When Wet, while you dance or swim along!
This is a non-alcoholic event and children of all ages are welcomed to attend.