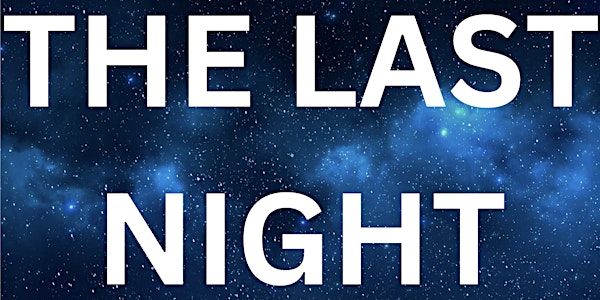 The Last Night - Video Premier & Talkback
Stanley-Whitman House offers, The Last Night, a play about Connecticut's witch panic and trials in the 17th-century Connecticut Colony
Refund Policy
Contact the organizer to request a refund.
Eventbrite's fee is nonrefundable.
About this event
FARMINGTON, Conn. – The Mary Barnes Society at Stanley-Whitman House, a ca. 1720 National Historic Landmark located in the historic village of Farmington, is pleased to announce a newly commissioned play, The Last Night, offered on Saturday, January 21st, to mark the 360th anniversary of the end of those persecuted, accused, and hanged of witchcraft in the Connecticut Colony.
The Last Night, written by actors Debra Walsh and Virginia Wolf, tells the compelling story of the witch panics and trials of 17th-century Connecticut Colony through the portrayal of the accused Mary Barnes and Rebecca Greensmith and is based on both historical research and informed conjecture, revealing a dramatization about their last night together before being hanged.
Scant information was available, but Walsh and Wolf have been fully immersed in this particular subject as actors for some time. Walsh recently authored and staged a reading of a play about the accused Rebecca Greensmith last summer, The Hanging of Rebecca, for The Noah Webster House and West Hartford Historical Society. Wolf was originally inspired by her initial theatrical portrayal of Mary Barnes at Stanley-Whitman House. Later, through her theater company, aptly called Herstory Theater, she produced and presented, Panic in Connecticut: Accused Witches Have Their Say, bringing to life five women, including Barnes, accused of witchcraft in Connecticut thirty years before the infamous Salem trials.
Immediately after the screening of The Last Night, a theater talkback panel will follow with the actors and director. FMI: www.s-wh.org/marybarnesday.
###
The Mary Barnes Society at Stanley-Whitman House is dedicated to supporting the study of the Connecticut Witch Trials, with the goal of a deeper understanding of the people and cultures of this seminal time in history. Named for Mary Barnes, a Farmington woman who was executed for witchcraft on January 25, 1663, the Society endeavors to mark the anniversary of her hanging with scholarly and humanities based projects and works. FMI: averzosa@stanleywhitman.org
###
Stanley-Whitman House, a National Historic Landmark, is a living history center and Museum that teaches through the collection, preservation, research, and dynamic interpretation of the history and culture of 17th- to 19th-Century Farmington, CT. Hours of operation are Wednesday through Saturday, 10:00 am to 4:00 pm and by appointment with the last tour leaving at 3:00 pm. FMI: www. s-wh.org.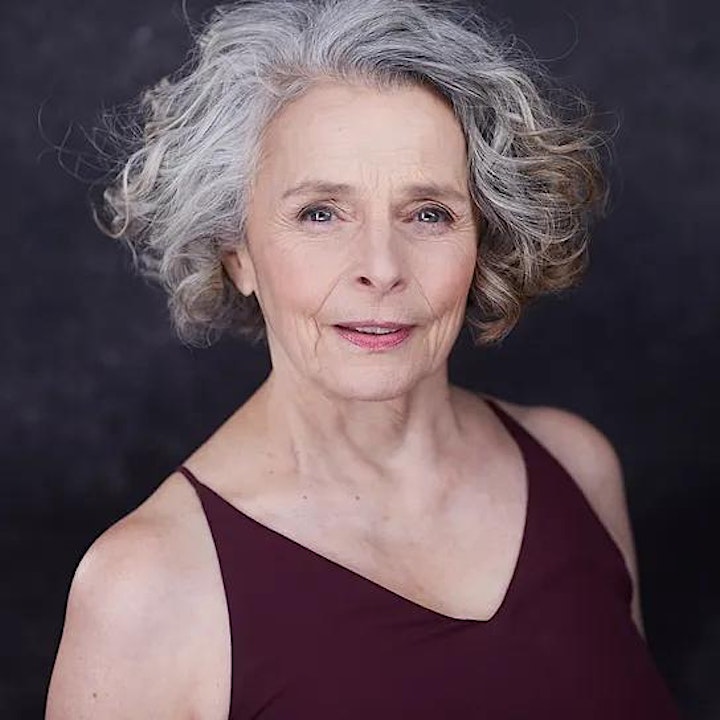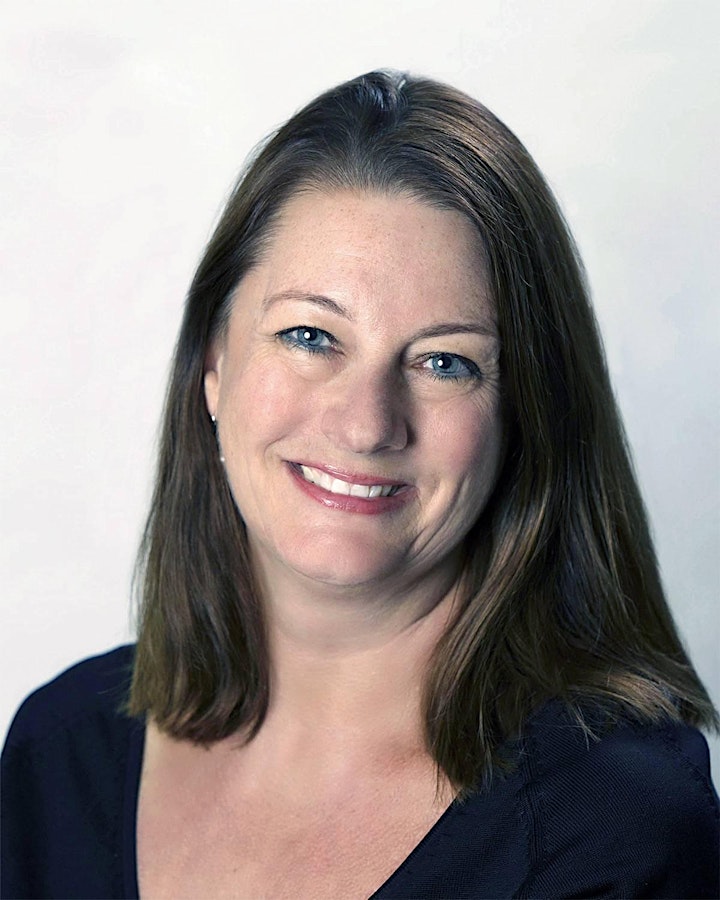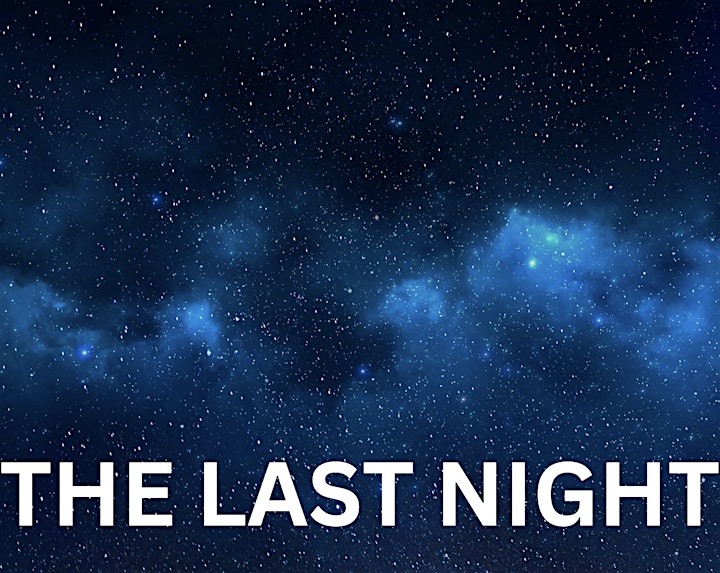 Mary Barnes Day Proclamation
Originally delivered on January 25, 2013 and annually on this day hereafter––
Where as: Connecticut has a rich and fascinating colonial history dating back to the 17th century
Where as: The Connecticut residents of the 17th century lived in frightening times that often led to suspicion of neighbors
Where as: Women were often the unacknowledged backbone of the community, responsible for the health and wellbeing of their families and friends, yet considered inferior to men
Where as: Women of the time who did not follow social norms were often misunderstood and feared
Where as: This misunderstanding and fear could lead to persecution for their differences
Where as: Mary Barnes of Farmington represents the misunderstood and persecuted Connecticut women and men of the time,
Where as: January 25, 2013 represents the 350th anniversary of the end of such persecution in Connecticut
We hereby declare January 25th to be Mary Barnes Day in Connecticut