Workshop of a brand-new musical The Last Ibex. With revolutionary female smugglers, cute animals, tomato sauce, and a cameo by Napoleon.
About this event
Presenting a FREE developmental reading of The Last Ibex, a new musical. Following the performance, there will be a reception with the cast and creative team.
We will collect donations to support the show!
Real quick, what's this show about again?
In 1840s Italy, a brother and sister put their lives on the line to try to save a species from extinction and found the nation we call Italy.
Why should I see it?
The Last Ibex is about uniting to save our shared natural heritage, still endangered today as animals like the northern white rhino are hunted to extinction.
Ibex are natural-born migrants. They don't know about borders. Support a show with a pro-immigrant message that also deals with themes of family, community, and change.
Come support new work!
Who's in it?
An amazing cast, featuring:
Heather Sawyer
Nikolai Granados
Jacob Waid
Nathan Richardson
Hannah Carne
Jessica Rookeward
Jordan Underwood
Joshua Legér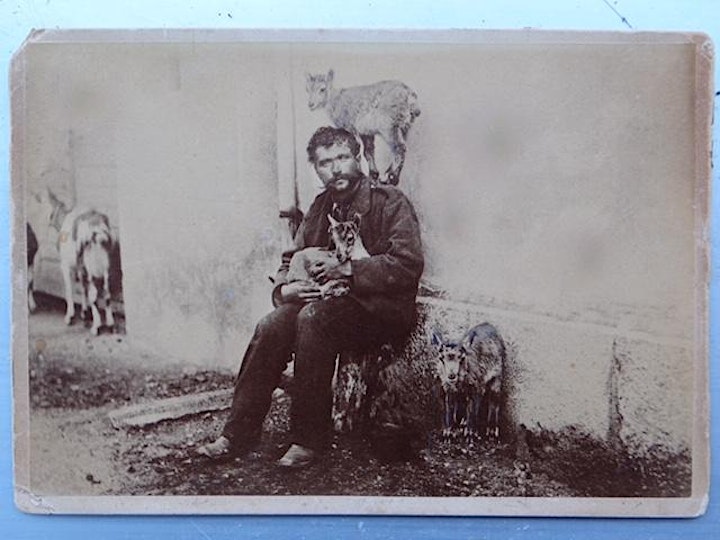 Joseph Berard, the ibex smuggler who inspired this show!
Translating a German-language primary source!