The Last Gatekeeper is a three-act, Afro-futurist, musical theater experience.
About this Event
The term Gatekeeper refers to the indigenous belief that those who express themselves as same-gender-loving (SGL) maintain the portals between the physical and spiritual world.
50 years after the apocalypse, the gates between the physical and spiritual worlds are closing, which causes catastrophic natural disasters. The "The Administration", blames these disasters on "Dissenters": atheists, SGL or queer folk, feminists, and anyone in the underground resistance movement.
Nandi, a second-generation West African mother, suspects that her spiritually gifted, sensitive son Soku, is SGL. To maintain Soku's safety, Nandi tries to keep him from embracing his true nature, while his grandmother Adisa, a witch trained in the tradition of her people, counters this by teaching him the ways of the ancient Gatekeepers.
This musical is a mirror for the SGL community that shows them their relevance, beauty, power, and magic. It will compel them to live and bring their full selves.
Thelastgatekeepermusical.com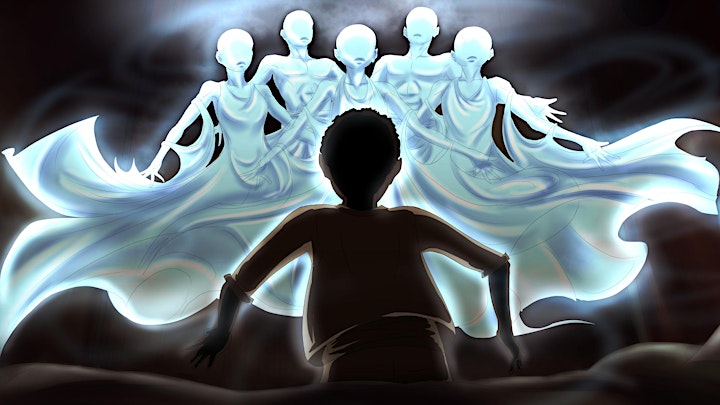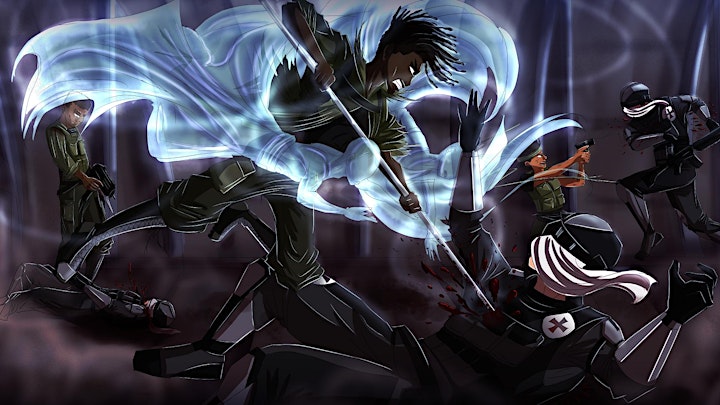 You can view this reading Thursday, October 29th at 8 PM via Youtube, Facebook, and TheLastGatekeeperMusical.com. Links coming soon.
The Last Gatekeeper is made possible in part with public funds from Creative Engagement, supported by the New York City Department of Cultural Affairs in partnership with the City Council and administered by LMCC.