Description
There are two times in our lives when we will realise what is truly important.

During the last 60 minutes of our own lives, and watching the last 60 minutes of someone else's.
On Friday 24th July, 2015, my dad lost his fight with cancer. I sat by his bedside for the last hour of his life, and watched him slip away.
I was just 22 years old, and this event sparked a radical shift in my perspective. In those last 60 minutes, there were three vital truths about life that I learned. When I realised that this was going to be the last time I would ever speak to my Dad, there were three things I wanted to tell him: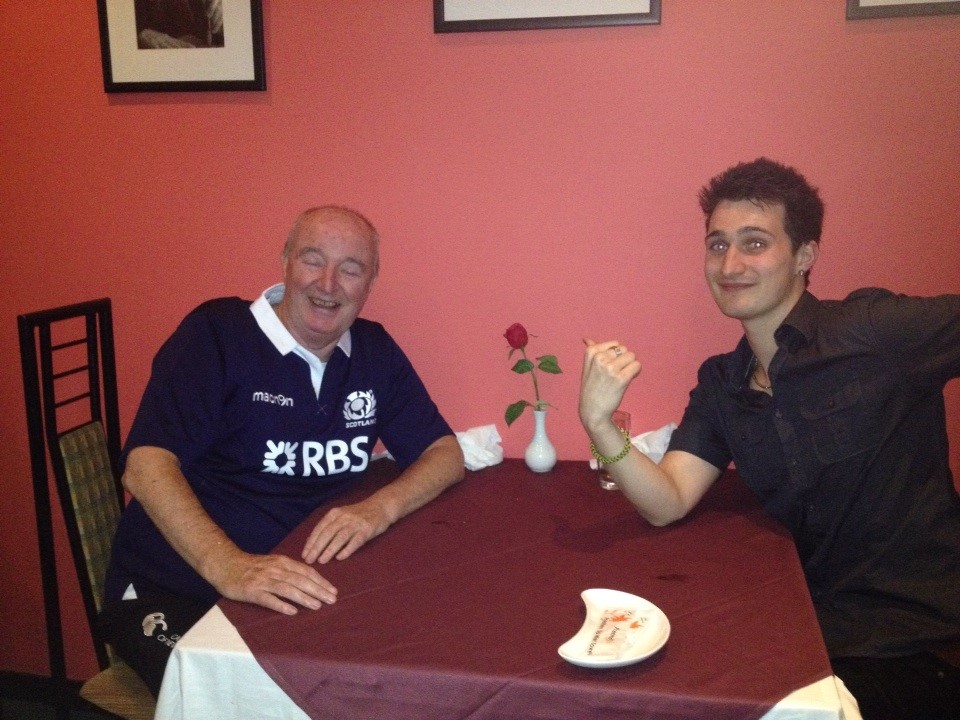 "I'm grateful for the fantastic job you did of raising me; I'm incredibly proud to be your son; I love you Dad."
From these three statements, I recognised three principles that I wanted to live the rest of my life by: three principles that would honour my Dad's memory.
I have outlined these in my latest book "The Last 60 Minutes". This will be published on January 28th, 2017.
In this book I outline what I believe are three fundamental principles by which we should all live our lives: Gratitude, Identity, Love. I describe how I have fostered these qualities since Dad's death, and the phenomenal shift I have experienced in my life as a result of doing so.
In this seminar I will be sharing these lessons with you. You will be provided with the insight and strategy of how you can apply these lessons to your lives also, so you too can experience that incredible growth in your life.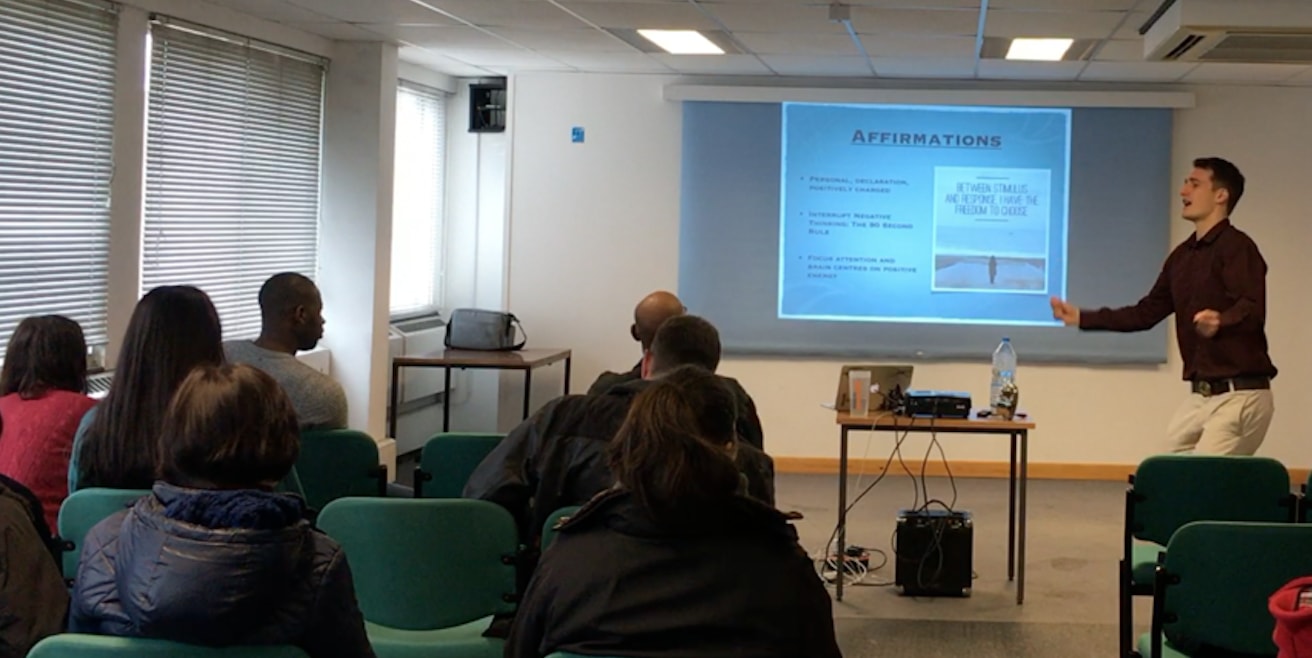 I will be joined by three awesome guest speakers, who each have their own powerful story to share about how each of the priniciples resonates with them and has transformed their life.

The day will be full of fun, learning and connection with others. I will be using a story of death to illustrate lessons about life. This is a day where we celebrate life. Where we find increased vibrancy and meaning in our lives.

You will learn about gratitude so that you can experience greater joy and positivity in your life. You will learn about identity so that you can enhance your self-esteem and confidence. You will learn about love so that you can feel greater connection and compassion in your relationships.

If you are looking for fresh motivation and meaning in your life, then click the link above to secure your ticket.