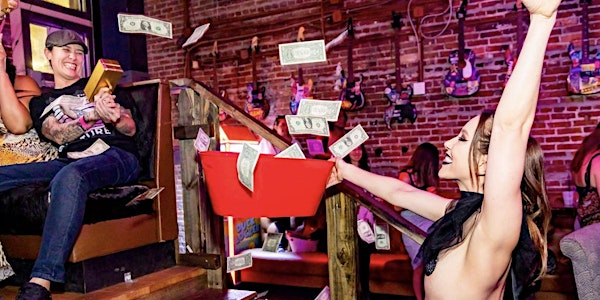 The Las Vegas Striptease!
Join Tigress Entertainment and Showbar Ybor for a Burlesque & Variety Extravaganza that will transport you right to Las Vegas!
When and where
Location
Showbar Ybor 1613 East 7th Avenue Tampa, FL 33605
About this event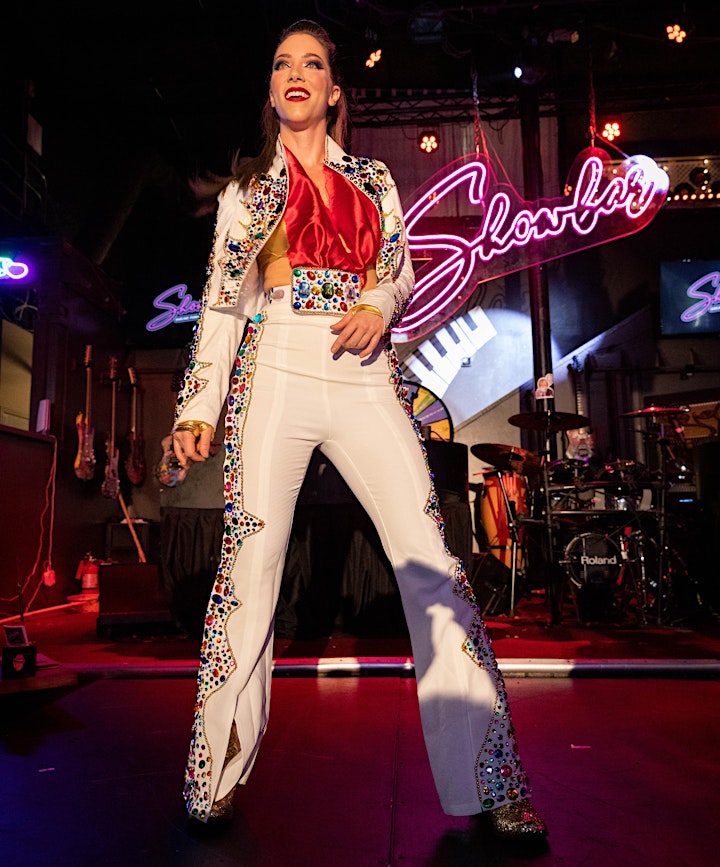 Tigress Entertainment and Showbar Ybor Presents:
The Las Vegas Striptease!
Dress to impress! We're turning Showbar Ybor into a Vegas casino! Are you feeling lucky?
Join us November 20th at Showbar Ybor (with our brand new ARENA SEATING LAYOUT) for a burlesque extraveganza that will bring you right to the glam of Las Vegas!
Happy Hour Starts at 6:30pm on our patio for 50% of cocktails from 6:30-7:30pm. Seating begins with VIP tables starting at 7:30pm. Showtime at 8:00pm.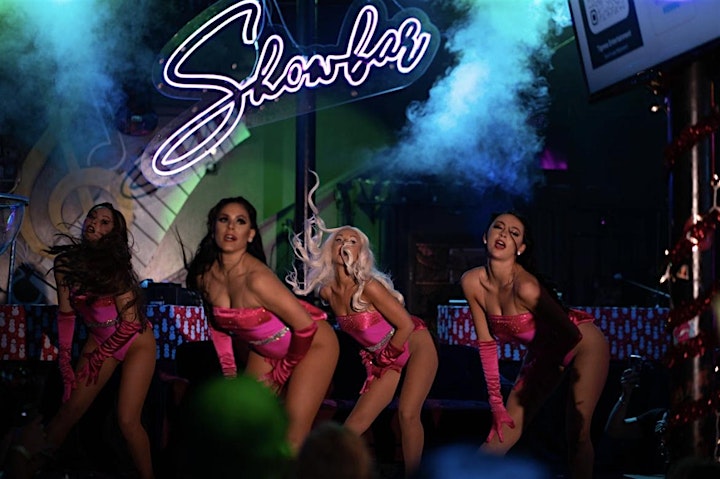 Our new arena seating layout in Showbar will guarantee everyone a great spot for the show!
Our stage will now be a catwalk all the way out to our elevated booth in the back and all seats facing in towards the catwalk!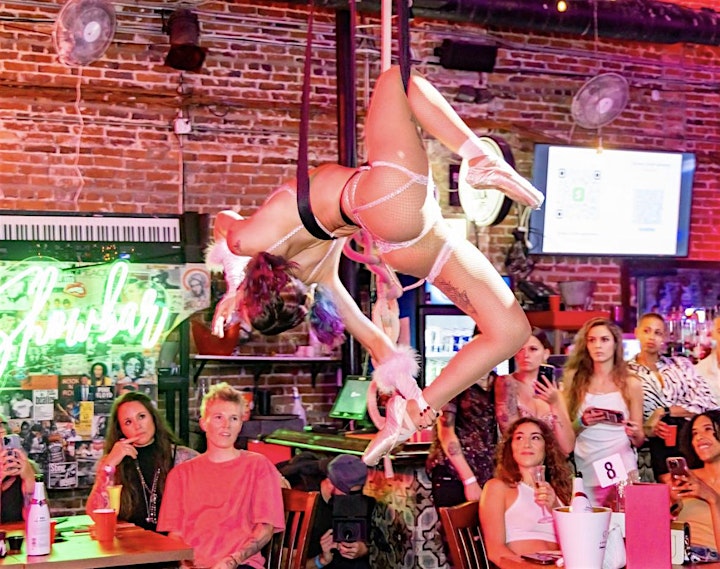 You only need to purchase ONE VIP TABLE for the WHOLE TABLE.
Every VIP table purchase comes with 2-6 seats (please check how many are listed when you click on your zone) Please use the ADD-ON ticket for an extra seat for your table. Does NOT apply to Super VIP! Note that the table will be more cramped with this. PLEASE CHECK EACH ZONE FOR SEATING DETAILS. If you would like to substitute a food item for champagne or vice versa please let the person at check-in know upon arrival.
Standing General Admission is bar seating and row seating first come, first serve.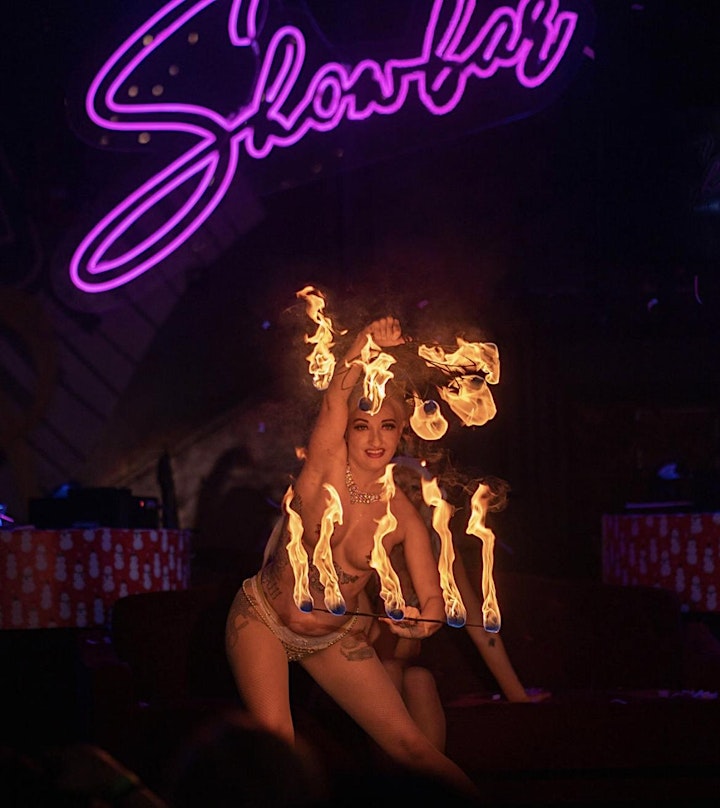 Ticket Details:
ZONE A- $150
TABLE WITH ​2​ SEATS
COMES WITH BOTTLE OF CHAMPAGNE AND FOOD ITEM
ZONE A SUPER VIP- $340
FRONT ROW TABLE WITH UP TO 6 SEATS
COMES WITH 2 BOTTLES OF CHAMPAGNE AND 2 FOOD ITEMS
VIP ELEVATED BOOTH- $430
BEST SEAT IN THE HOUSE!
BOOTH UP TO 6 SEATS ELEVATED ABOVE EVERYONE ELSE AT EDGE OF STAGE
COMES WITH 2 BOTTLES OF CHAMPAGNE AND 2 FOOD ITEMS
ZONE B- $130
TABLE WITH ​2​ SEATS
COMES WITH BOTTLE OF CHAMPAGNE AND FOOD ITEM
ZONE C- $90
TABLE WITH ​2​ SEATS
COMES WITH BOTTLE OF CHAMPAGNE ​OR​ FOOD ITEM
ZONE D- $80
TABLE WITH ​2​ SEATS
COMES WITH BOTTLE OF CHAMPAGNE ​OR​ FOOD ITEM
ZONE D- $160
TABLE UP TO ​4​ SEATS
COMES WITH 2 BOTTLES OF CHAMPAGNE ​OR​ 2 FOOD ITEMS
SEATED GENERAL ADMISSION- $25
STANDING GENERAL ADMISSION- $20
SPECIALTY DRINK MENU AVAILABLE. LIMITED FOOD MENU AVAILABLE FOR BAR SEATS