Description
'The Lapsed Clubber' and MDMA present:
It's Alright: A Celebration of Manchester's Rave Heritage 1985-1995
A one-off collaborative event exploring what it means to grow up and grow old with rave culture in Greater Manchester.
FREE ENTRY – ALL WELCOME
'It's Alright' will be an immersive experience with curated spaces dedicated to celebrating different aspects of the rave scene. You are invited to join a panel discussion and listen to tunes by some of Manchester's finest DJs, all of that whilst jointly mapping out Manchester's rave culture between 1985 and 1995.
Featuring Andy Harris (Havoc), Hewan Clarke (Hacienda), Rob Fletcher (Herbal Tea Party) and Aniff Anikola (Chapter & The Verse) on the decks.
Panel: DJ/radio prodcuer Kath McDermott (Flesh/Paradise Factory), DJ/radio host Hewan Clarke (Hacienda/Gallery/Berlin) and DJ/record seller Russ Marland (Spin Inn/Hacienda/Vinyl Exchange).
We will be documenting YOUR memories of the places, music and the moments that meant the most to you.
All of this will be captured for an exciting new research project led by Manchester Met and Manchester District Music Archive, details of which will be unveiled at the event.
In addition, we'll be hosting the exclusive launch of Manchester District Music Archive's brand new device-responsive website, part of their current Heritage Lottery-funded project 'Rebel Music: The Sound of Politics & Protest in Manchester'.
Come and relive your memories of good music, great people, and a strong community!
Follow the project on Twitter at @LapsedClubber #TheLapsedClubber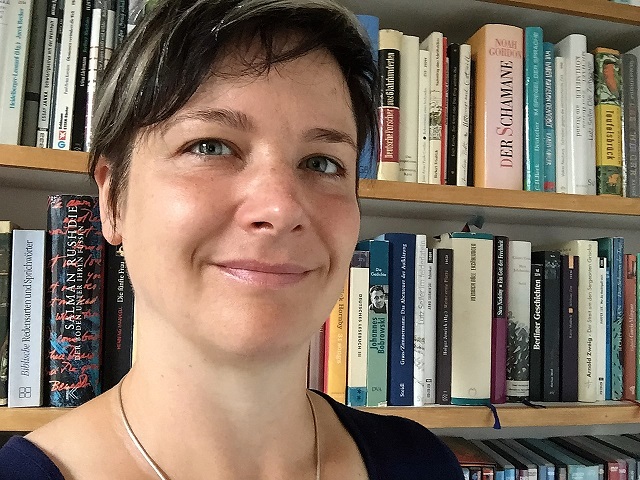 Dr Beate Peter is a social researcher at Manchester Met who wants to find out what it means to grow up and grow old with rave culture. Having tested the dance floors in Berlin during her undergraduate studies, she has settled in Manchester, a city whose relationship with raves and club culture she continues to explore.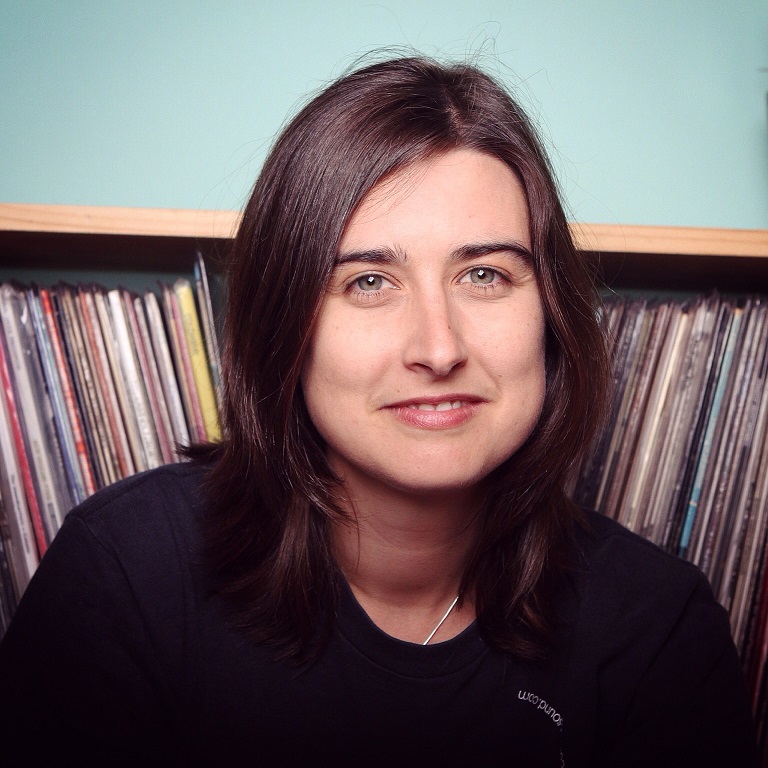 Abigail Ward is an award-winning curator, writer & DJ with over fifteen years' experience in the music industry and cultural sector. She specialises in Greater Manchester music history; music and disability; and LGBT+ music culture. Abigail works regularly as a freelance project manager for Drake Music - a charity that uses technology to open up access to music for disabled people of all ages. She is a co-founder of Manchester District Music Archive.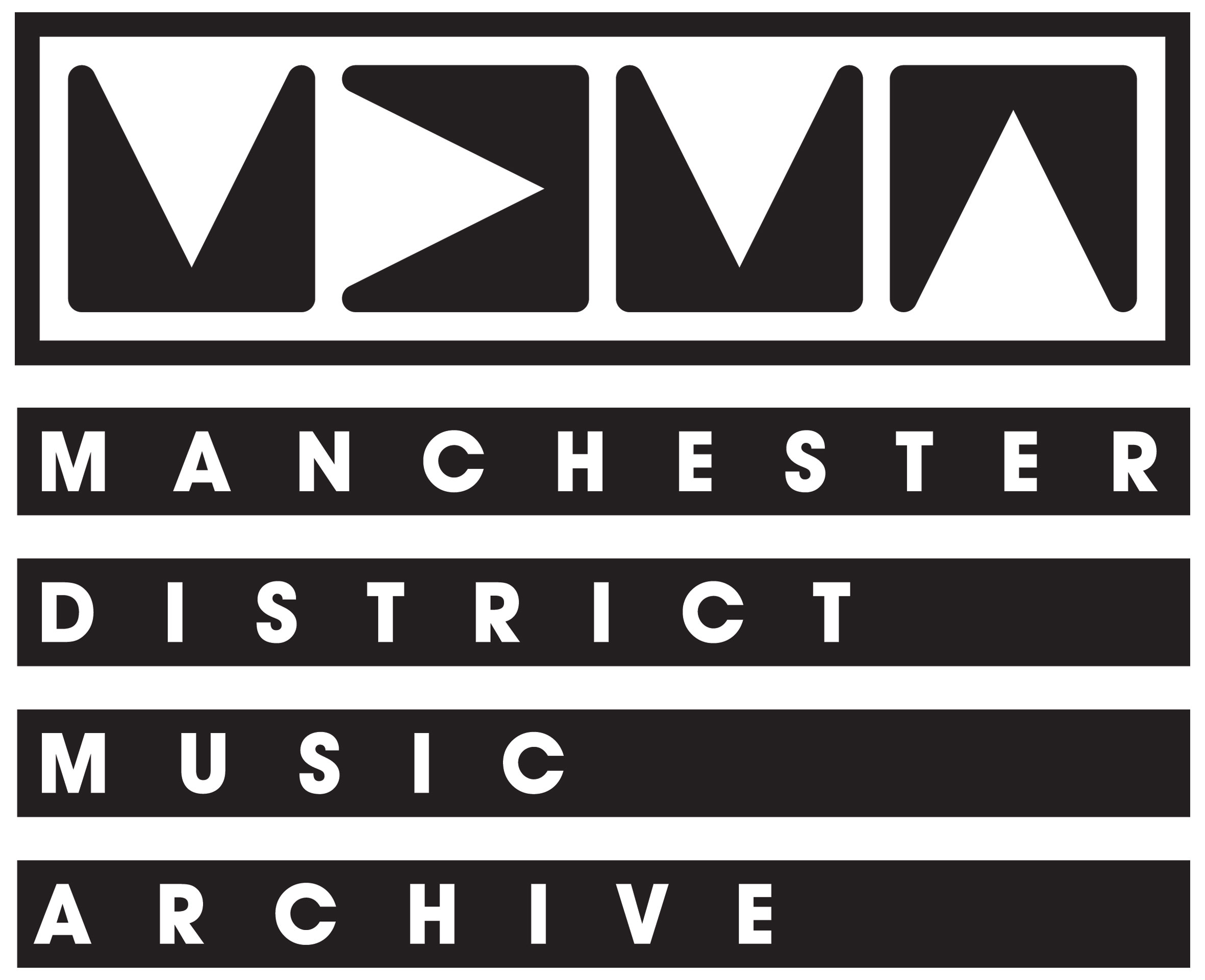 Manchester District Music Archive is a crowd-sourced online archive and charity established in 2003 to celebrate Greater Manchester music and its social history.
www.mdmarchive.co.uk
#RebelMusicMcr