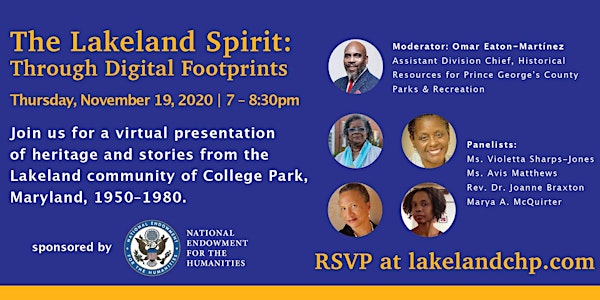 The Lakeland Spirit: Through Digital Footprint
The Lakeland Spirit: Through Digital Footprints
About this event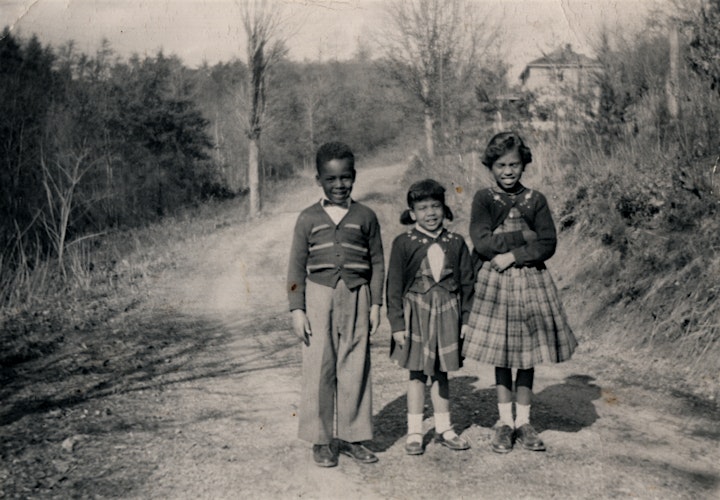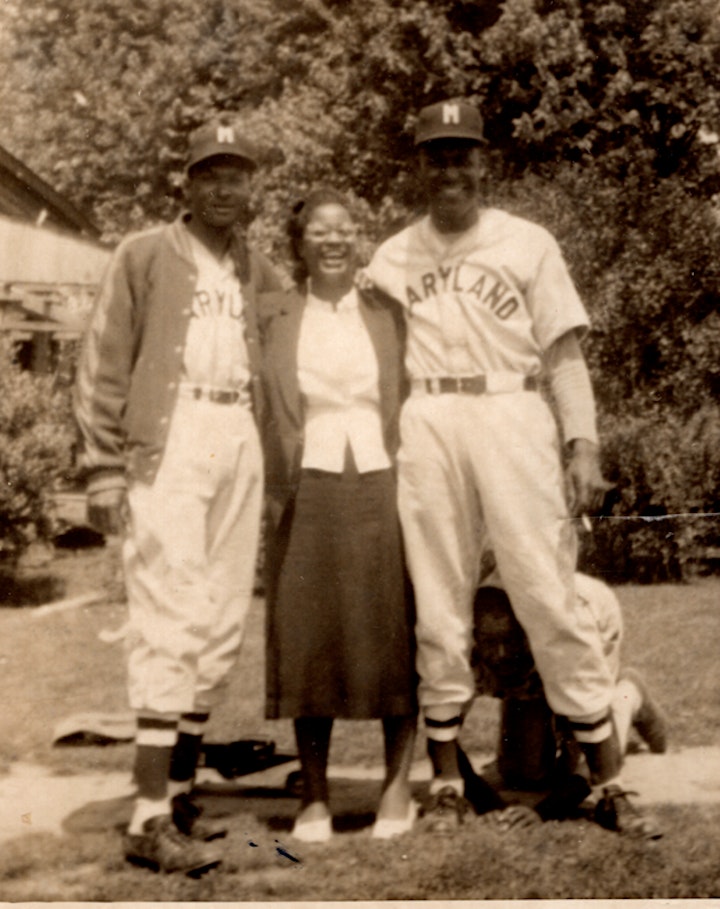 Thursday, November 19, 2020 | 7-8:30pm
Location: online
All registrants will receive a zoom link prior to the event.
A panel of experts will explore the context and significance of new contributions to the Lakeland Digital Archive.
Moderated by:
Omar Eaton-Martínez, Assistant Division Chief, Historical Resources for Prince George's County Parks & Recreation
and featuring panelists:
Ms. Violetta Sharps-Jones, "Family Structure of Lakeland"
Historian and Genealogist of African American History in Prince George's County, Lakeland Community Heritage Project
Ms. Avis Matthews, "School and School Desegregation"
M.A. in History from University of Maryland, Lakeland Community Heritage Project
Dr. Joanne Braxton, "Urban Renewal and the Quest for Restorative Justice"
Frances L. and Edwin L. Cummings Professor of the Humanities Emeritus, William & Mary; CEO of the Braxton Institute: A Ministry of Teaching and Healing
Marya Annette McQuirter, "Community and Educational Life in a Segregated African American Community"
Curator, dc1968 project
The Lakeland Spirit: Through Digital Footprints, Our Stories and Heritage has been made possible in part by a Common Heritage grant from the National Endowment for the Humanities: Exploring the human endeavor.